Why are we here & What are We doing ??
Travel the world training martial arts !! Well, let's start with this. I did not do well in English, class I hated it and cannot spell. With that being said I will make mistakes and guess what I am OK with that.
If you are here to correct my spelling and grammar feel free to go back to whatever lame site you were on a minute ago. Let's get to it, how did this come about I seem to tell this story all the time so why not put it on the good old web for everyone to see..and corect <<<(that was on purpose).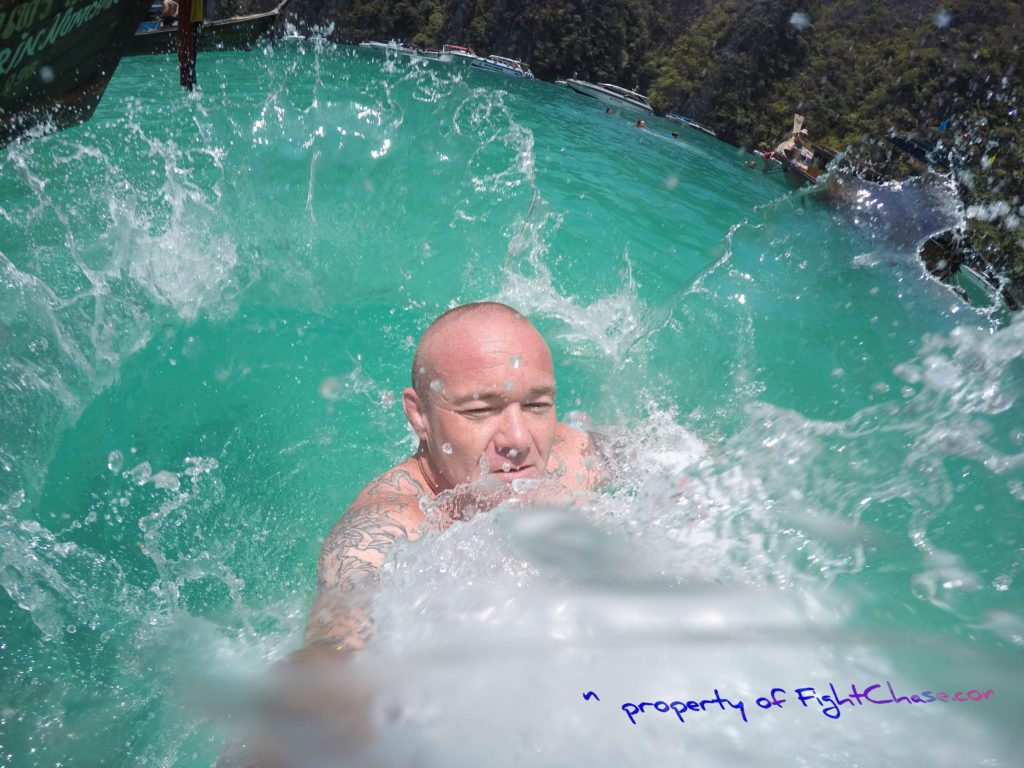 So be prepared to witness my brain going way faster than I type and the wrong word used cause misspelling is not often with that red line under the word. Grit your teeth hold your comments and dive in !!
Vegas
I was living in Las Vegas and running my high-end custom car shop. Types of cars that were cool before fast and furious that we would have the posters of in our bedrooms and make models of. You Know Lamborghini and Ferrari that kinda stuff. The things that stars and rich people have as toys. It was fun I got to drive and customize some of the most expensive cars in the world. Time for something else.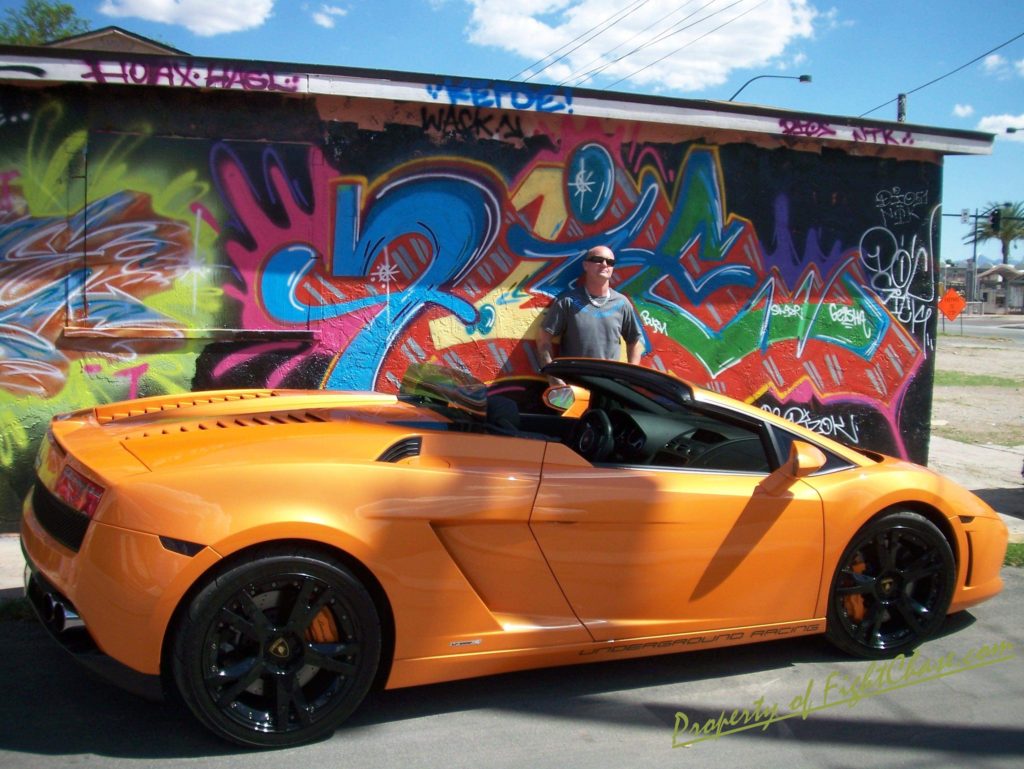 The next scene in my movie of life. Something that was not at all similar to what I have done for the first 30 something years of life. Being an MMA fan, I thought why not give MMA another shot.
Previously I had joined a gym in Vegas that had a big name attached to it but my time there was very short and then their time was not much longer. So my shop was about a mile from world-famous MMA fighter from Brazil Wanerlei Silvas Gym so I went to check out Wand Fight Team Las Vegas .
Wand Fight Team
I was greeted by a super friendly front desk person and given a tour. A few days later after getting myself some real MMA shorts a cup and mouthguard. Walked back in all signed up and ready to go. First up was Muay Thai cause well I wanted to learn to fight and that is punching and kicking right!!?
On my second day, Wanderlei was at the gym, and when he walked in greeted everyone and when he came to me he thanked me for being there. This amazing to me this man is a legend and was so humble. We have become good friends and would always talk about training and business and family. I became friends with the family and trained with his young son Thor. It was truly a family. Anyways back to the story!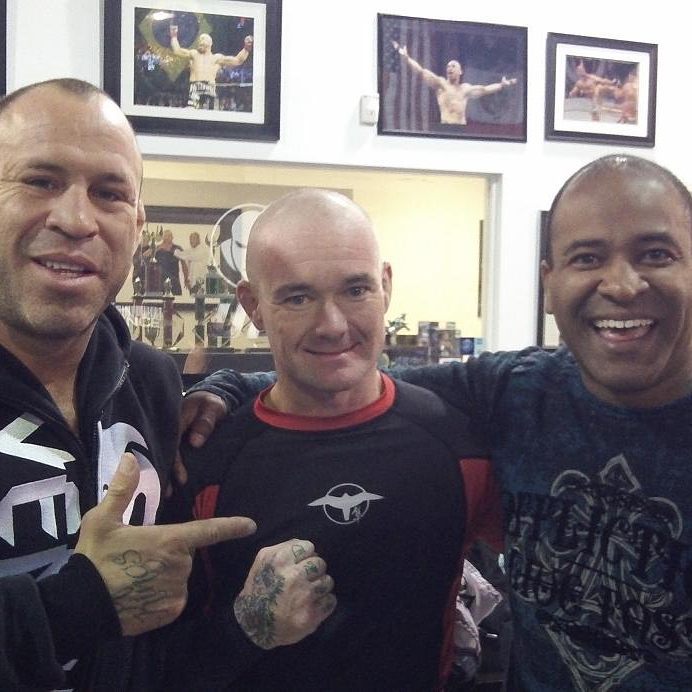 I walk on the mat and was greeted by Jorge Lopez . It was time to train. A UFC fighter at the time, but just a really cool guy. He made me feel like part of the team and even called me Machine Gun Kelly during a sparring session and that kinda stuck.
Progression
After being into Muay Thai for about a month I had to try MMA and jumped right into one of those classes. I loved it pushing myself and seeing improvements every day. One day one of my teammates says "hey try a NoGi class its fun !"Why not I was already doing MMA. BAM I loved it, it felt like I could really do this and some things came naturally.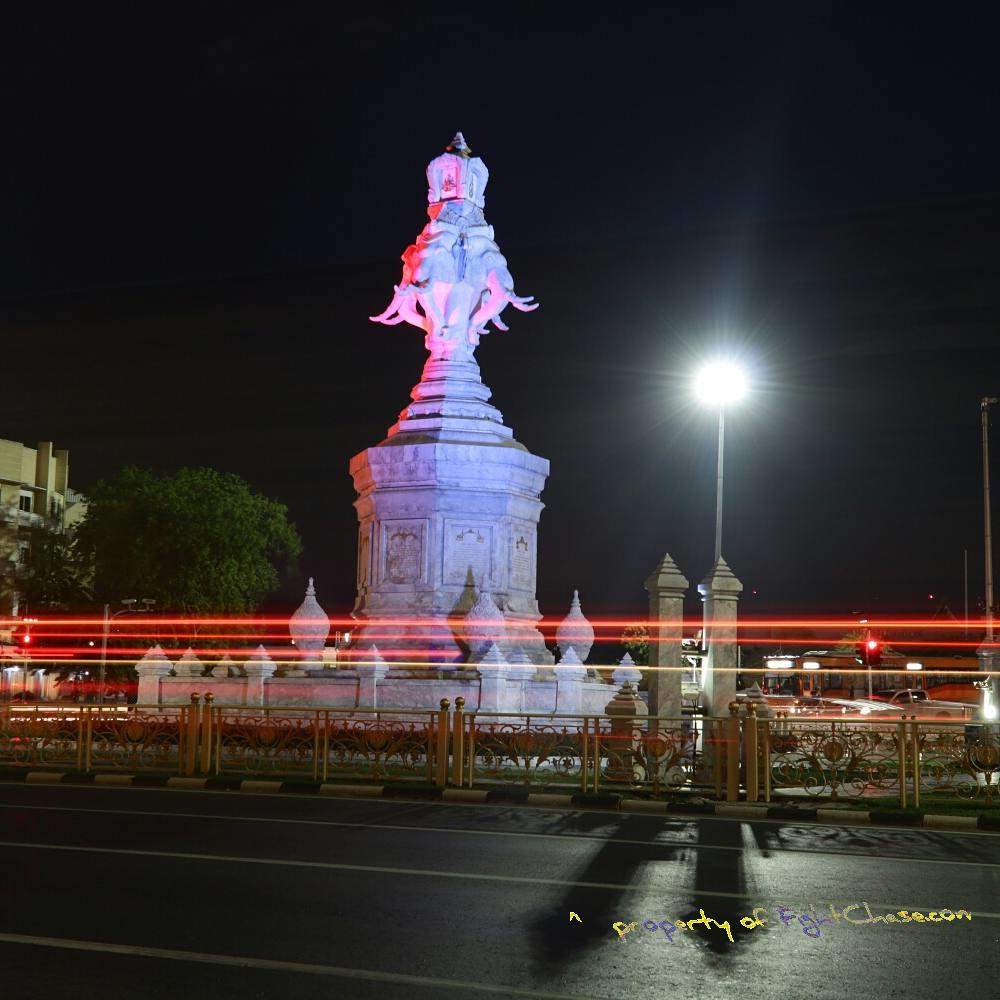 I was not into sports growing up. Skated for a long time and one year played Lacrosse. That was a nightmare I was bullied cause I was a skater kid and didn't belong with the jocks. Remembering one kid asking what I was listening to and when I told him he takes my walkman takes out the Metallica Ride The Lightning tape and destroys it! definitely of my time cause years later Metallica is like Jock anthems.
NO GI
Alright then so I get into NOGI and fall in love. The team was amazing I was making friends with many of the OG team members Like Khalil Rountree , Donavon Frelow, and Matt Lagou along with many many more. Matt even invited me to train at his home over a holiday break when the gym was closed and GAVE me my first GI!
I was really part of this family in only a few short months. Who would not love that? At this point, I never thought to travel the world training martial arts.
MMA legends walked into the gym on a daily basis From Cris Cyborg to Nick Diaz and all so friendly taking pictures and talking training and fighting with us. We had World-class coaching with Michael Costa and Ricardo "DEMENTE" Abreu . Having Kings MMA as our sister gym in California didn't hurt either when Master Rafael Cordeiro would stop in and run some classes.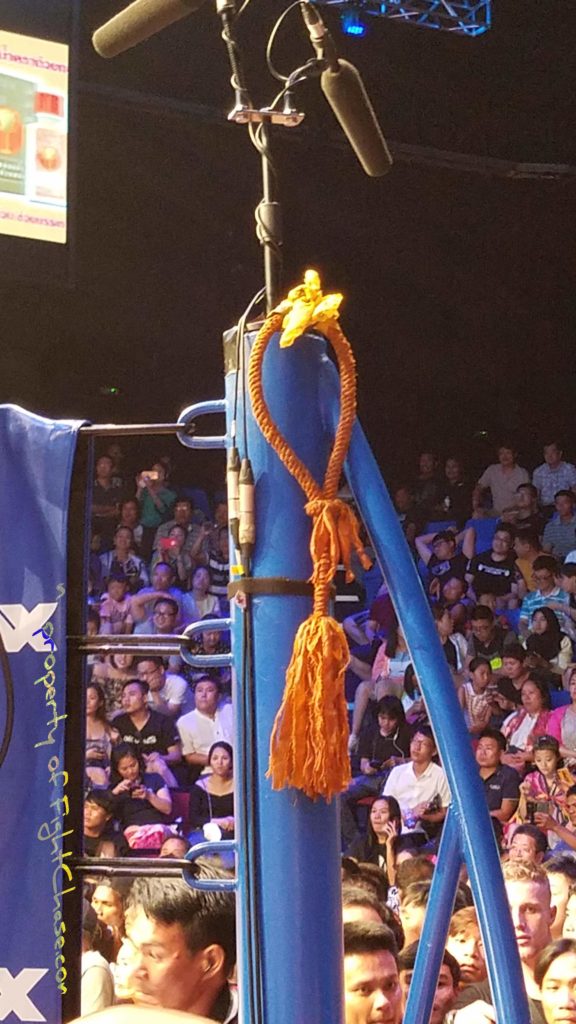 Now I want to compete and I ask my coach Leandro Lorenco ..." can I compete". He says, of course, you should test yourself. I go on to tell him good I will be coming into the AM so I can get more training to be ready.....Nope, he informs me that I will be training GI also. That was not really an option he just said to do it so I did.
Jiu-Jitsu
Competing in my first Tournament and won. Oh boy that set something off inside me I wanted to compete and win all the time and one friend I had Jimmy was always telling me I could do this or that super motivating guy. One day he says you can win WORLDS! "you know what I can" and started training my ass off to be a World Jiu-Jitsu champion. I did it I had won WORLDS !! In 2013 I became a Jiu-Jitsu World Champion.
Also, I have a Bronze in IBJJF NOGI WORLDS in 2013 &2014 plus many other gold medals from various tournaments in Vegas, L.A., and Arizona. I really just wanted to make my coaches and gym proud and to give my coach Leandro his first World champion! Making some amazing friends on this journey that I still keep in contact with today!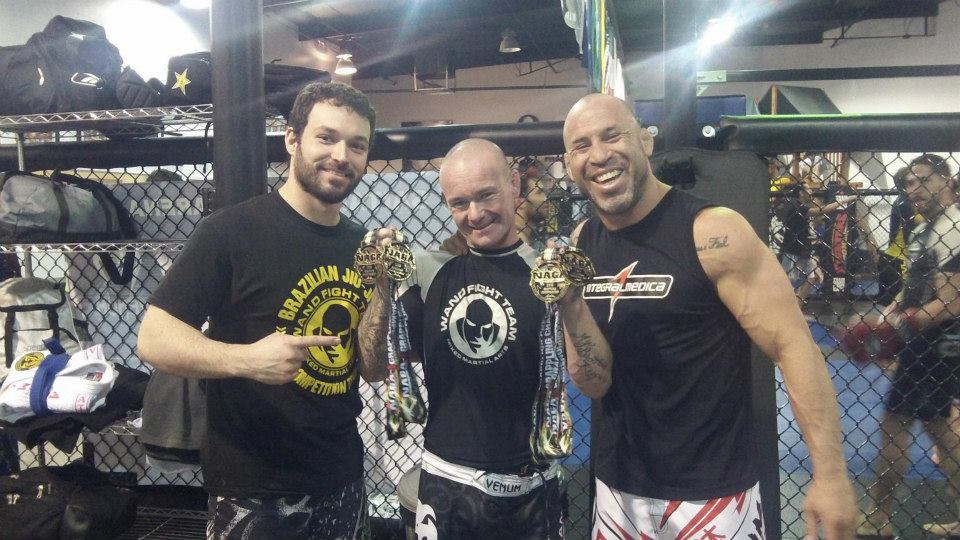 So how the hell did I end up back with Muay Thai ?? Let's see, so I had a great teammate, friend, coach, and mentor Kurt Brooks . He tells me he's moving and quit his job but also that he got a one-way ticket to go to Thailand and he was not sure how long he was going to be there. I was definitely jealous.
Thailand
I have always wanted to go I had watched documentaries on the culture and places in Thailand. So we keep in touch and he comes back to the states and I get all the stories and see the amazing pics. Now I want to go more than ever and he already had his next trip planned to go back I had to figure out how to get to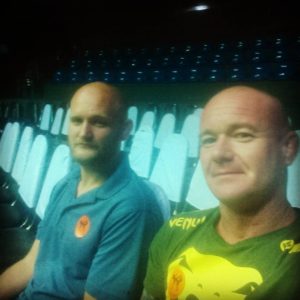 Thailand. Gathered up some cash and tell him I am going to get a ticket, he was already back and says cool Ill meet you at the airport in Bangkok. I had never left the country. Didn't own a passport. There was nothing that was going to stop me at this point.
So it was time and after 23 hours of travel, Kurt meets me at the airport as he was just returning from Cambodia. The next month was more than anything I could have imagined we went to the World famous Rajadamnern Stadium sat VIP and took in real Thai fights.
No Plan
With no real Plan, we just experienced the food the culture and the people of Thailand at our own pace. We made our way down to Phuket for the last 20 days of my trip. It was great I had a room with a bed as hard as a box spring a little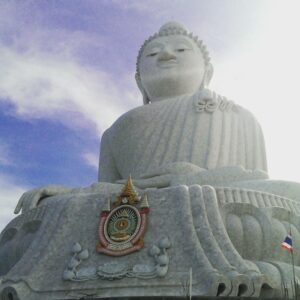 tv and a mini-fridge and life was perfect. Enjoying every minute of every adventure we had and it ended way to fast. It was time to head home and I felt like I was definitely leaving a part of myself behind. I had to be back soon. I wanted to travel the world training martial arts.
Within the next 6 months, I was in Thailand twice for about 3 months total and it was that time that I got into the Muay Thai again but this time in the motherland of Muay Thai. So I now travel and train at many camps in Thailand and have also been over to Cambodia and trained there, I go to whatever gym interests me at the time.
Inspire you!
Now the point of this website is to inspire you ! with my experiences and information on places I have been. I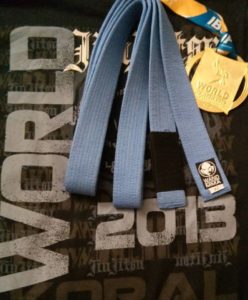 want this to be totally interactive. Doing reviews on the gyms in the area and accommodations that I use when I am training. And this is what I want to offer to you. Trying to you to get off the couch and see this amazing world.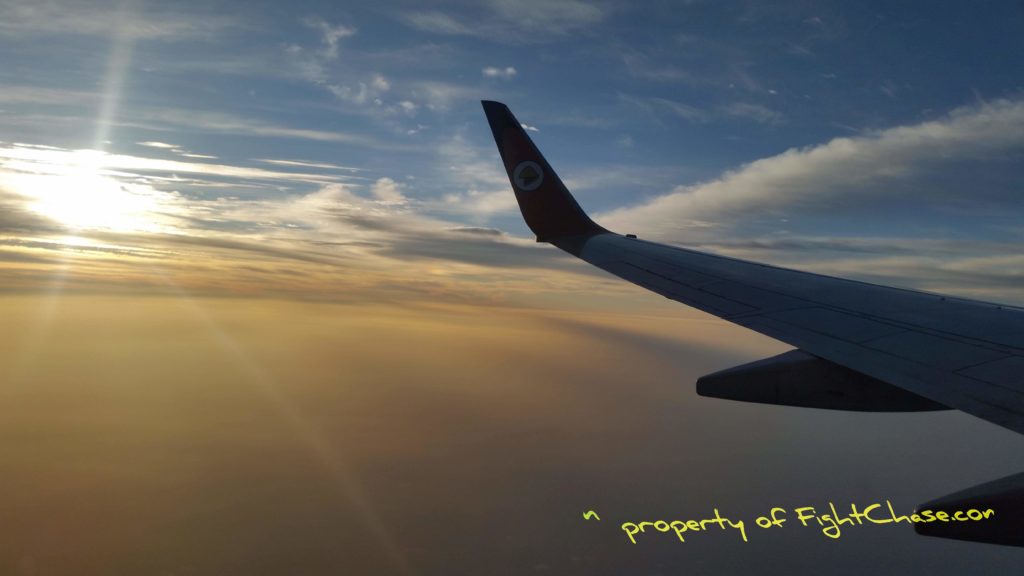 Giving you insight into what to expect. You should travel the world training martial arts! The easiest ways to do some things. I really want to take requests from you. If you are planning a trip you can look here see if I have been to the camp you are looking at and if not you request me to check it out and I will do my best to get you all the info you need and my opinion of the camp.
You request it I let you know where I will be and if its something I can do Ill set it up. Always willing to answer any questions also. Shoot me an email [email protected] . So let's do this!
Thanks for reading and enjoy!
KG