Do you have the perfect travel buddy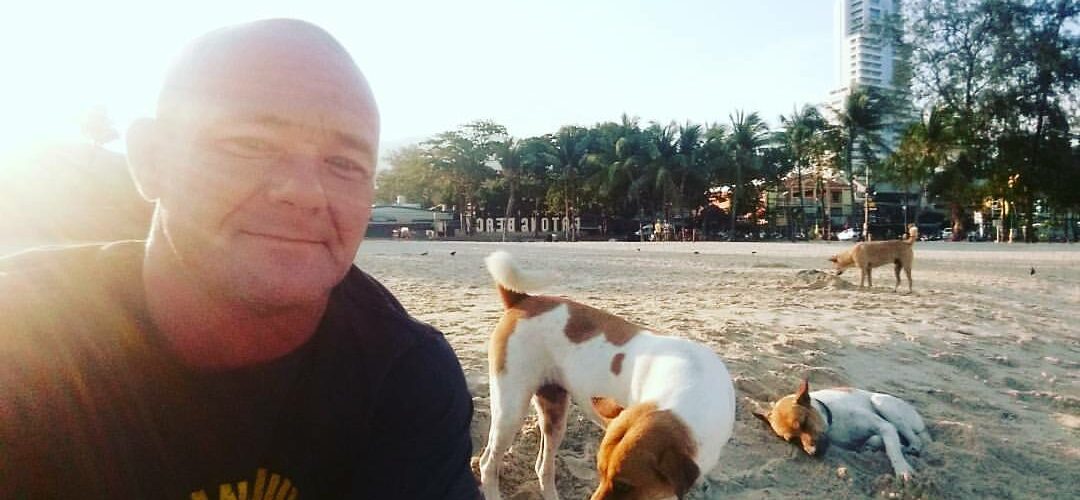 Perfect travel buddy
Do you have the perfect travel buddy? So it is time for your big trip! Going to South East Asia!! Are you traveling alone or you and your best buddy heading to the Land of Smiles? You definitely should take a few things into account when planning your trip. That best friend could be a nightmare when it is time to figure out what to get for dinner. Or is that person a wild party animal and you might not be. You are a long way from home!
facebook group
I actually started a facebook group after traveling to Vietnam alone. Travel Buddy Facebook Group. I was in Vietnam and realized I was very alone and for whatever reason, I was almost unmotivated to explore. That is not me at all! I love to walk and explore new places I had already been doing this for a good part of the year.
So I came up with the idea to just start a group on Facebook that if you are traveling you can post where you are going. If you are looking to meet up with someone or want to link up to have some company on the journey. So go ahead and join and use it!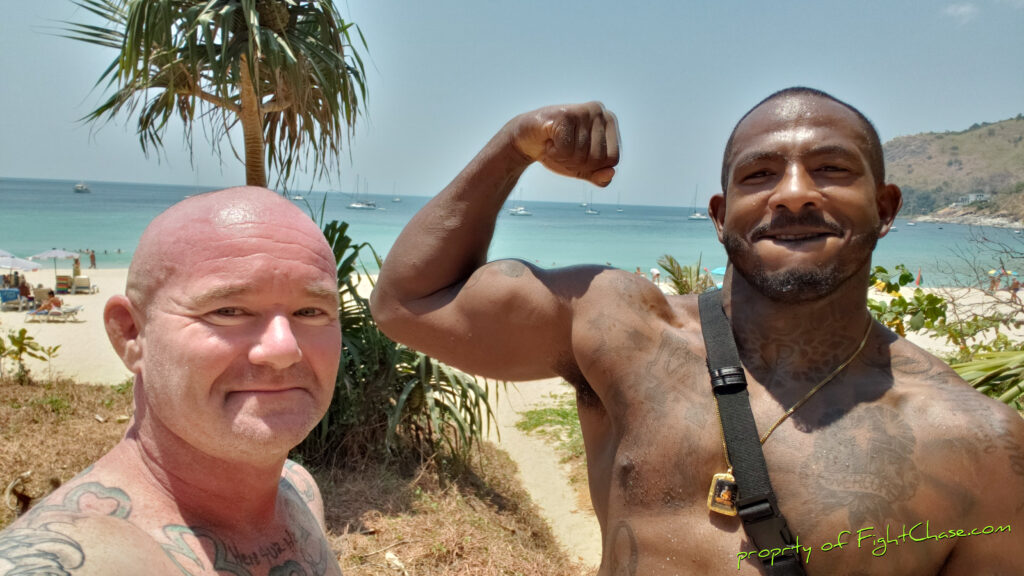 traveling alone or with a friend ( perfect travel buddy)
For me, I travel a lot alone. But I do find myself unmotivated at times. When I am with someone it is way easier to get amped up for an adventure. You will have someone to share your excitement and the whole experience wit. I am not the type of person to make friends where ever I go. I do love total with new people I am just not the center of attention.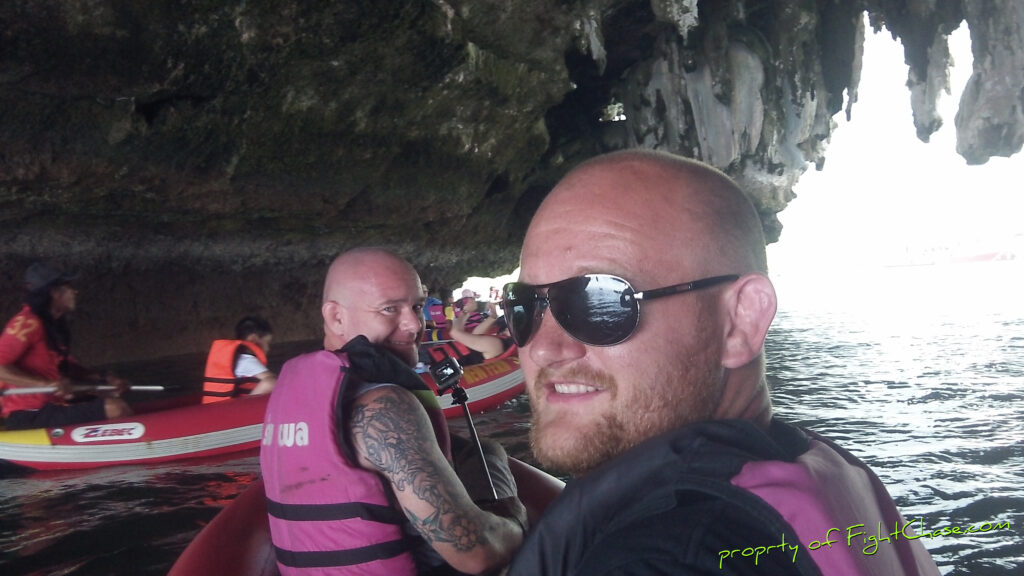 Using a hostel
I personally have not used a hostel but a good friend of mine has done this and made great travel buddies. Meeting people that are already on the same path as you is ideal. You can meet people from all over the world that are doing the same thing as you. I prefer my own space when I travel as far as sleeping so I don't personally use them. But I have heard great stories about people making life long friends from hostels.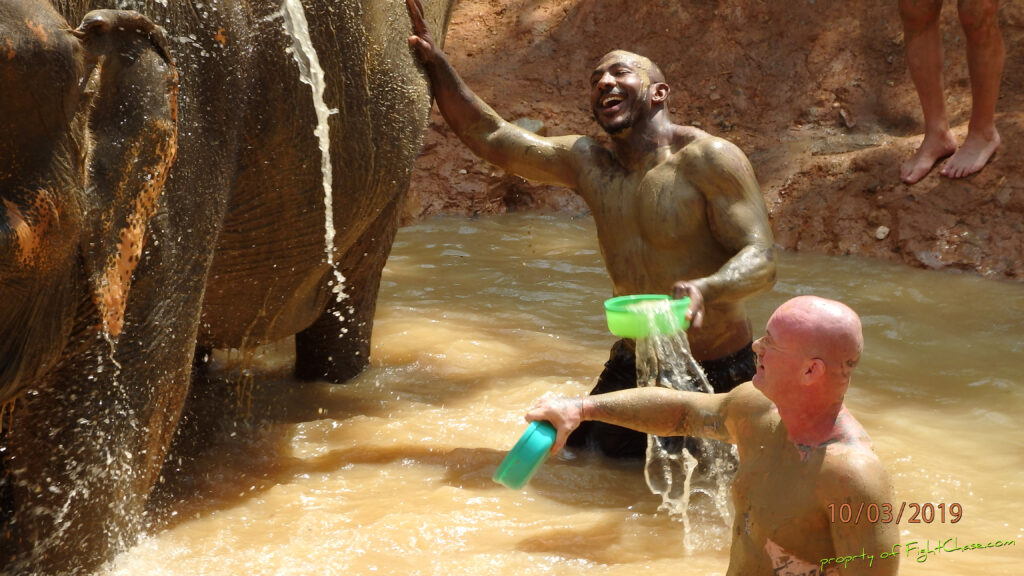 Make sure they are at your pace
I am not sure there is any other way to find this out other than to actually travel with someone. I am very "go with the flow" I do not like to be pressed on time. when I am traveling I enjoy walking to places and taking in my surroundings. Now I know many people would rather jump in a cab and schedule out all their activities. To each, their own just make sure that your travel buddy is compatible with your travel style.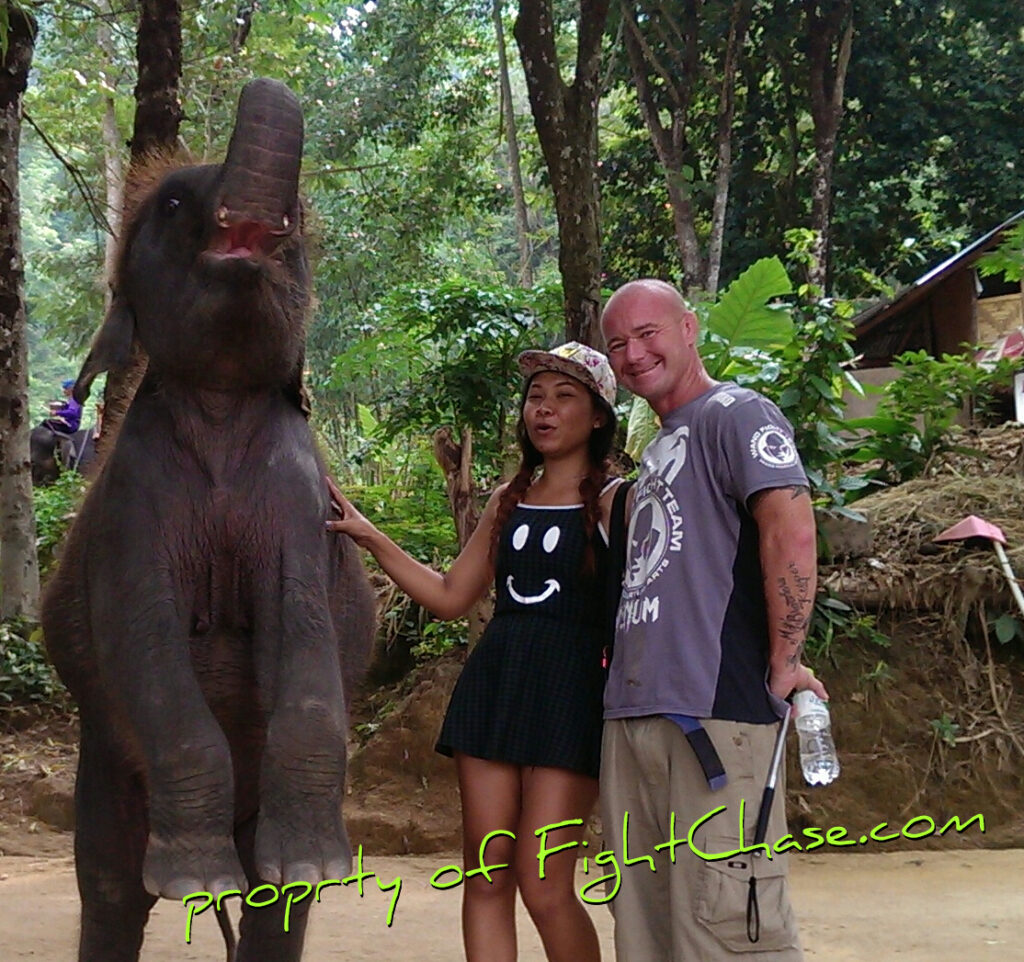 See things others want to see
Be open to seeing things that the person you are traveling with wants to see. On many occasions, I have suggested off the beaten path adventures to people that I travel with. Many times that become the most memorable part of the trip. So be open to your travel buddies' suggestions and make sure they are open to yours and enjoy the adventure!