Yokkao Matrix 10 oz. White Boxing Glove Review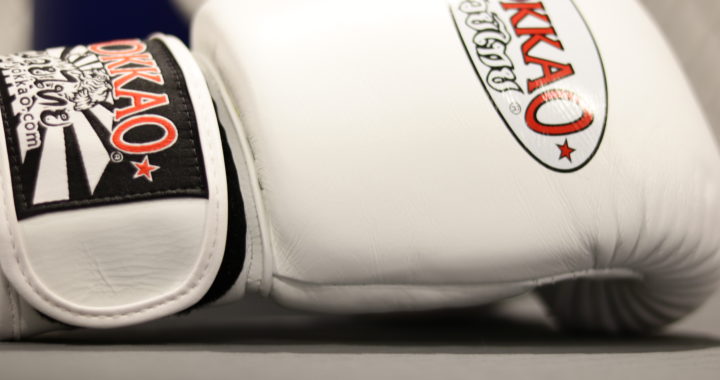 High-quality premium cowhide leather
Black YOKKAO logo
Long lasting shock-absorbing foam
Handcrafted by Thai professionals in Thailand
Attached thumb for added support
Double stitched seams for extra reinforcement
Hook and loop closure
available in 6,8,10,12,14,16,18 oz sizes
This is my personal review on The Yokkao Matrix 10oz. gloves. I received these gloves from Yokkao in Thailand directly. This is the second pair of Yokkao gloves that I have. These seem to be at a lower price point coming in at 76.00 USD plus shipping. Yokkao almost always has great sales so keep an eye open for deals. I believe the idea of these gloves is more of an entry-level glove. With that being said there is nothing entry level about them. They are still super high quality. I have used some gloves that are a companies attempt at lower priced gloves and the quality normally reflects that. Not with Yokkao. The fit and finish on these gloves are comparable to any top of the line hook and loop velcro type glove. I have used these gloves for approximately a month before doing this review and they still look like new.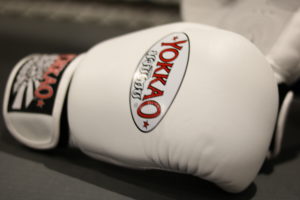 PROS:
amazing fit, very snug on the hand feels like the padding is in all the right places.
Super supportive Hook and look wrist.
flawless construction, no out of place stitches or flaws.
Super clean look. the matte white finish looks great.
Good price for a high-quality glove that will last
Cons:
Not a bright design, just a personal preference defiantly not a real con to the glove.
In conclusion, I feel you can not go wrong with these gloves or in fact any of the Yokkao products. I believe this is one of the best companies for style and quality on the market today. here is a link to a full video review I have also done Yokkao Matrix review on YouTube Subscribe, Like & Share !!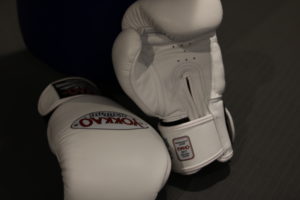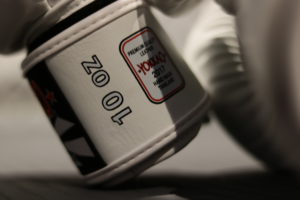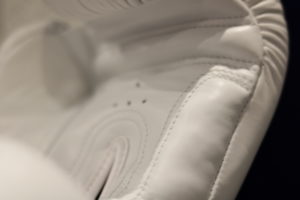 *This product was provided to me free of charge in order to do a review of the product. For https://fightchase.com