Max Muay Thai Stadium ,Pattaya Thailand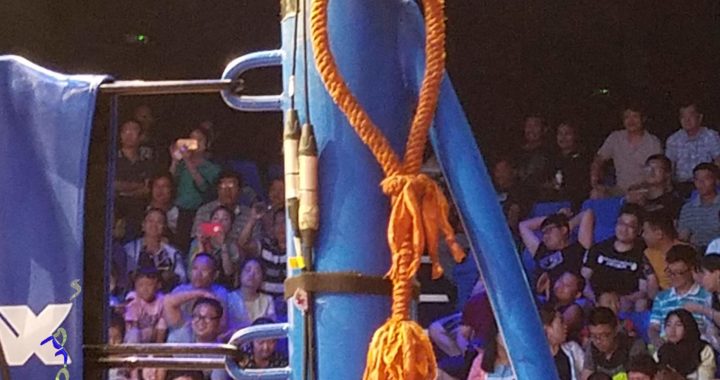 I visited Max Muay Thai on 2 occasions on my last trip to Pattaya. If you have not seen Max Muay Thai check it out here Max Muay Thai !! Televised Muay Thai multiple times a week it runs under a few different features such as Ultimate, Battle, and Champion. I had watched it many times on YouTube while in the states and figured why not check it out live while I was in Pattaya for a few weeks.

It was worth it. Max Muay Thai production was great. The music and lights were on par with some Vegas nightclubs. The fights were very good. They put a Thai fighter against someone from another country and the fights seemed to be very competitive. Lots of Knockouts a good amount of Technical striking resulting in some high energy action-packed fights. On both nights there were knockouts and finishes. There was even an area for the local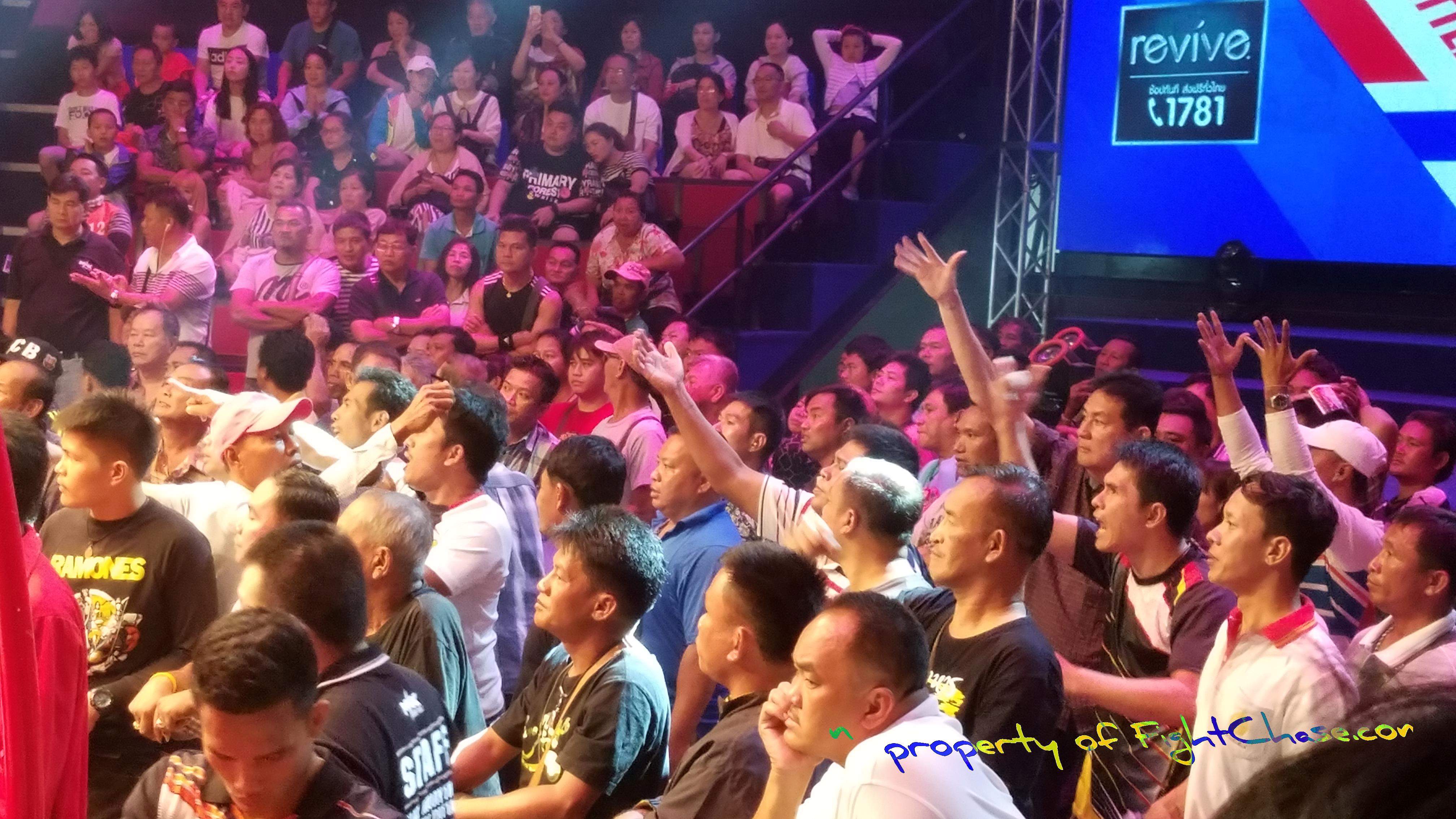 Thai to get in on the floor to engage in the Muay Thai tradition of BETTING !!
Now it's not the cheapest outing I have had around 2000thb about 70USD for the show. I did train at Sityodtong and after my training, they asked if I was interested in seeing Max Muay Thai and I was all in to go again and see the Kru (teachers) that I had just trained with taking one of there fighters into battle. So getting a ticket from the gym saved me about 700thb. This is common when a gym has a fighter that is fighting at an even so do not hesitate to ask if the gym you are visiting has tickets to an upcoming event!
All in all, check out a modern take on a great production of real Muay Thai with great fighters music and crowd! This is definitely not a traditional setting for Thai fights but it was fun, super clean and action packed!