MR. Ly gym ,Siem Reap (Cambodia)

Bakheng Road, Taphul village, Svay Dangkum commune, Siem Reap.
http://mrlygym.com/
• Location
• Overall Experience
In Siem Reap its best to use Google Maps to help you find this gym. I actually walked by the gym. So punch in the address or you can show the address to a friendly tuktuk driver .I wanted to visit the amazing temples of Siem Reap and Why not get some Kun Khmer Boxing in while I am at it. I looked up some reviews of gyms in the are and after talking to my friend Kurt from https://fightdrifter.com/I decided to check out Mr Lys Gym. I stopped in once finding the location and spoke to them about wanting to do a private later on that evening. I want to say it was $10USD (don't quote me on that) for an hour and a half private. I agreed and set up a time later in the evening.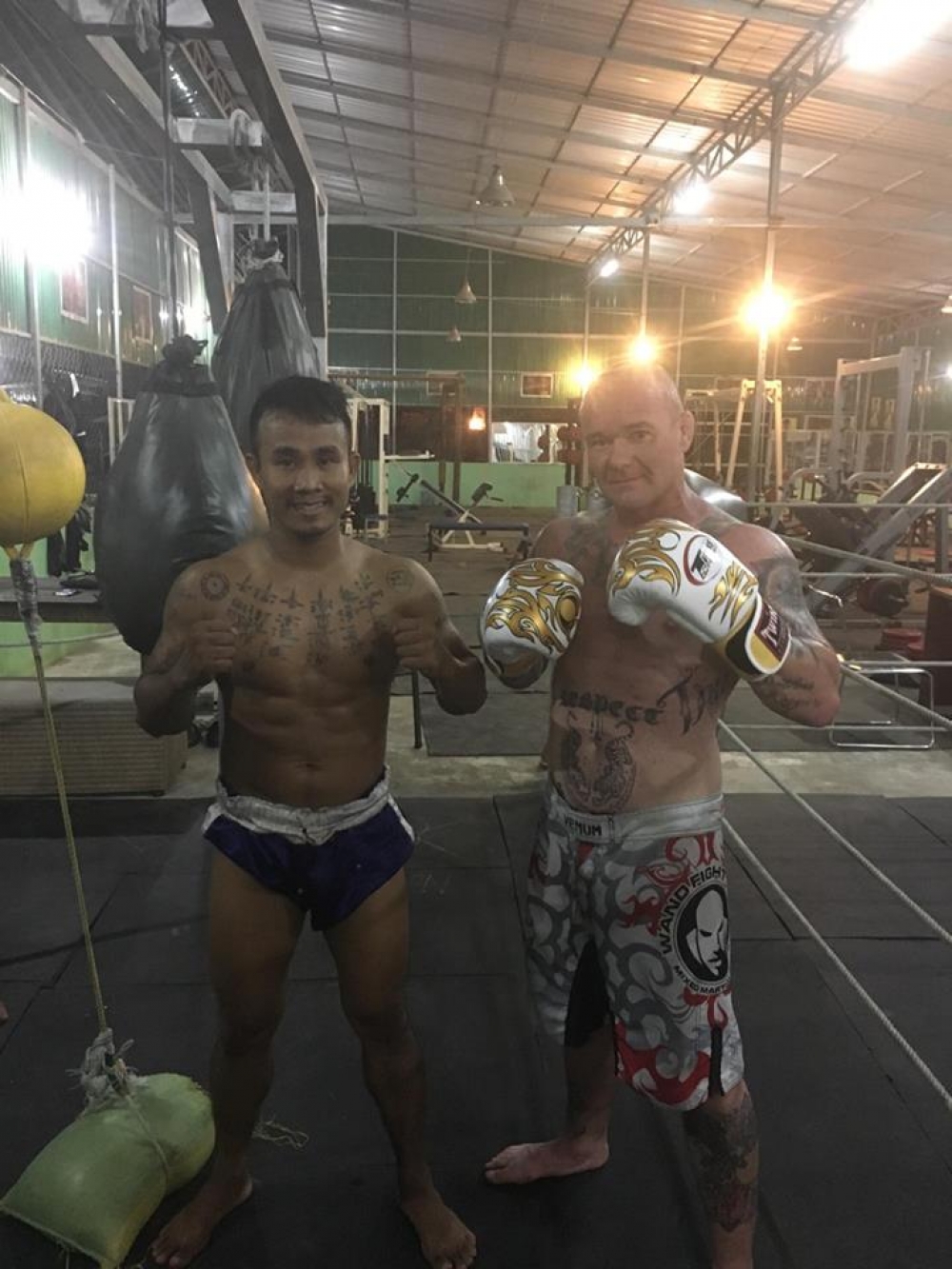 I return later that same night for my session. Greeted by Mr Mak Ara I was told to warm up for a few minutes after about 10 minutes into some jumping rope we started with shadow boxing and into some combinations. Mak Ara was awesome to work with adjusting my stance and explaining why with every correction. I look to that when being taught. I am the type of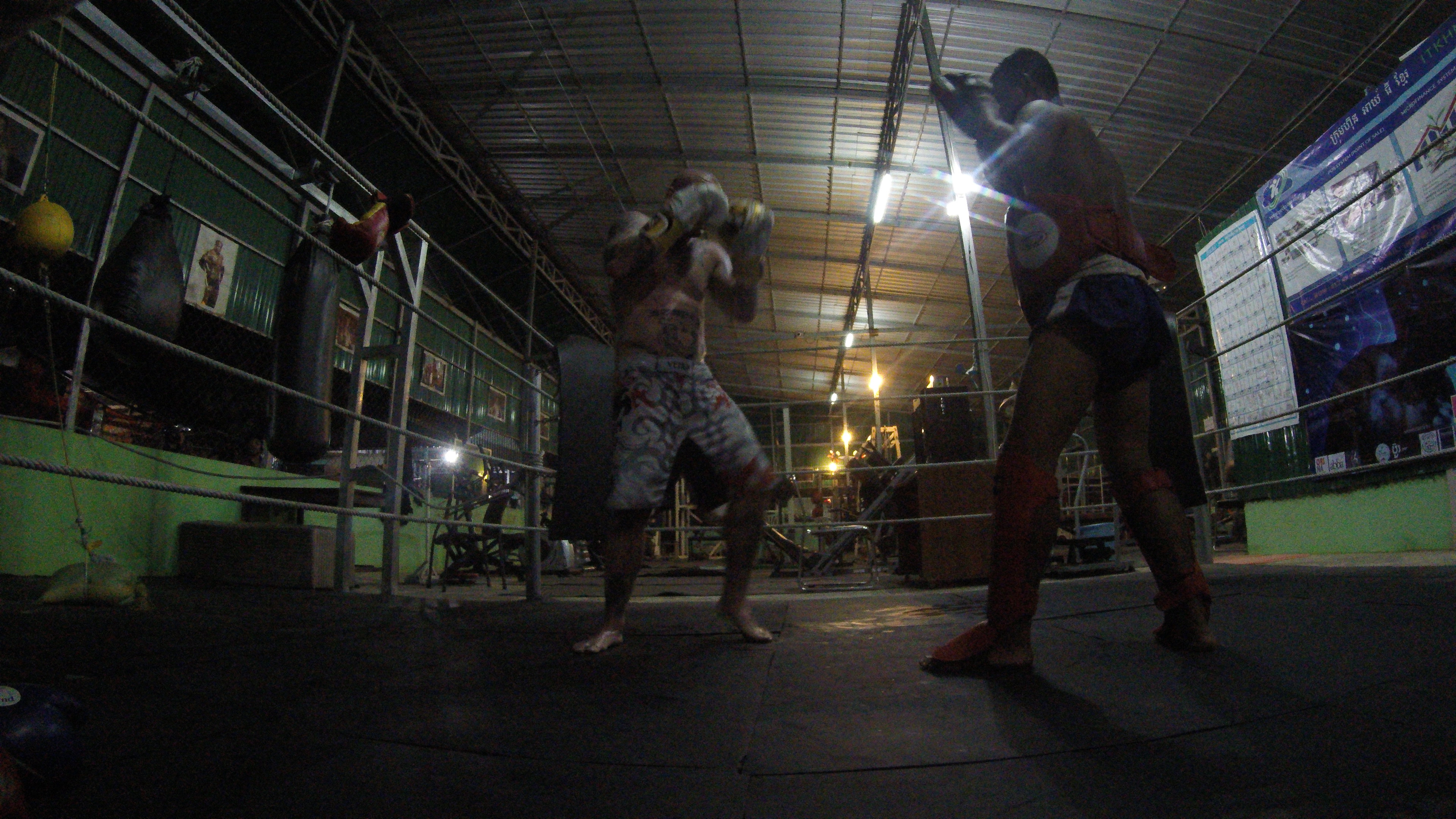 person that wants to understand why I am doing something. I had plenty of questions on the differences between Thai Boxing and Kun Khmer Boxing and he was happy to explain the difference and more than happy to answer all my questions.
The training then moved to bag work that was also fine-tuned and explained the reason for the movements and placement. Next we moved into a small ring to do pad work. This was a lot of fun, giving me combinations and the chance to use the tips that I was given throughout the training.
This Gym was not intimidating and was an amazing peek into another culture and combat system. To anyone visiting Siem Reap I would suggest training here. This is a great workout and amazing information. If you want to take home more than just some pictures of the beautiful temples definitely come by MR.Lys Gym / Siem Reap Boxing take some classes. I hope to make it back again soon.
• Facility
The gym is an open air type of a gym, Excellent to get a killer sweat on. The gym has a large verity of weights and weight machines. This is a gym made to make fighters and give you a great workout .
• Staff
The staff was super friendly and informative. Some people are intimidated to train in places after they see some crazy YouTube video of trainers beating up the people they are trading. That does not happen here. They can push you and make you work but there is nothing but respect here. The staff spoke English pretty well, so the instruction is easy to follow and understand.