YOKKAO Skullz Muay Thai Boxing Gloves 10oz.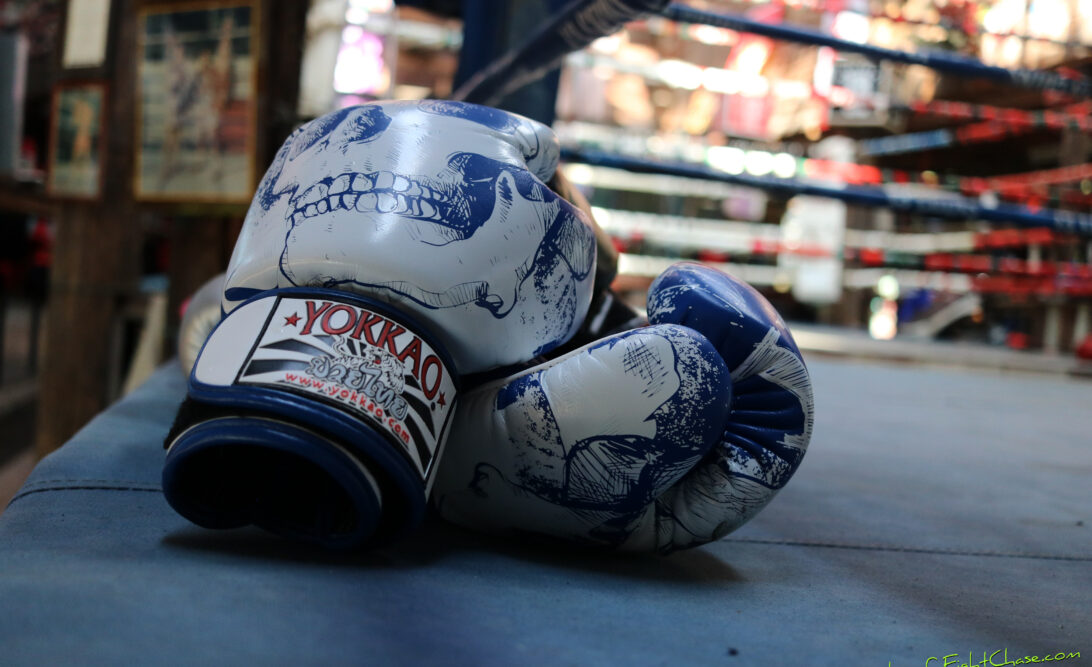 YOKKAO Skullz Muay Thai Boxing Gloves
Handcrafted in Thailand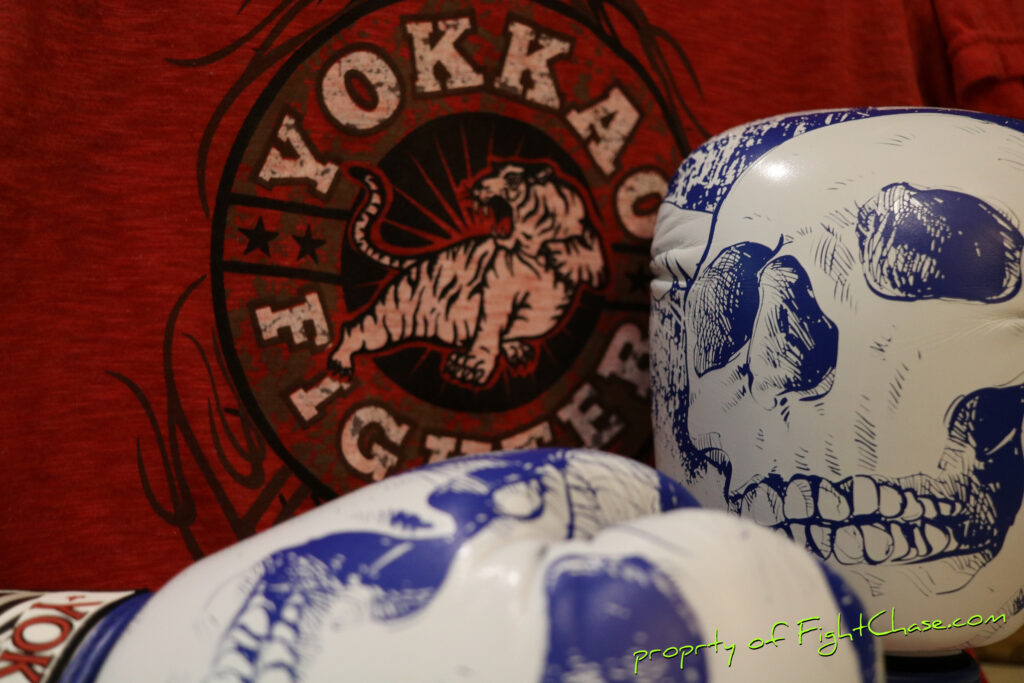 High-quality premium cowhide leather
Protective dense foam
Attached thumb for added support
Double-stitched seams for extra reinforcement
Hook and loop closure
Picked these bad boys up right from the source in Bangkok. Using these extensively in my training here in Thailand. I will provide you with my thoughts on this product from Yokkao. These gloves I recently used while training at Phuket top team with the legend Lerdsila and also training in Bangkok with Manachai at the Yokkao training center.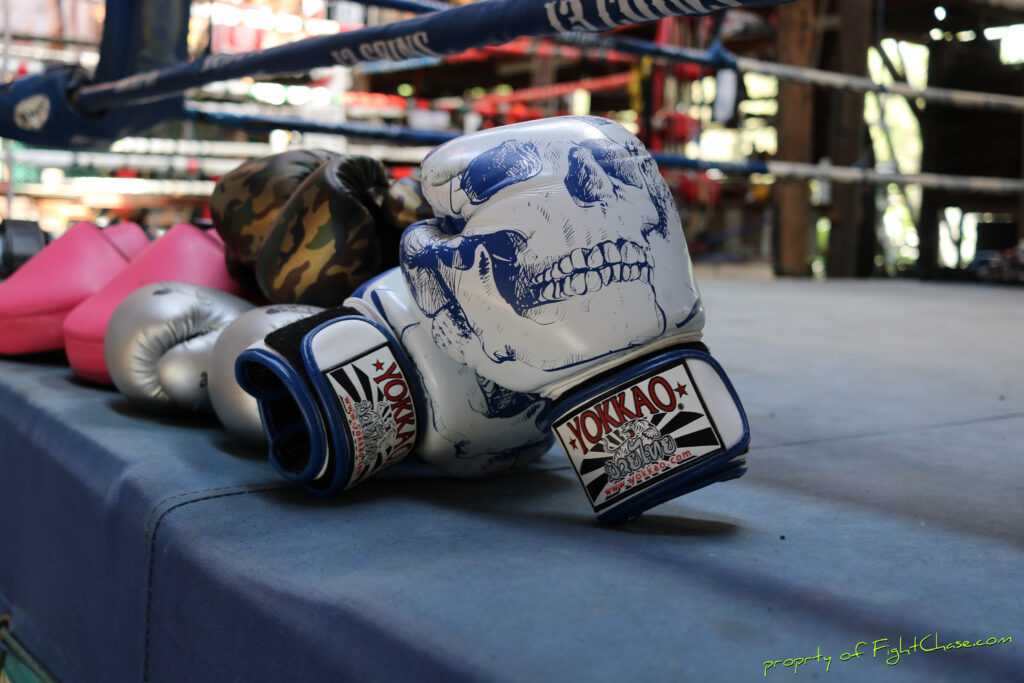 These gloves are available to order from Yokkao for 3,498.00THB that is around 110USD plus shipping. Order direct through the website and they always have great deals going on. Also, there is a new limited edition colorway for these gloves it is bright green/black. I think it looks sick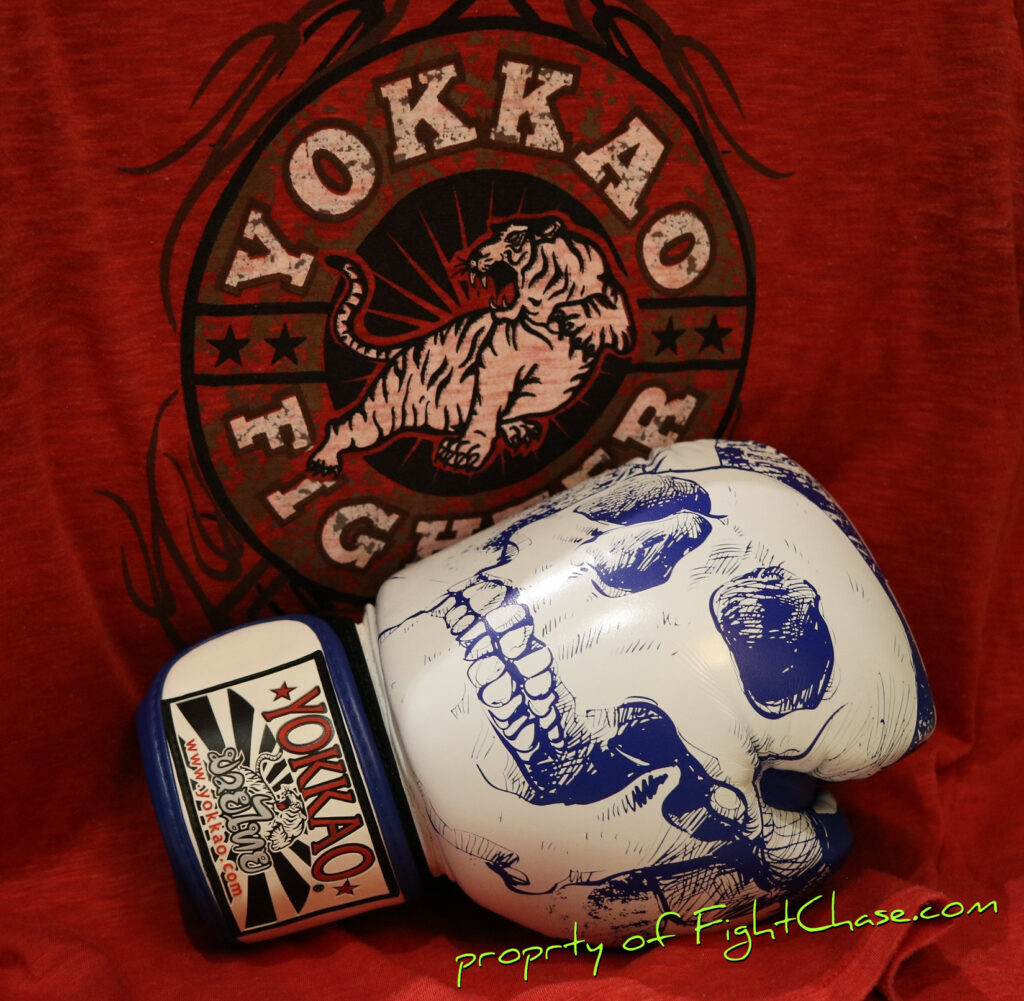 When these gloves were released I instantly loved them and so did a lot of people on social media. Reached out to Yokkao and asked if they wanted me to do another review for them and they were happy to provide me with these gloves and a pair of shin guards that I will be reviewing coming up soon!
PROS.
Have to say after using and reviewing Yokkao products many times now I have come to expect the highest of quality. This glove is nothing short of perfect for me. I love the design and build quality of these gloves.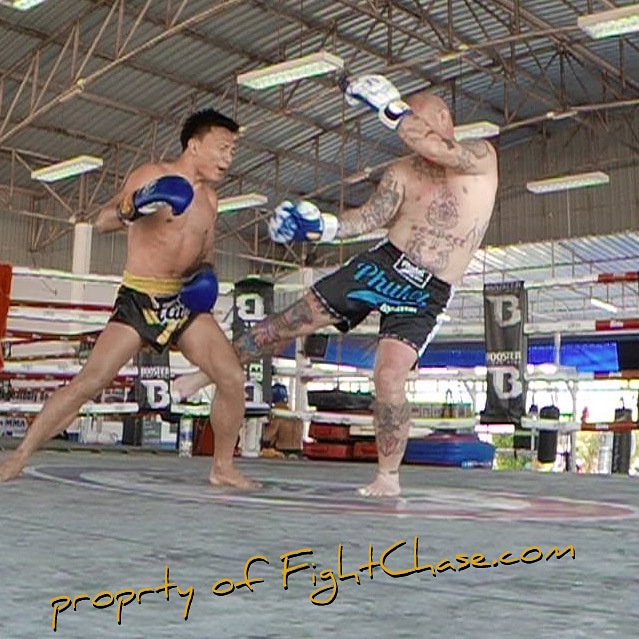 The design, the graphics are really cool and even better they are applied very well. I have a friend that just recently bought another brand of glove that was a limited edition more expensive glove. After only 1 week of training, the color of his gloves started to show wear. This Yokkao Skullz graphics look like new I have been using them for about 4 months now. That is a great application in my opinion. The colors are solid and look great.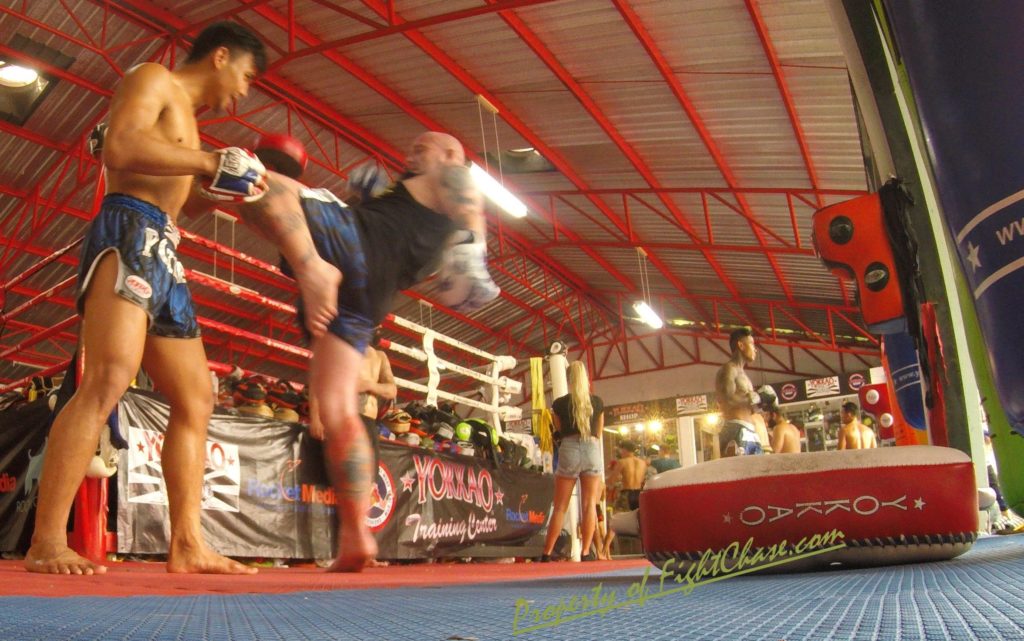 Yokkao gloves for me, are perfect and snug while wearing hand wraps. I like the firm velcro that gives great support to the wrist. the foam is nice and dense. The stitching is immaculate. The build quality of these gloves is spot on and worth the price. I believe these are a great glove for anyone from beginner to pro fighter. They are the same gloves exactly that all the Yokkao fighters wear and the same gloves used in the Yokkao fights!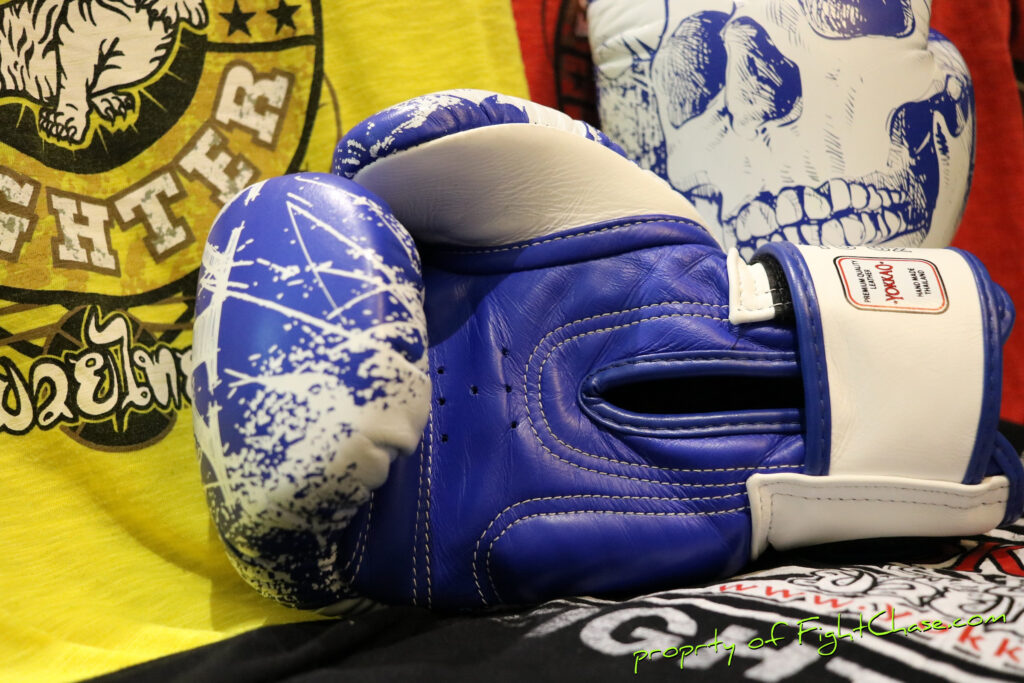 CONS.
Here we go again. So I do not really have anything bad to say about anything on these gloves. The price is a little high but if you think about it and they are going to last you at least a year if not more. It is a good investment.
Final Thoughts
If you are looking to invest in a pair of gloves. YOKKAO Skullz Muay Thai gloves! You want the best for your training these are the best. This is like the Lamborghini of gloves. Many styles are available, you can get something that suits you. They are not going to fall apart on you like some brands that I have had and seen. These YOKKAO Skullz Muay Thai gloves are made in Thailand, the heart of Muay Thai. Many other companies have opted to have their products made in China to get cost down. There are a few very high quilty companies out there and this is one of them!