Lumpinee Boxing Stadium, Bangkok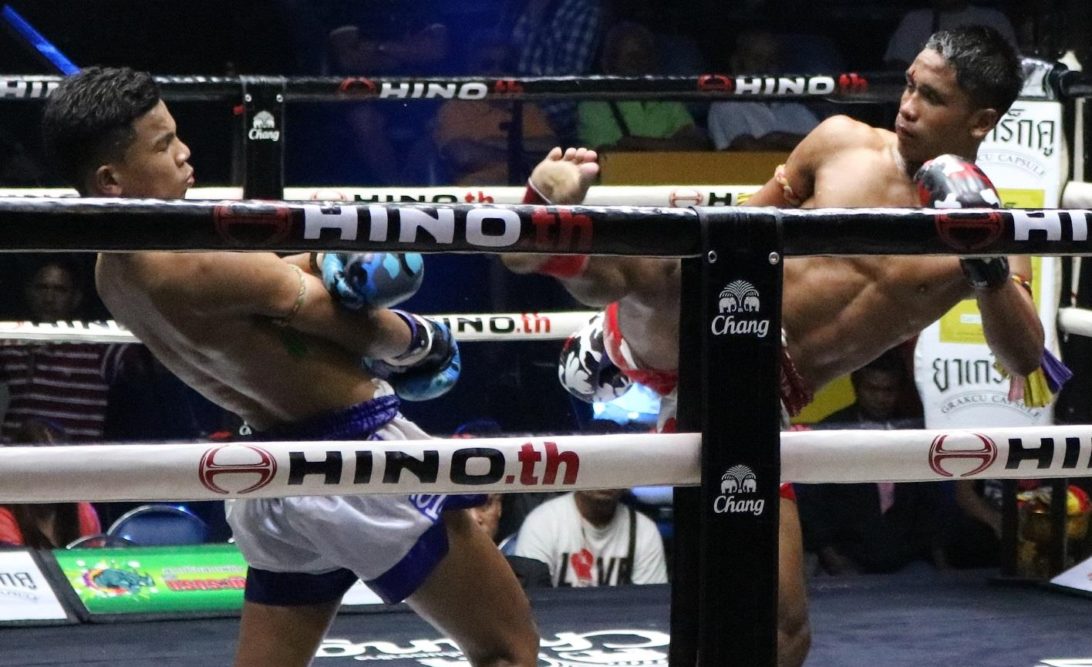 well if you have ever followed Muay Thai you probably have heard the name Lumpinee thrown around. This stadium is by most to be considered the most prestigious stadium championship to have. Fighters such as Samart Payakaroon, Dieselnoi Chor Thanasukarn, Yodsanklai Fairtex and Saenchai have held this sought after title. This title has eluded some top-level fighters such as the world famous Buakaw. With that, all said this is the epicenter for Muay Thai here in Thailand.
The Lumpinee Stadium
Now the stadium has been moved in recent years. A newer more modern facility now hosts these elite warriors almost on a nightly basis here in Bangkok. Unfortunately, I did not have the opportunity to visit the original stadium, but the new stadium does not disappoint. They seem to have this figured out in regards how to build a stadium. Floor seats for tourists and a large section with not so comfortable cement bench style seats for the Thai betters!
The Tickets
On the night I attended the fight I grabbed a taxi and headed to the stadium. I believe it took around 45 minutes from my room On Soi 9 Sukhumvit. When I arrived I was ready to get scammed…And I did. A man comes up and offers me the outrageous floor V.I.P. tickets. This happens at all the stadiums. I tell him no and he says the show is sold out. I proceed to the window as you should and he stops in front of me and says ok standing only…This is not true he scammed me. He tells the lady at the window something and she charges me 2000thb(60USD) for a general admission ticket. I didn't want to fight about it. But what I believe you should do is ignore the people that grab you when you get out of the cab and go right to the ticket window.
The feeling Of Lumpinee Stadium
Heading into this stadium you get the feeling of all the battles that have been waged here between fighters, gyms, promoters and gamblers alike. I am not into fancy things here in Thailand so I was kinda pleased that my ticket that I paid way, way, way too much for had placed me right in the section of all Thais and this was the betting section. I don't know if the man out front thought he was getting over on me. But I will say this, I had a great time. The Thais were talking with me and trying to get me to bet. I have no idea how that works here lol.
The experience
The fights themselves ranged from young boys to young men. All showcasing their Muay Thai talent for a packed Lumpinee Stadium. The fights raged on for nearly 5 hours and I enjoyed every minute of it. There were 2 cards that night and one was televised. The fights were great and the crown was just as exciting. Not even sitting for the 5-hour display of Thai culture through Muay Thai, I was so happy that I decided to go.
Must See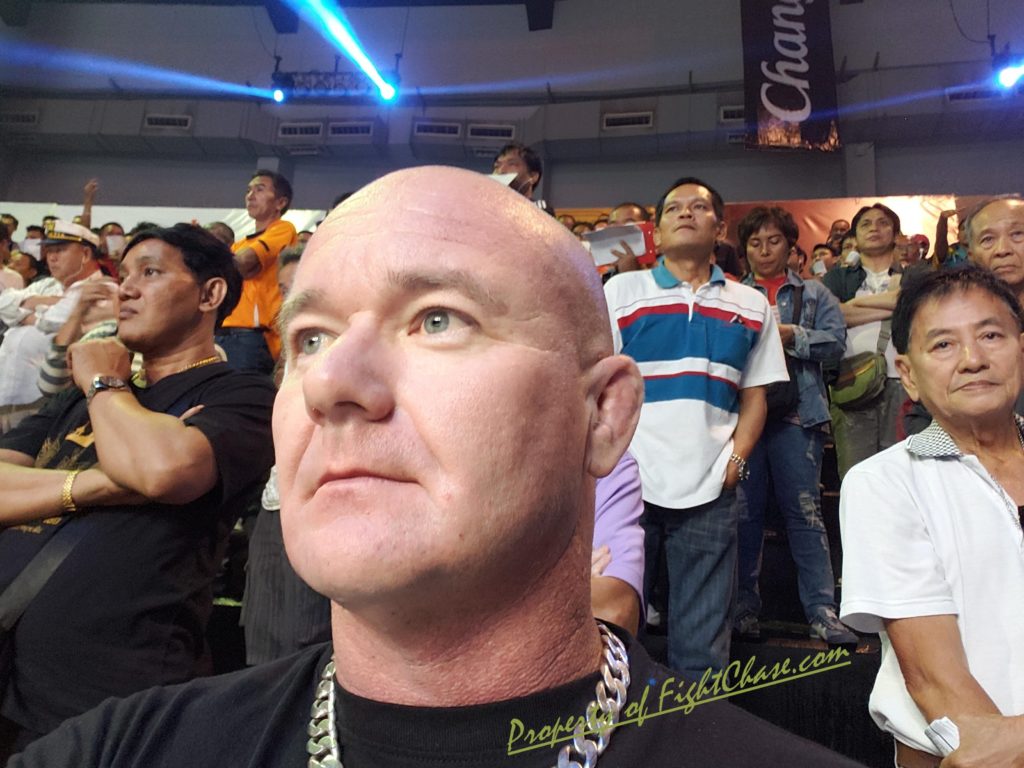 If you are in Bangkok and even just interested in Muay Thai you must visit Rajadamnern and the historic Lumpinee Stadium. Be prepared to be wowed by the heart of the fighter, the electricity of the crowd. Take it all in and remember things like this make the world worth seeing.