Samart Payakaroon Gym, Bangkok Thailand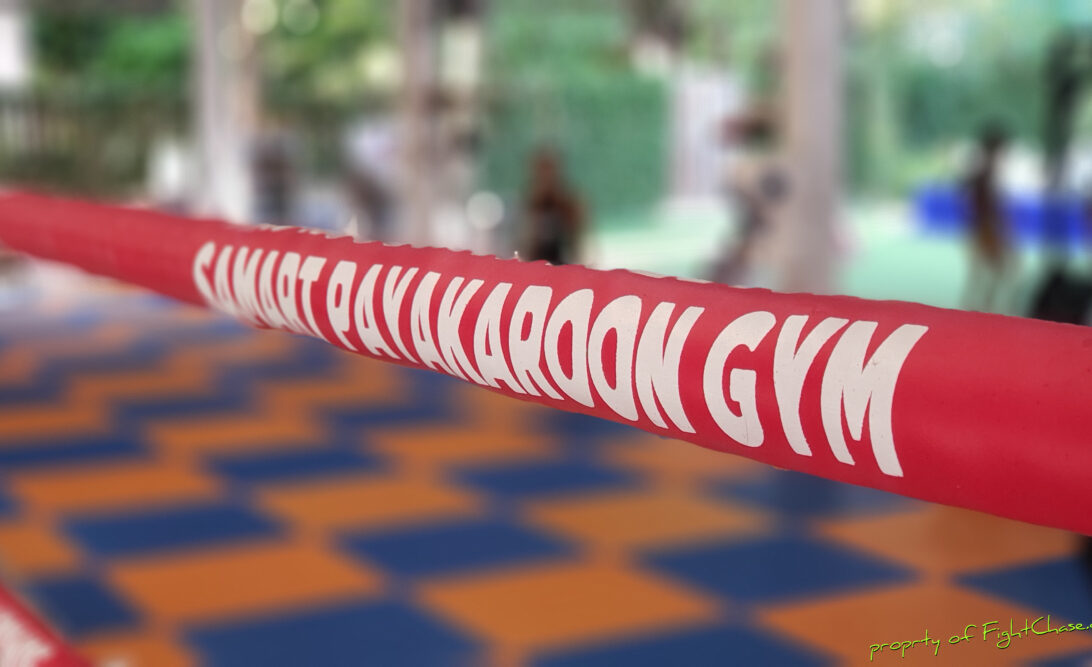 44/9 Moo.4 Soi Saimai 31 Saimai Rd. Bangkok 10220 ,Thailand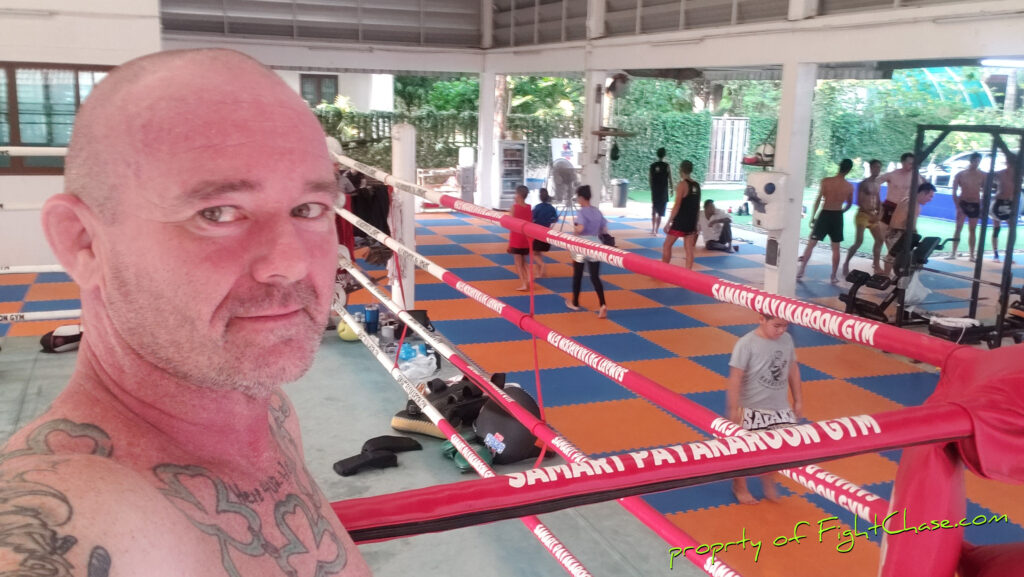 Price
For this training, I paid 4500THB (140USD) This is for a private lesson with Samart Payakaroon. Samart is considered by many to be the greatest Muay Thai fighter ever. He was a multiple time Lumpinee Champion and also a WBC champion. He was Thailands fighter of the year 3 times. The training lasted for more than 2 hours.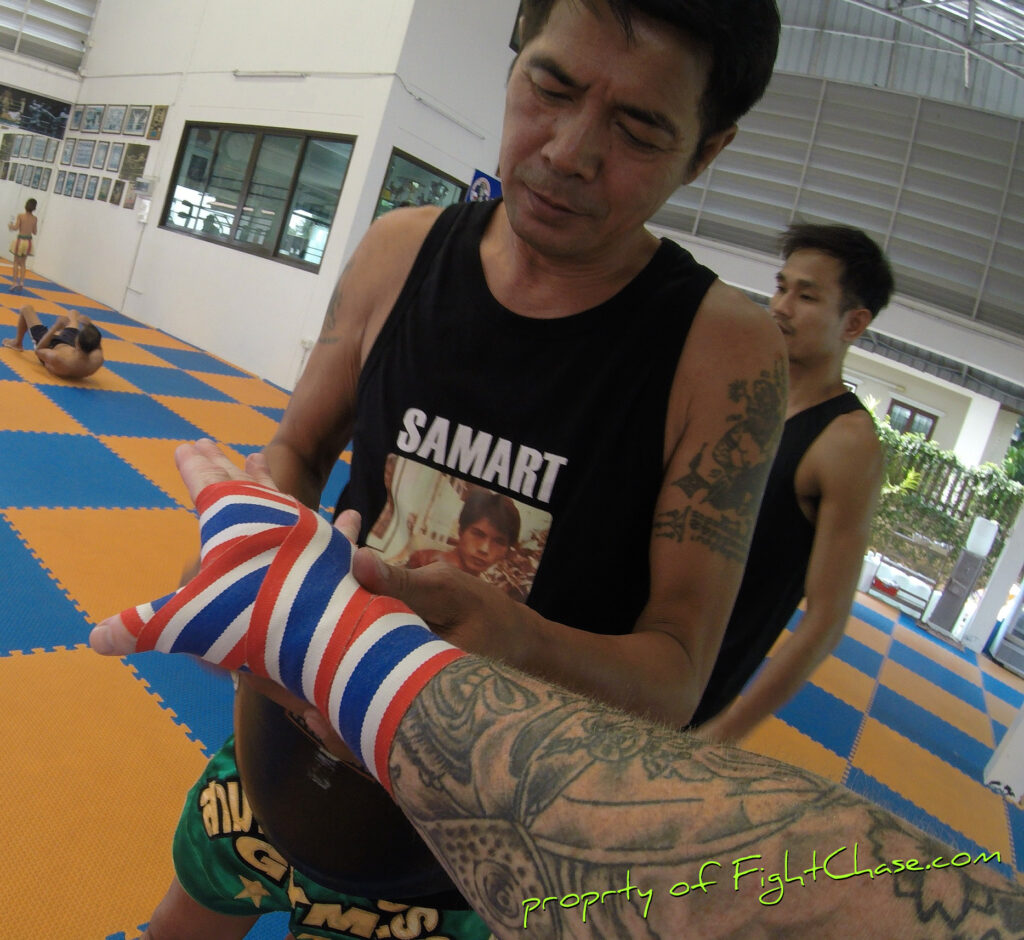 Location
This gym is located outside of the main city in Bangkok. I took a GRAB from my hotel that is centrally located in Bangkok and it was about an hour away. Make sure you allow plenty of time to arrive on time. You never know how bad Bangkok traffic will be.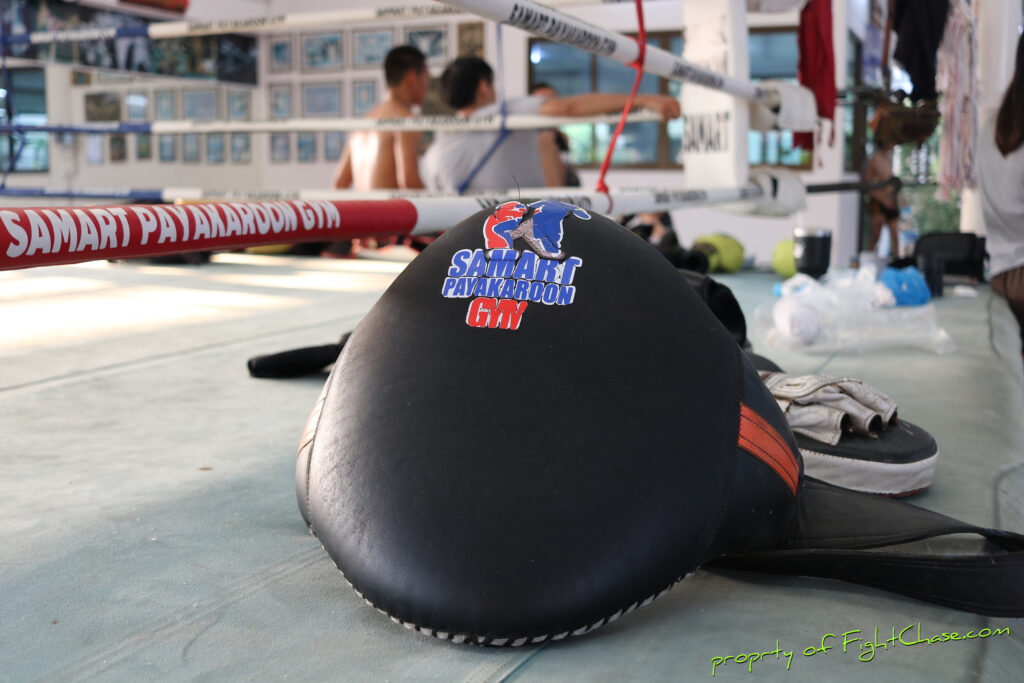 Staff
The staff at Samart Payakaroon gym was great. They greeted me as I arrived and introduced me to Samart. All of the trainers were super nice and willing to help in any way. This really made the experience even more enjoyable. I even had a calf cramp and they had someone come over and massage out the cramped muscle. There were kids training and also fighters. Great friendly atmosphere.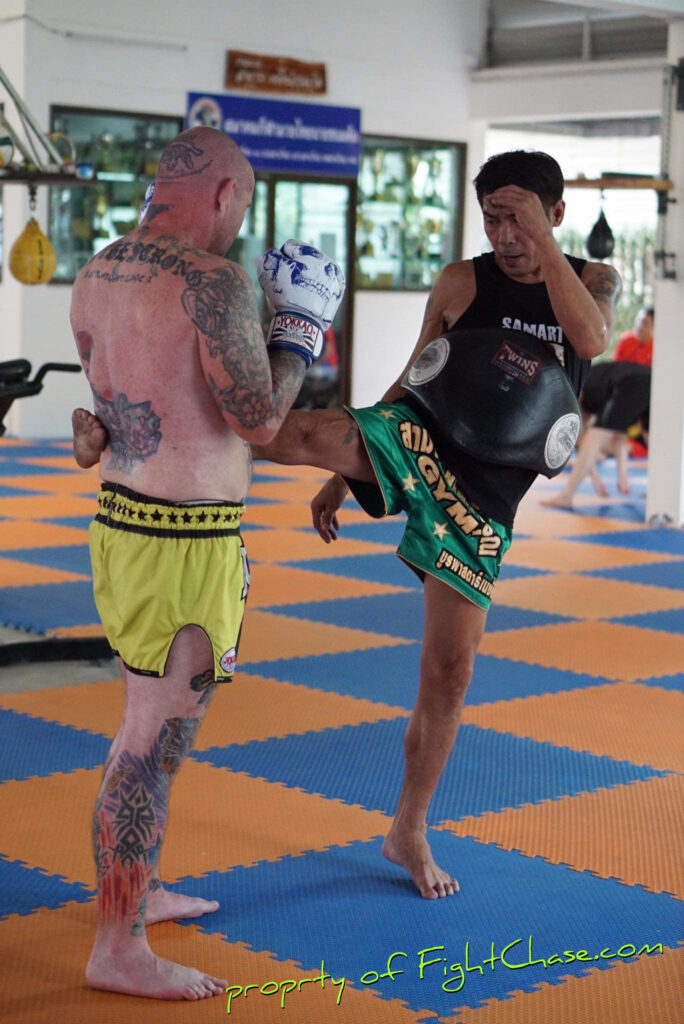 Facility
Samart Payakaroon gym has everything you need to train its a large open-air area with 1 full-size ring. There is an assortment of heavy bags for bag work. They also have a weight training area. The area is perfect for training Muay Thai.
The whole facility seemed very clean and well kept. and the array of historic photographs, trophies, and belts is very cool to see. They have a small assortment of gear so best bring your own. But as far as shorts and Tshirts they have you covered!

Overall Experience
I really enjoyed my training at Samart Payakaroon gym. The gym itself is very nice and has what you need to train. The difference was the people here. They were so friendly and make you feel right at home. and getting to train with a legend like Samart is something any true Muay Thai fan should not pass up.