Tiger Muay Thai & MMA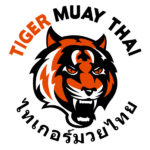 Camp, 7/35 Soi Tad-ied, Moo 5, Chalong,
Tiger is located in Chalong near most of the other well-known camps in Phuket. It was a 600 thb trip from my room in Patong.
After training at smaller gyms in Thailand I was excited to see how Tiger, one of the biggest and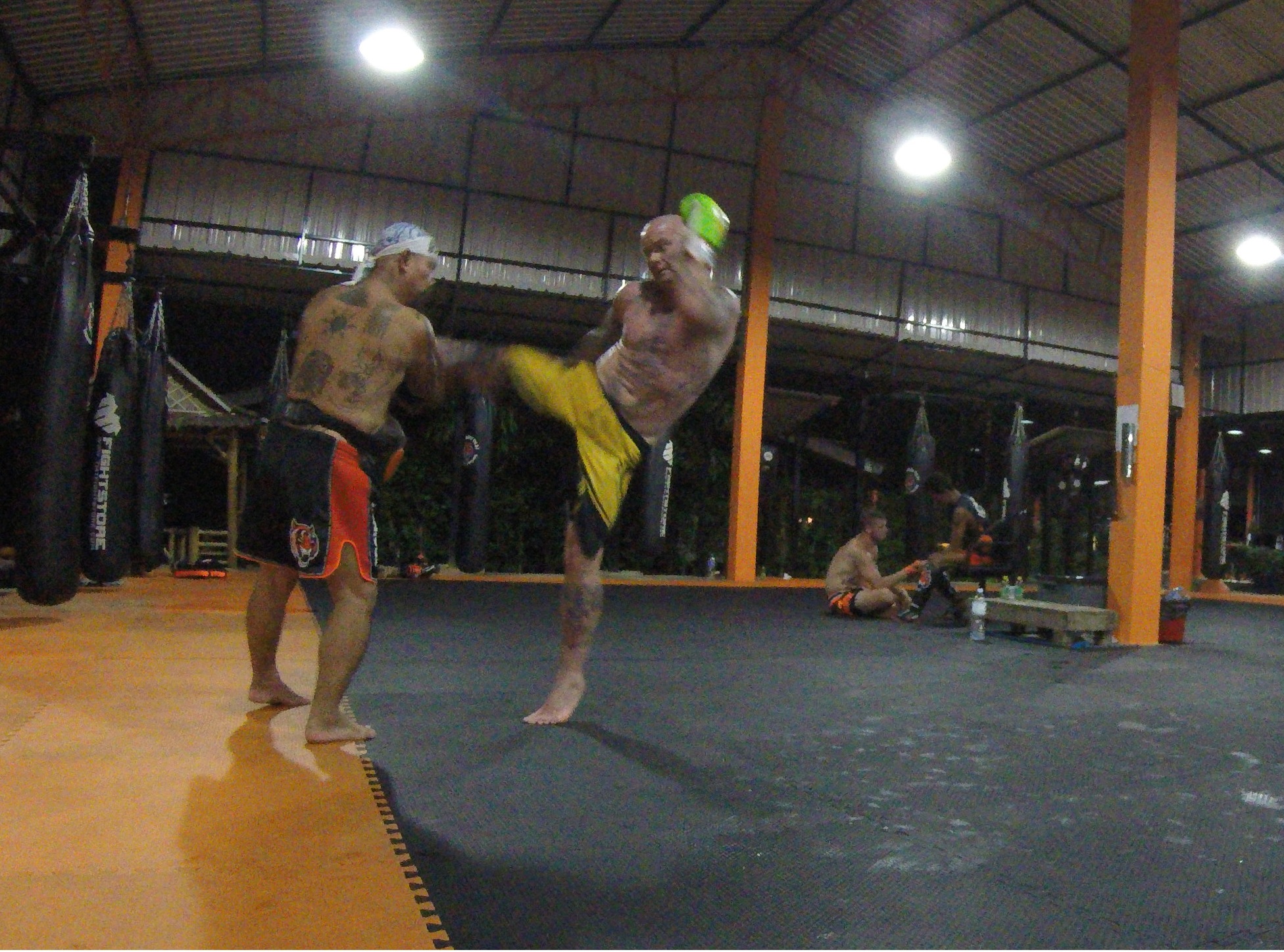 well-known gyms compared to the other gyms here and back in the states. I was not disappointed at all. I had a good time with a great trainer and was pushed the whole time. there was no easy way to train here.
You train hard and they keep there reputation. I will probably visit again in the future maybe to do some Jiu Jitsu and MMA.
Tiger is the largest place I have visited yet. The pro shop has everything you could need and as far as training areas they are spread out over the compound including rings, MMA cage and tons of mat space. Also, feature an indoor weight room.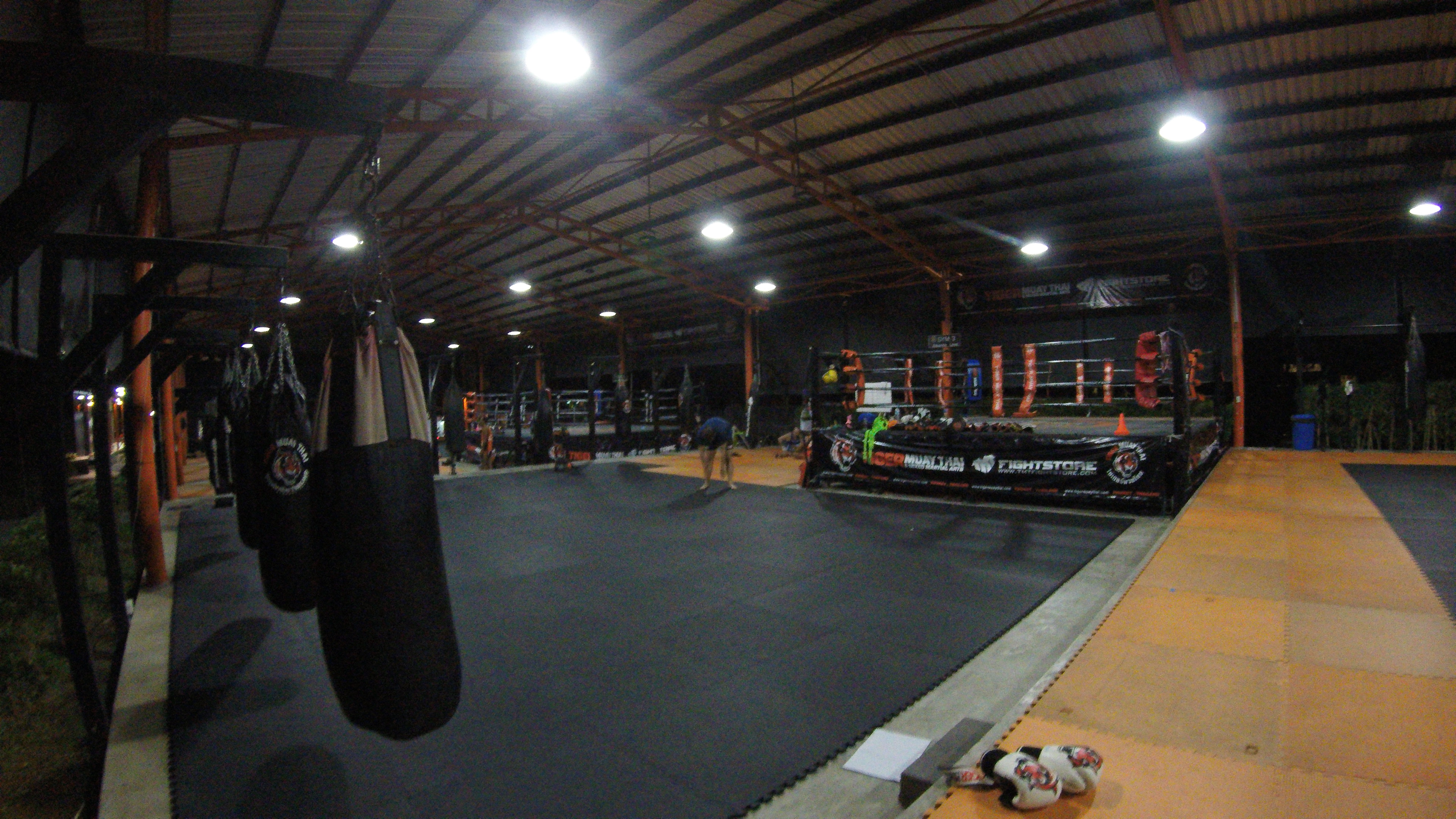 I did not visit a few of these areas cause my training was late in the evening. I really could not think of anything more they would need.
They offer rooms in their all-inclusive training packages and have an onsite cafe.This place just keeps growing. I stopped in Last year and there was a lot of new additions this time.
The staff here at Tiger was great. The ladies at the front desk were very helpful from getting me booked with my private to calling me a taxi to head back to my room.
The Kru (teacher) Kru Dang was great he pushed me correcting anything he was unhappy with and would not let me progress without me making the necessary corrections. He was also not afraid to keep me motivated with some Thai paid to condition. a super friendly Kru with years of knowledge to share. With more than 30 Muay Thai Kru you will have no problem getting a great session in.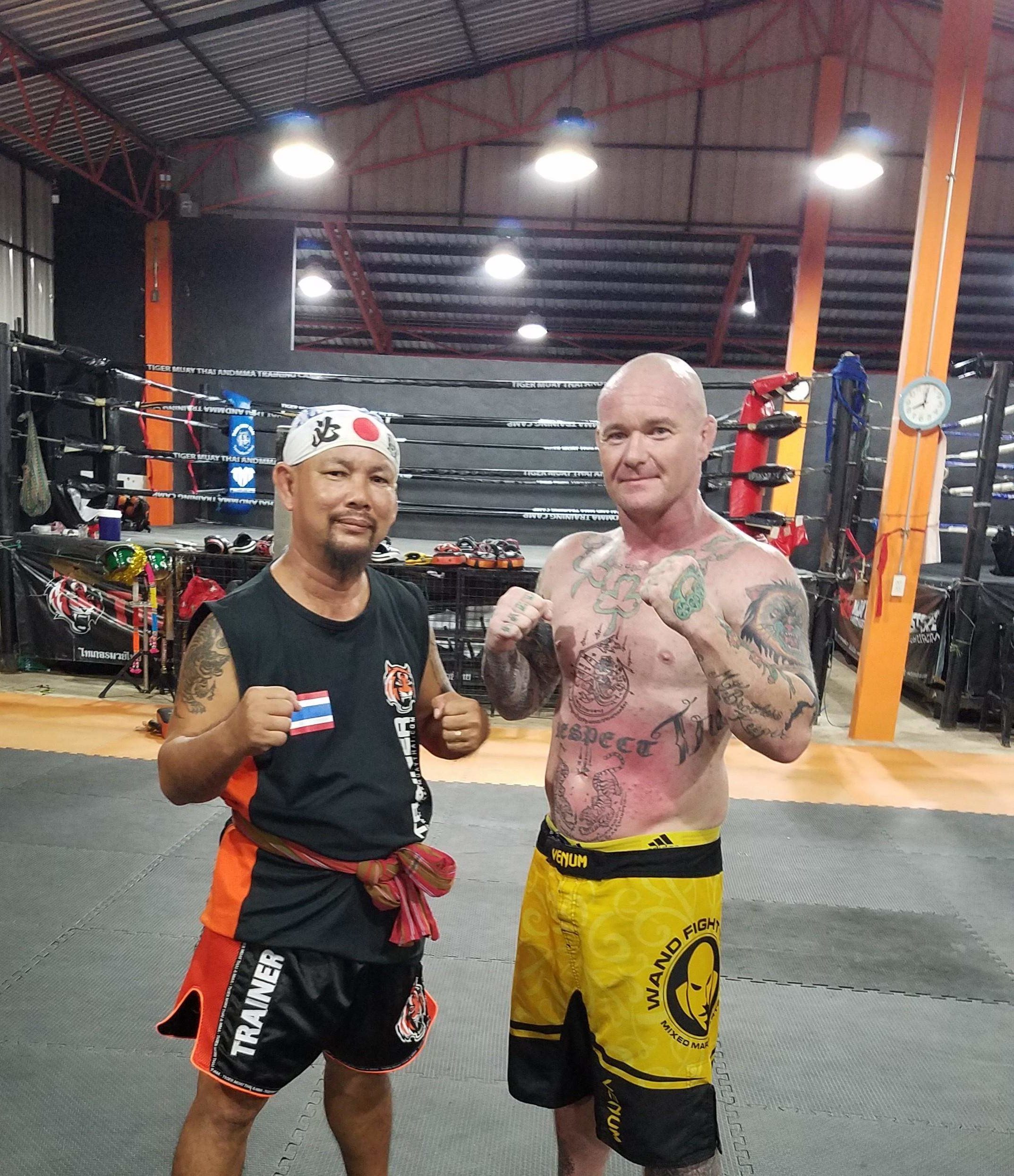 Like I said before I can not think of one thing That Tiger Muay Thai & MMA could add that has not already been addressed here. I would have to say so far this is the most complete Camp that I have visited. Here is a link to our YouTube visit to Tiger Muay Thai & MMA
Visit to Tiger Muay Thai dec.2016