Bangala Road , Patong Beach Phuket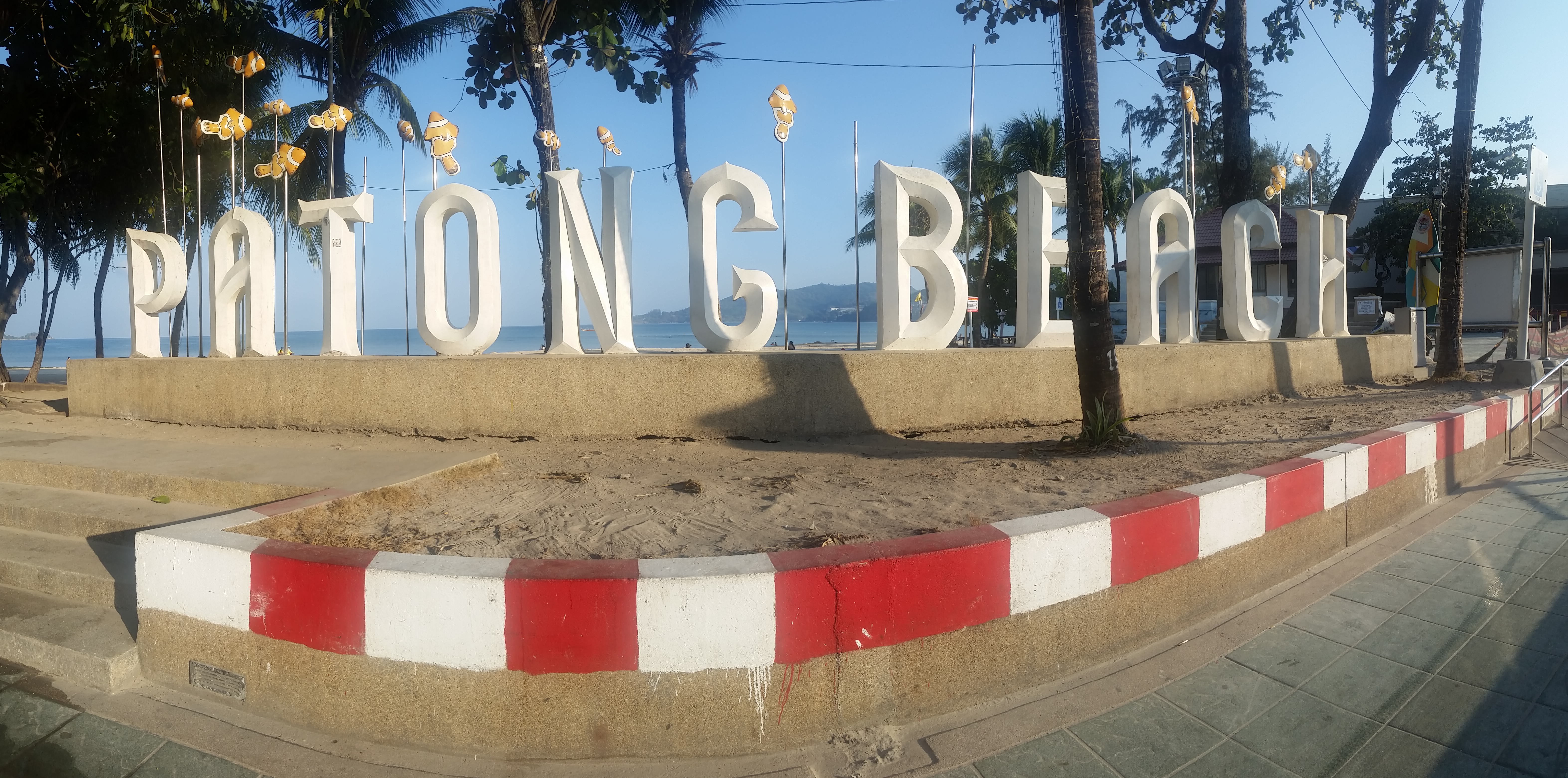 The world famous Bangala Road In Patong Beach is kinda my go to area when I stay in Phuket. Walking streets like this are normally the areas that have the Disco, bars and adult-oriented entertainment. Bangala Road has all of that and more. I do not go for the adult stuff much anymore other than the eye candy and there is plenty of that here.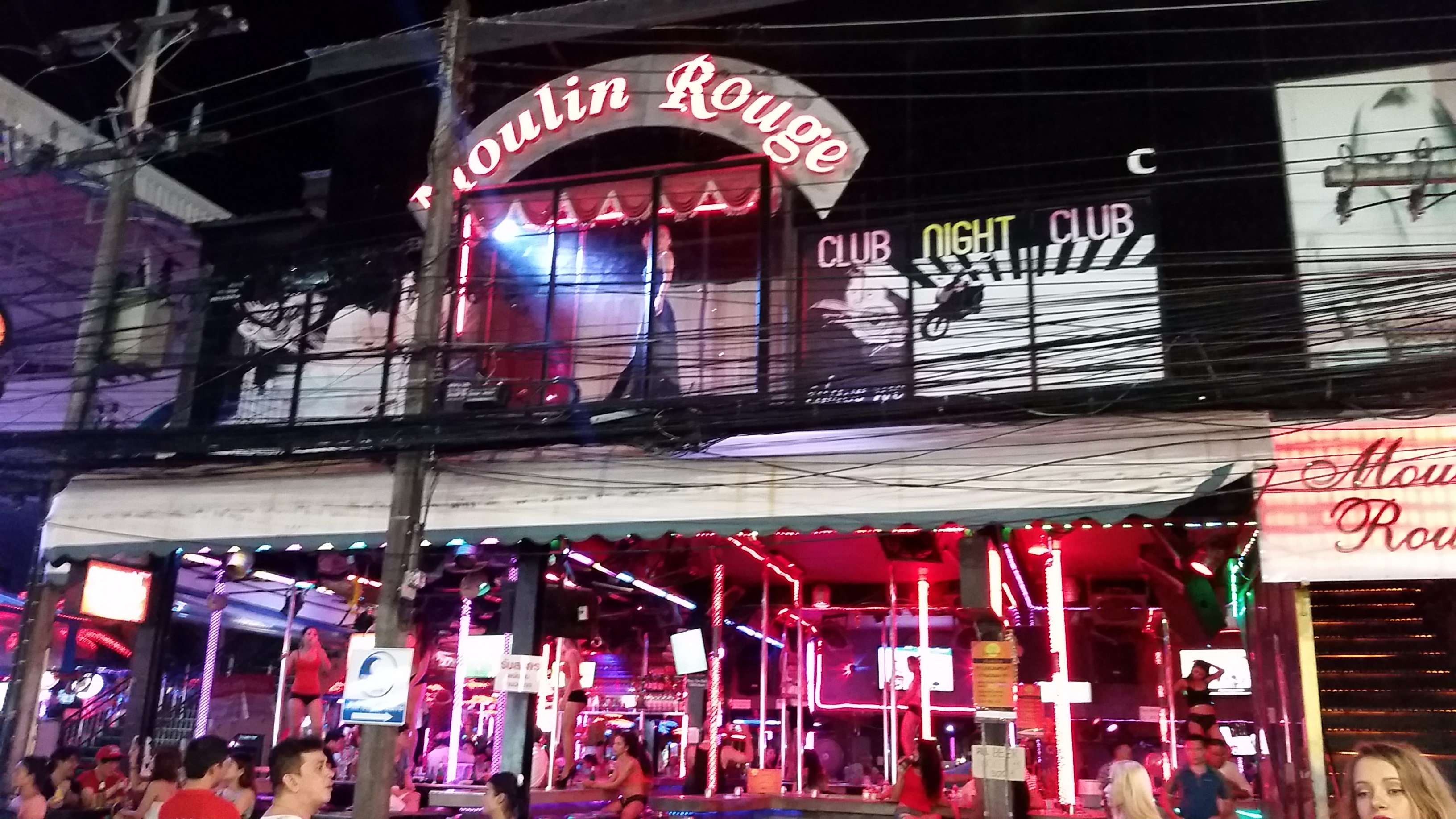 The street picks up foot traffic and is closed off to any motor vehicles from around 6 till the next morning. Flooding the street with people that are looking for some Thailand fun from live bands to drinking with beautiful Thai ladies. The infamous "Ping Pong Show" and Thai ladyboys dressed like Vegas Showgirls. So let's touch on a few things you might run into here.
Street performers such as ladyboys, dancers, and magicians for all the tourists to enjoy. Now in Thailand like most places that I visited like Venice Beach the performers like to do a "free" performance and then pressure everyone for tips. The Lady Boys that you take pictures with will definitely expect a hefty tip for a picture. I believe from what I have overheard around 100THB per ladyboy. And please be prepared to pay they can get very upset and that is one thing you will not want. Dancers and other performers do want tips but if you only stop for a few minute view there is normally a ton of people watching. So you can get a free show. Tip if you enjoy.
Discos are fun and a place that even Thai local ladies like to hang out. The Discos here are Large multi floors with banging sound systems and lights that will compare to many of the clubs here in Las Vegas. Some have pool tables and they all have tons of alcohol. Beautiful Thai ladies frequent the discos and can even find many that are not "working"ladies. Now do not get me wrong you will see many ladies that are working, so make sure everything is clear if you plan on leaving with them so all parties are happy.
Ping Pong Show , yes this is real and well I did get the guts up to check this out. One and only time, this is something that one time is enough. You will be asked if you want to see this show over and over. The Thai that is asking will say "ping pong ping pong " and make a childish popping noise with there mouth. It is entertaining and most of us will be making the same noise before the night is over.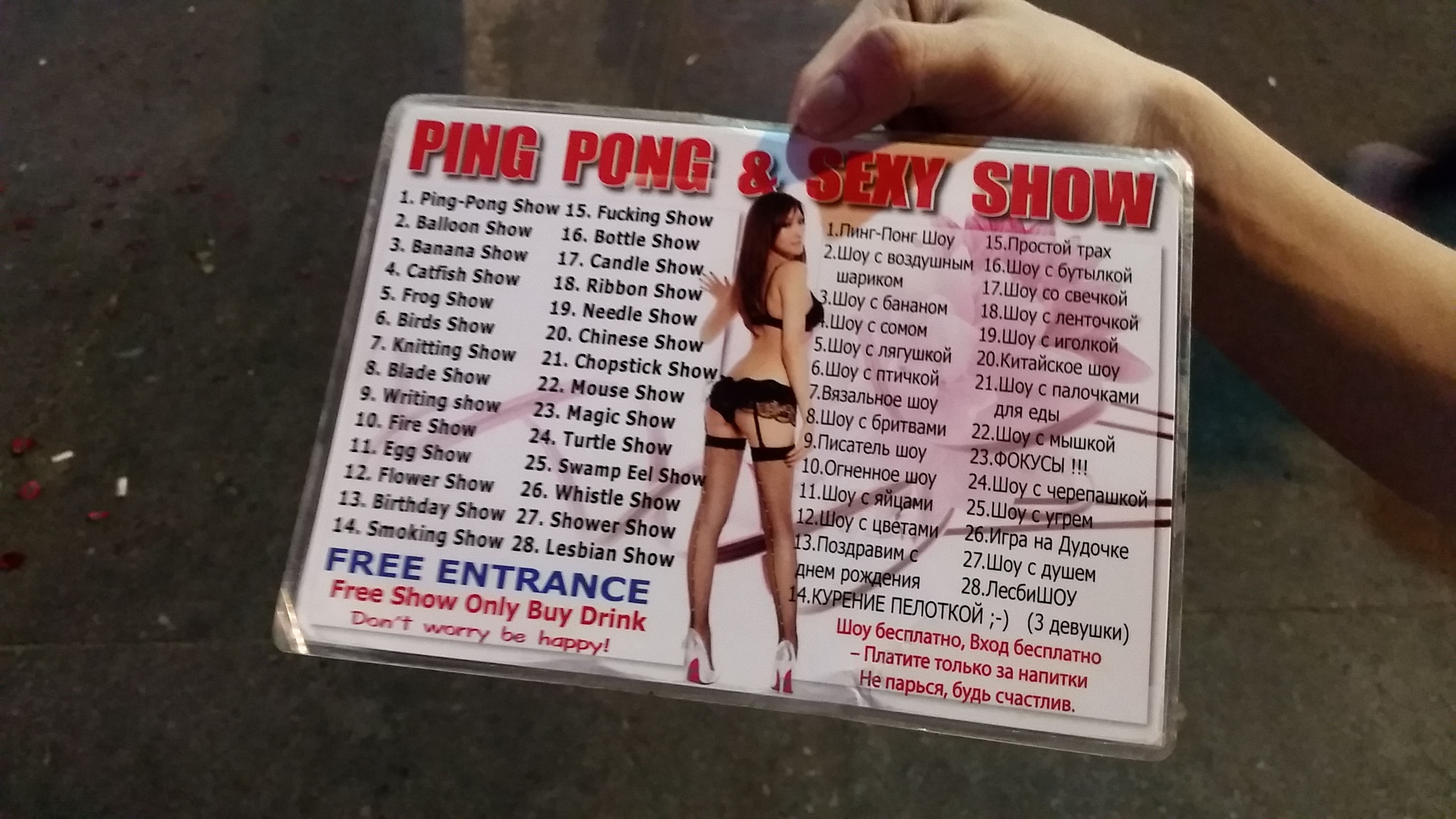 The show is free now the drinks are not and they are required. 500THB per drink. I drink water since I do not drink alcohol and even that was 500THB for a nice bottle of water.The show is what the menu says all of these things are done on a small stage in a dark club/room that was behind an unlabeled black door that we entered through. I will not go into details but it is crazy.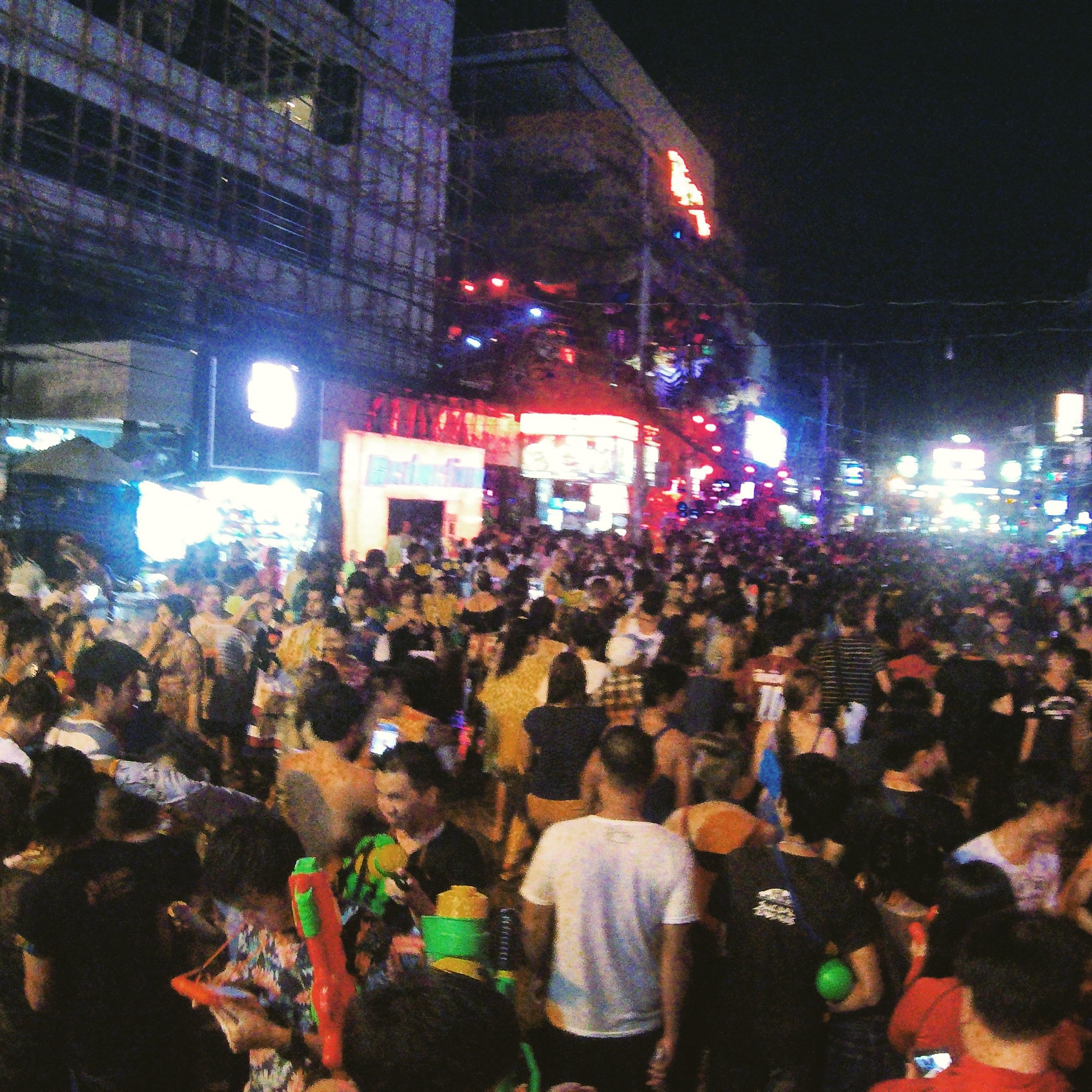 I enjoy Patong Beach, you can stay a few blocks away from Bangala Road in nice hotels or guesthouses. The areas can be quit at great prices. Food is plenty, from Thai to great western foods and short rides to all the great beaches around southern Phuket. Be respectful and be safe. Have a great time in Thailand.
KG