Cool Sea House , Patong Phuket Thailand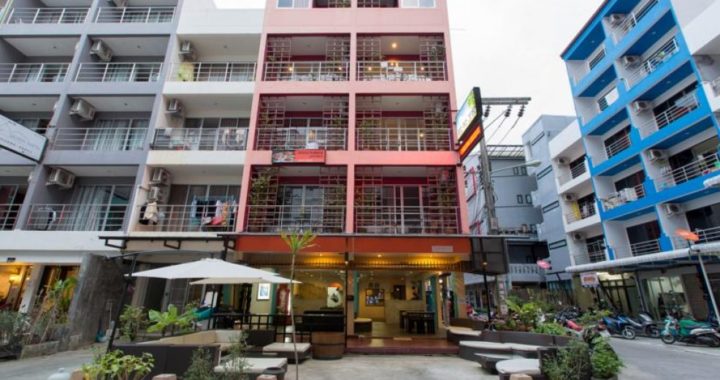 Cool Sea House
162/126-127 Phang muang sai kor Road
Patong Beach
Patong
83150
TH
+6676322837
I paid $11.46 a night in November 2015
There were some difficulties when we first checked in with one room not having working ac and then the next room not having the water hooked up at all. Everything was taken care of very nicely and we were made very comfortable. Cold AC and hot water. Clean room and firm bed.
This room is on a small side street. The guesthouse is small maybe 15 rooms or so. You will have a pretty long walk or need to get a motorbike to take you to the central activities location and beach.
This location had not many extras. The room is clean and located on a small street. Not many extras to note. This place is very cheap. But is clean and safe.
only real con to this was location may be the distance from the things that you will want to go see and do.