13 Coins Gym, Bangkok Thailand( Sagat Petchyindee)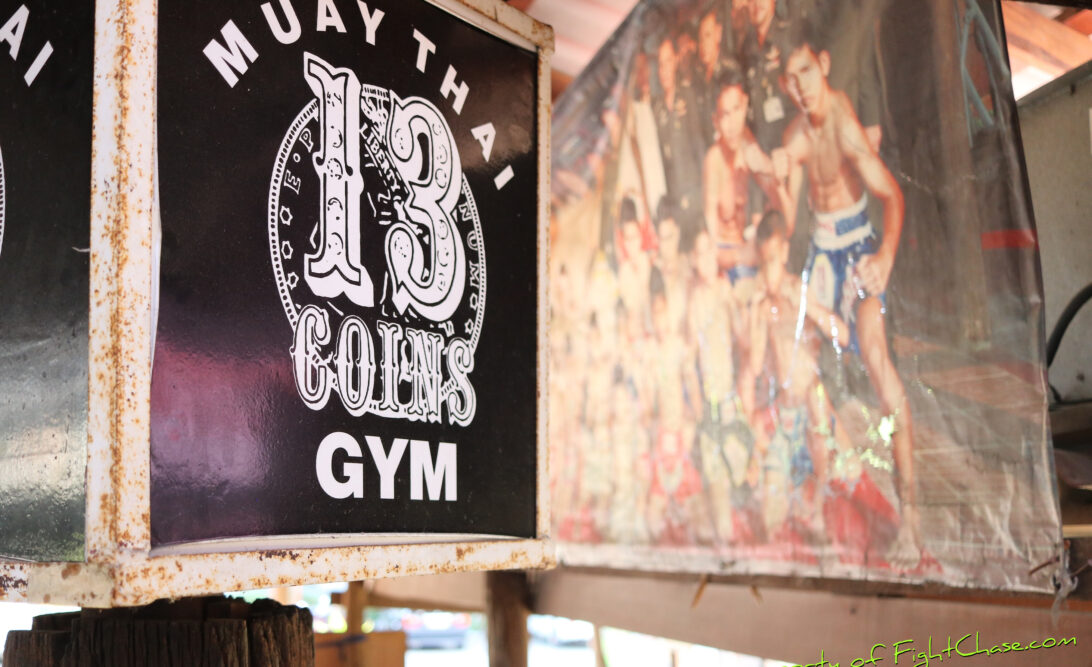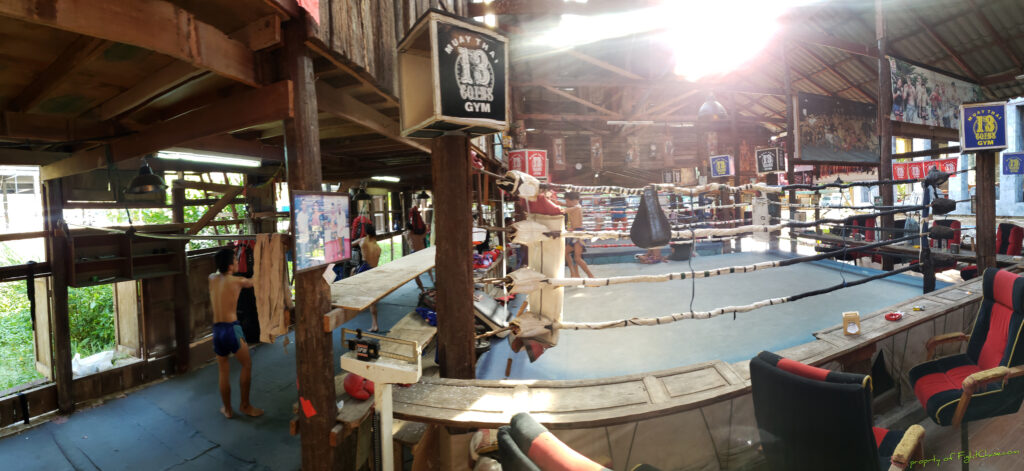 13 Coins Gym ( Sagat Petchyindee)
37,37/1-3, 39 Praram 9 Soi 57 (Visetsuk), Suanluang, Bangkok, Thailand
Call : +66932453541 Email : [email protected]
Price
For my training at the 13 Coins Gym in Bangkok my training cost me 3000THB (90USD) This was for a private with the one and only Sagat Petchyindee. For anyone that does not know Sagat well, he is the real Muay Thai fighter that The Street Fighter video game Character SAGAT was made after.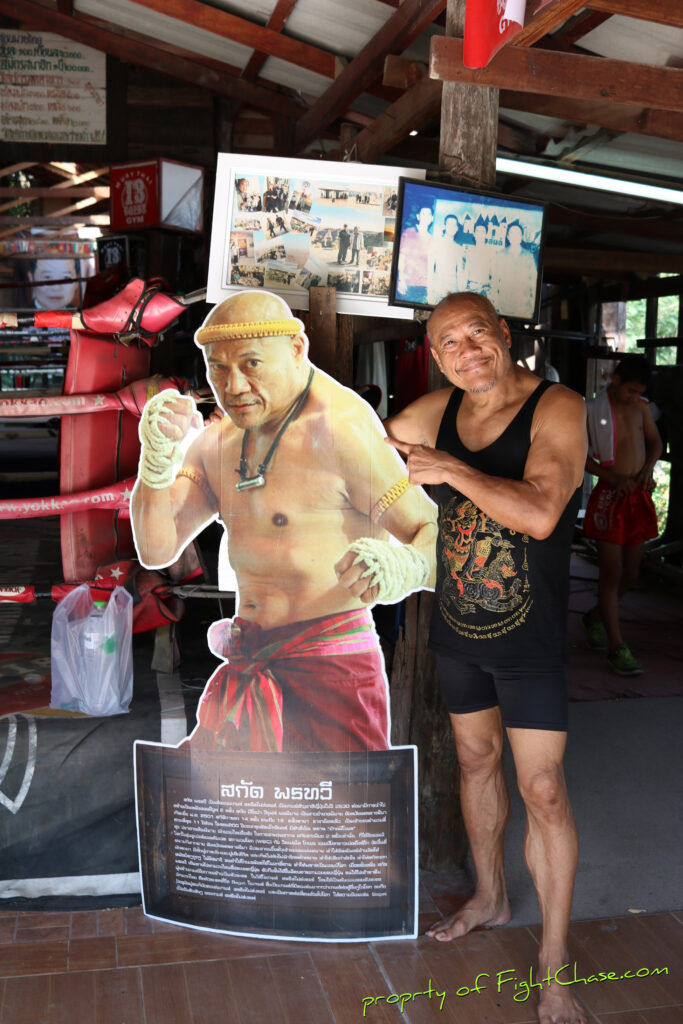 location
13 Coins gym is located near the Suvarnabhumi airport in Bangkok from my hotel On Soi 9 Sukhumvit it was about a 45-minute GRAB ride. You never know how much traffic you will run into so plan accordingly! I did not explore the area but I did not notice many shops or things to do close to the gym.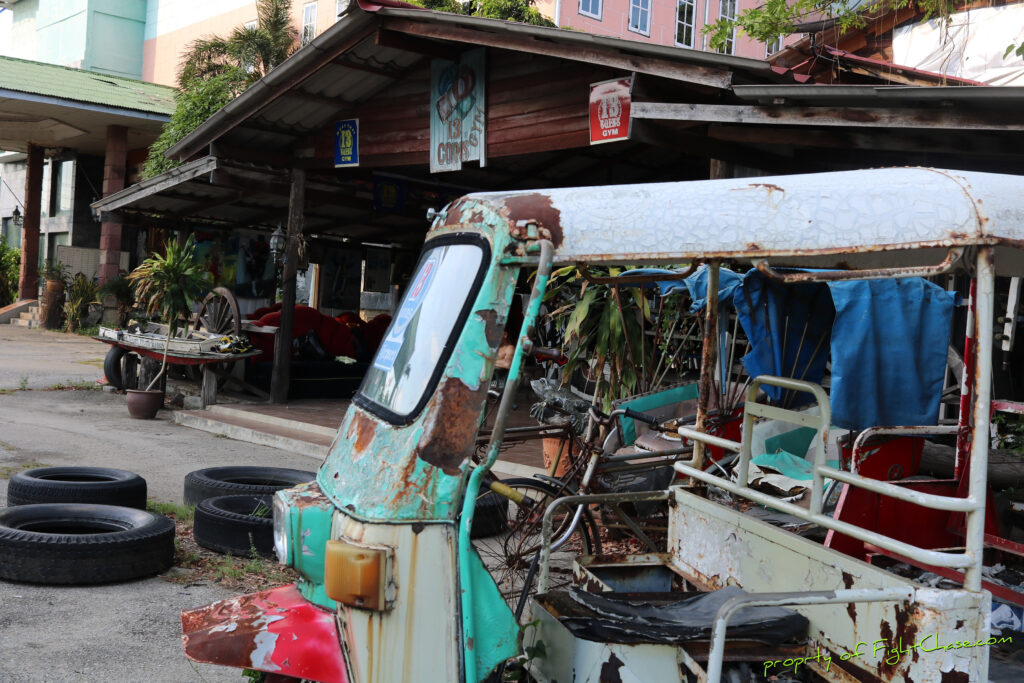 Staff
As far as staff goes when I was at 13Coins Gym there were not many other people there. I had scheduled a private with Sagat Petchyindee and it was in between normal training sessions. Sagat was amazing to work with. It was a true honor for him to share some techniques with me. I also met the owner, Mr. Coke. He was super friendly and a pleasure to chat with as he watched the training that was going.
Sagat is one of the greatest Muay Thai fighters and was a 3-time Lumpinee Champion, 3-time Rajadammern Champion, and Muay Thai and Kickboxing World Champion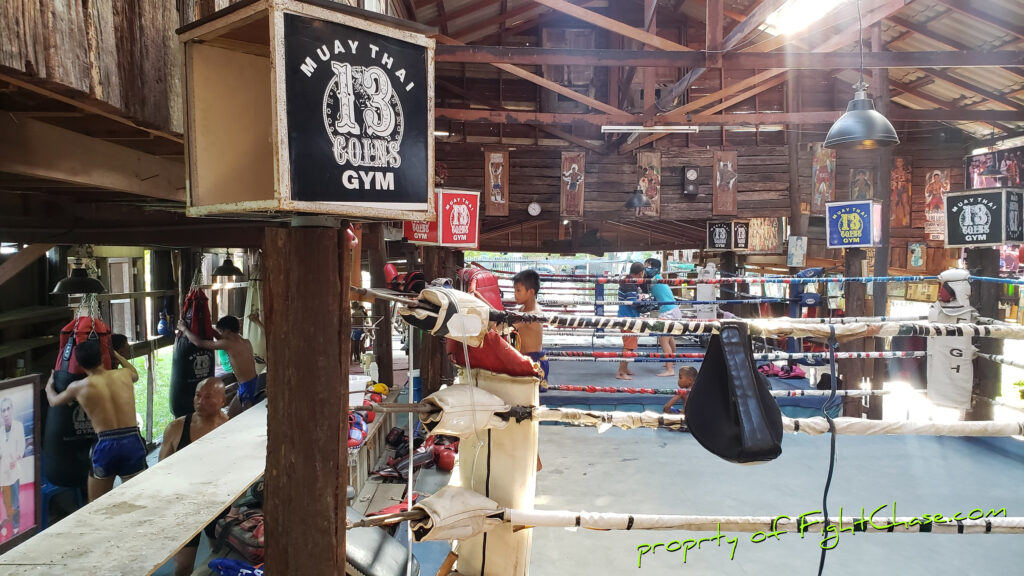 Facility
I will say this, this is the absolute most unique gym I have trained at here in Thailand actually in my life. The gym is so cool the rings are aged and canvases are covered in hard work. The antique-looking artwork hanging on the walls is awesome to check out. The old articles and Muay Thai posters make this place feel like a real old school Muay Thai Gym. You seriously have to check this place out!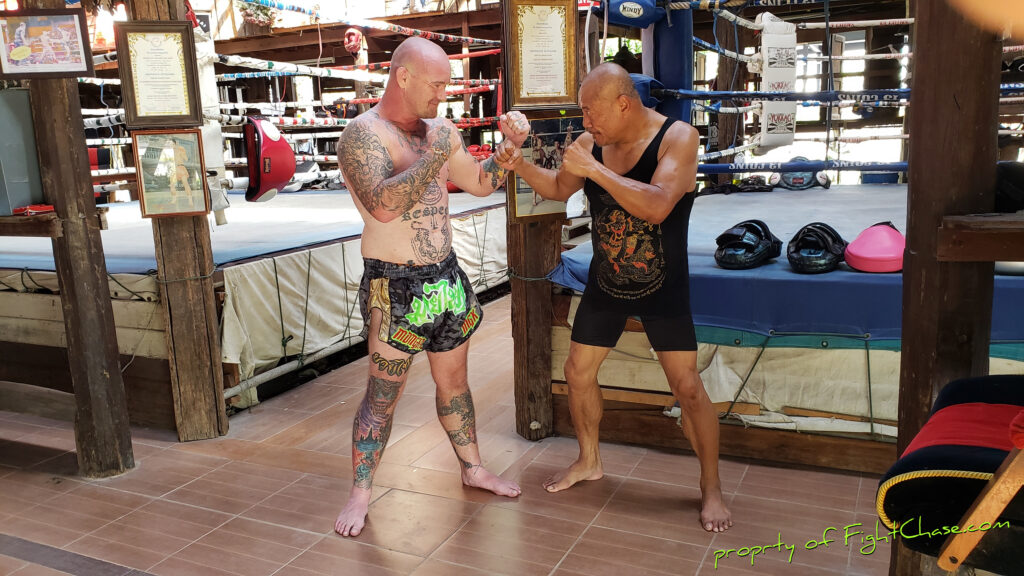 Overall Experience
13 Coins Gym was great to me. It is old school Muay Thai and I love that. If you are looking for the newest state of the art training facility this may not be for you. If you are looking for a gym that raises fighters and champions the same way it has been done for many many years, this is it! As far as my training with Sagat it was legendary another session I will never forget!