Jaroonsak Muay Thai Gym, Bangkok Thailand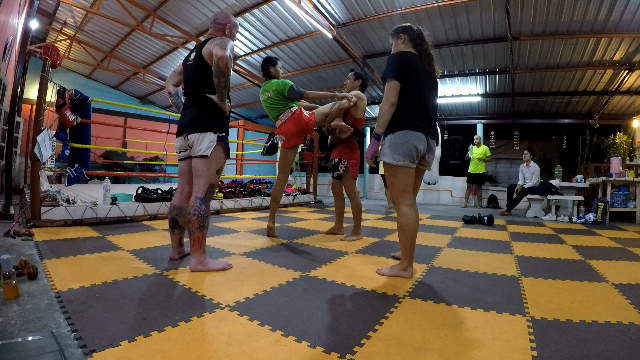 Jaroonsak Muay Thai Gym
A200 Soi Wat Konon (Toedtai 59) Toedtai Rd. Bangwa Pasicharoen, Bangkok | zip code 10160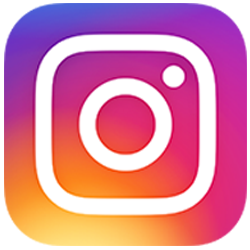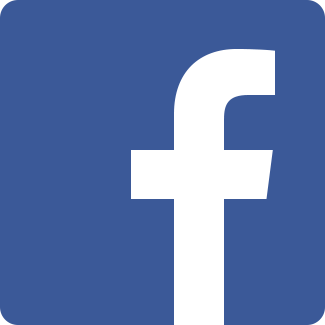 PRICE
500THB
I scheduled a private training lesson at Jaroonsak Muay Thai Gym to train with Supergirl. Ann (Supergirl) is the younger sister of Nat (Wondergirl Fairtex). The reason for my training here was I wanted to learn their specialized and devastating KNEE! The total for the Private was only 500THB (15USD)
LOCATION
The location for this gym was quite a bit away from my room on Soi 9 Sukhumvit road. I guess I picked the wrong time to go and I arriving at the gym at almost 8 pm I was supposed to train at 5:30 pm.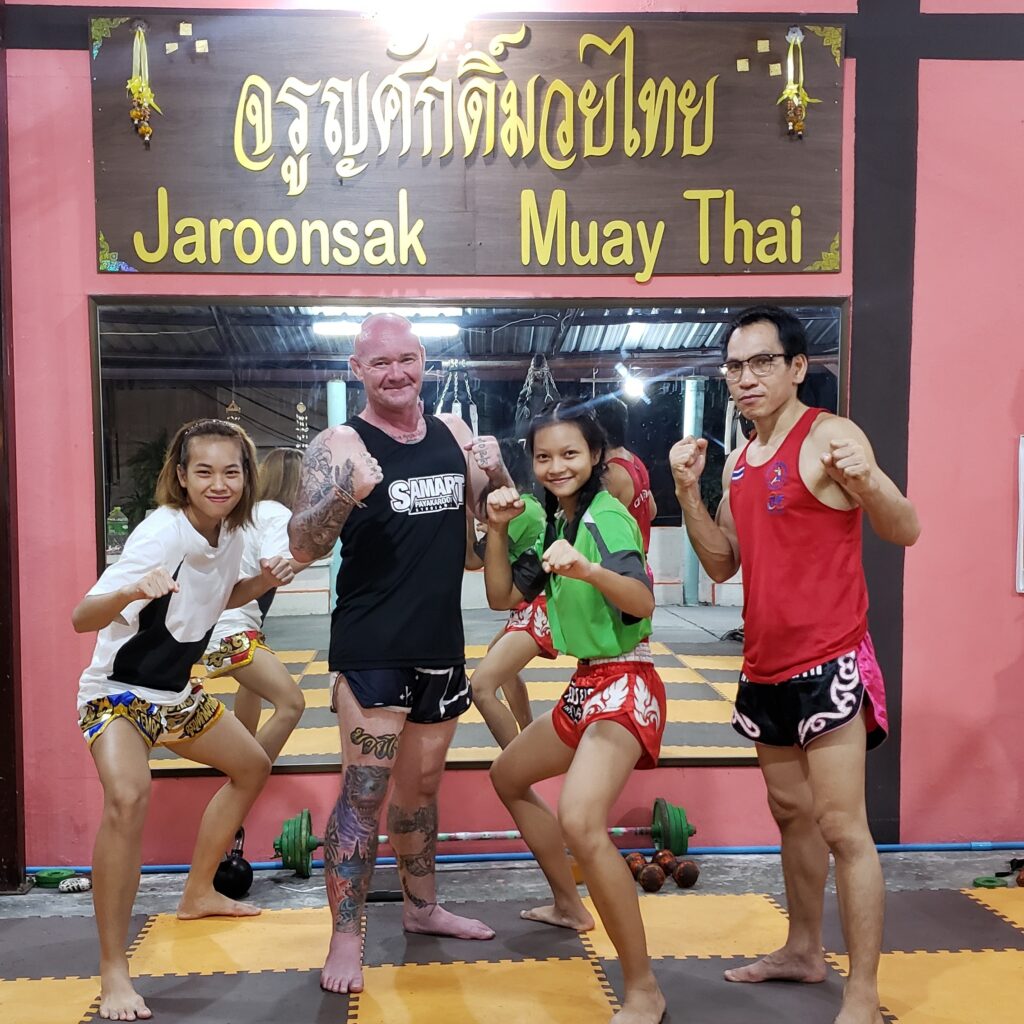 STAFF
I can not say enough good things about the staff! I was stuck in 4 hours of traffic trying to get to the Jaroonsak Muay Thai Gym. Kru Jaroonsak was extremely pleasant. Even calling me, assuring me that it was ok that I was running late. His attention to detail was awesome. Ann(Supergirl) was so energetic and fun. I went to the gym looking to learn their signature knee and I was taught that in very fine details! The whole staff was family and they treated me like family. Even giving me a ride after training up to the 7-11 to get my Grab car.
FACILITY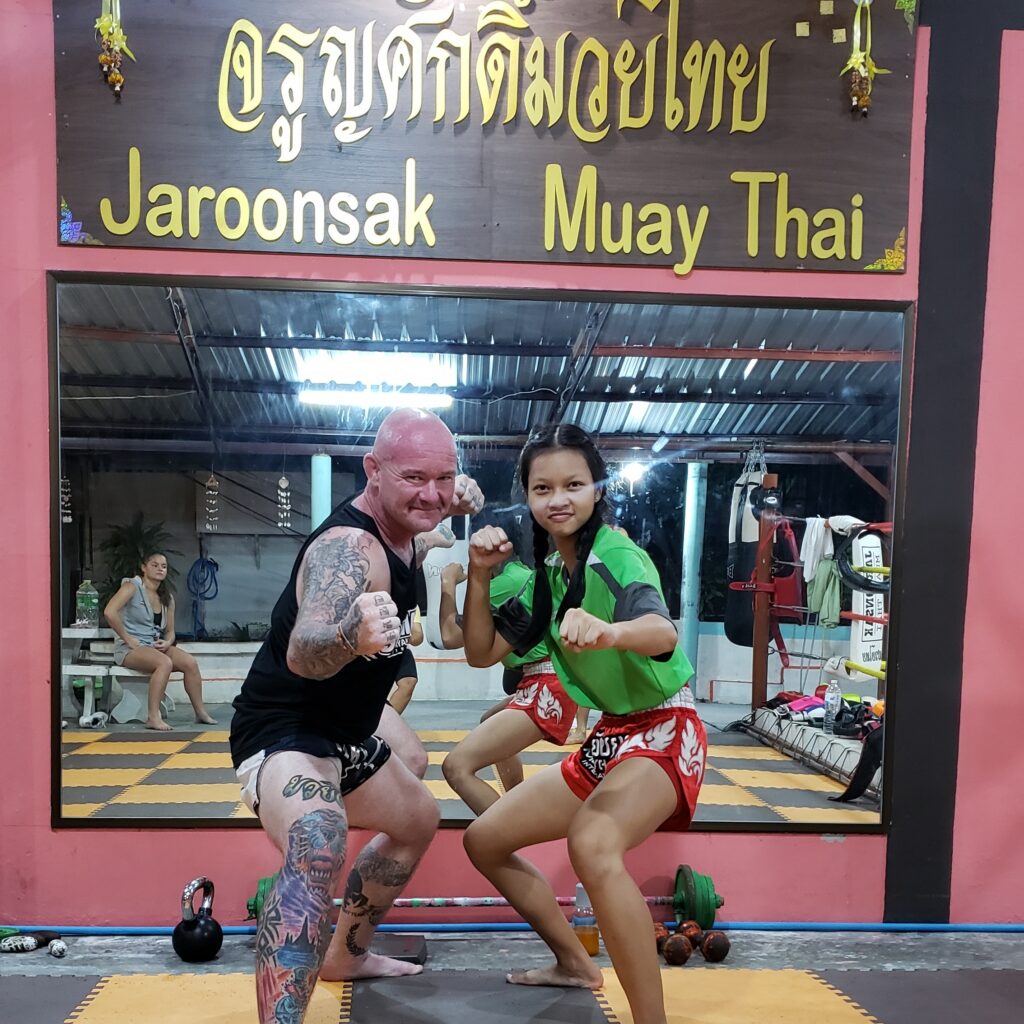 Jaroonsak Muay Thai Gym is a small family-style gym! My favorite! Tucked away in some small Soi behind a temple. One ring a few bags and a mat area. Nothing fancy here and they can produce high-level fighters. The area is clean and gives you that traditional old school style training that I love! Everything you need and nothing you don't!
OVERALL EXPERIENCE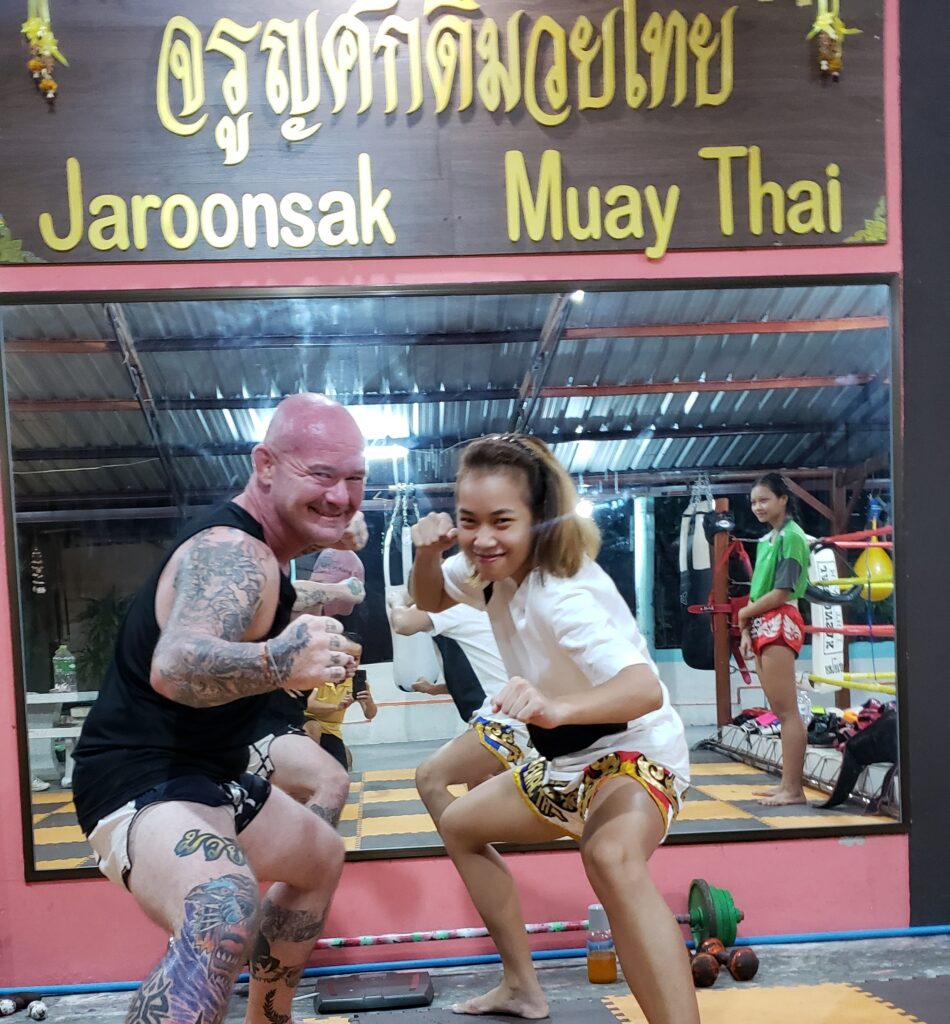 I could write pages on how much I enjoyed Jaroonsak Muay Thai Gym and this family. Kru Jaroonsak is the father and the 2 sisters are Nat (Wondergirl Fairtex) & Ann (Supergirl). 16-year-old Ann's lightheartedness was great. They seem so happy to share their gym and Muay Thai with me!
They were happy to let me film the whole training and happy to go over anything I was interested in Learning. I would suggest anyone looking for great training and an amazing welcoming family, come visit Jaroonsak Gym. I am looking forward to going back!