Historic Lumpinee Stadium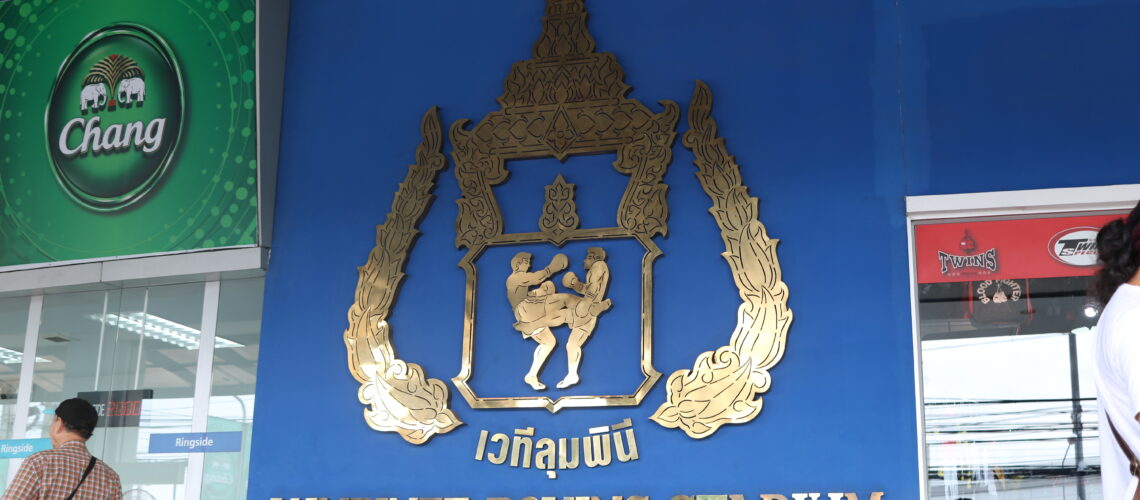 The House that Muay Thai Built
Historic stadiums in Thailand have held the most iconic battles. The historic Lumpinee Stadium is the holy grail of Muay Thai. Altho it is not the oldest stadium in Bangkok it has become the most prestigious. Alongside Rajadamnern Stadium.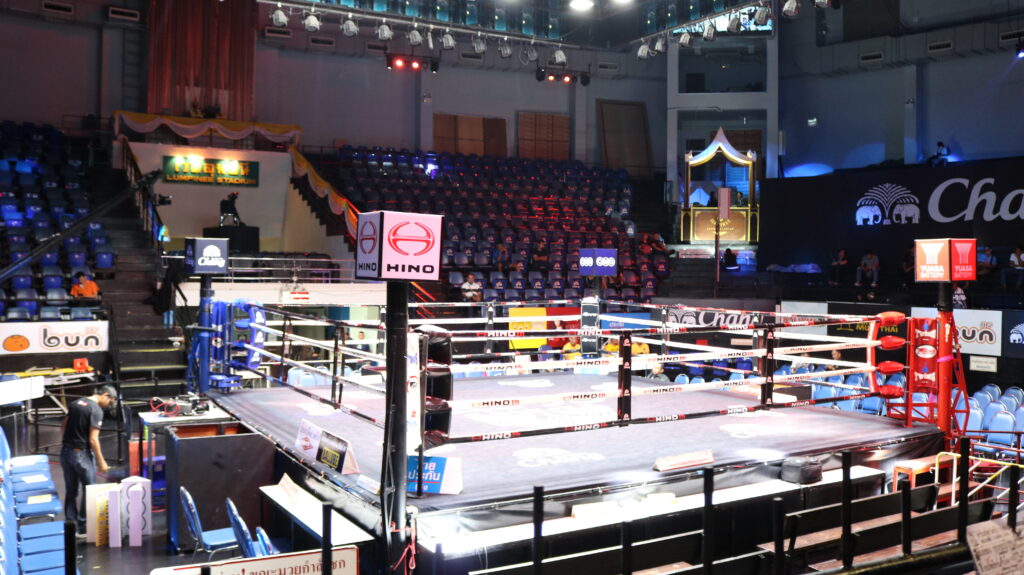 Historic Lumpinee Stadium, The Belt
To be a stadium champion in Thailand will forever change a fighters life. From fame to fortune. Their names are spoken amongst the greatest of all times. The men who hold the Lumpinee Stadium Champion Belt are believed to be the best in the world. Men like Samart Payakaroon, Anuwat Kaewsamrit, and Yodsanklai Fairtex just to name a few. This is the belt that changes many Thais lives and gives them the ability to help their families.
The History
The historic Lumpinee Stadium opened in 1956. Unfortunately, I never got to visit the original stadium. In 2014 a new Modern stadium was opened. Lumpinee has the history of Muay Thai running deep into its core. Men like Dieselnoi Chor Thanasukarn who was undefeated at Lightweight for 4 years until they ran out of opponents for him.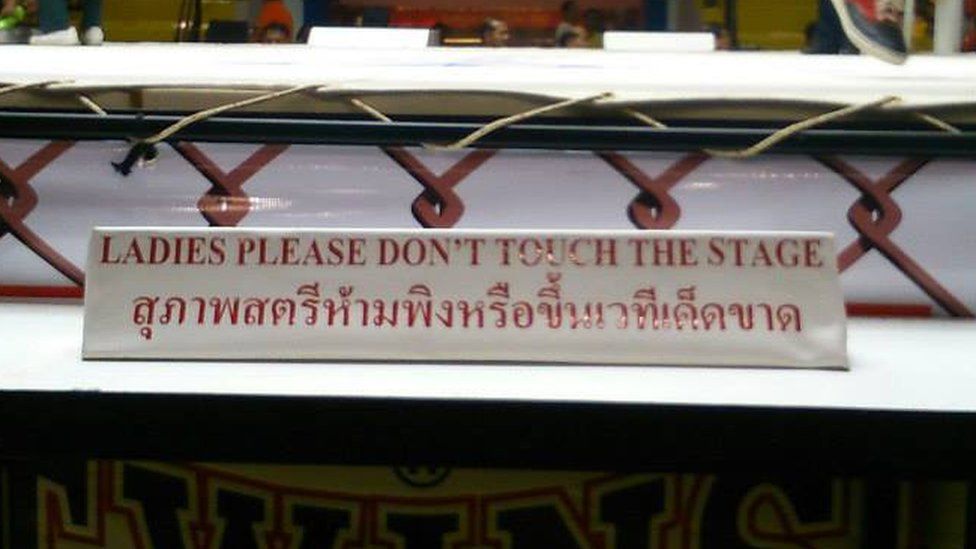 Historic Lumpinee Stadium Boy's club
Lumpinee to this day does not allow a female fighter to participate in fighting or even entering the ring. A long-running superstition is a woman will bring bad luck and harm to fighters if she touches the ring.
The story goes something like this. Thai people already believe that a woman would bring bad luck to ring. One night a nurse was in attendance doing her job. A cut happens in the first fight of the night. A nurse not knowing the tradition of the ring goes in to assist. The story goes that every fight after she touched the ring the fighters suffered cuts. The next day the nurse returned with an offering to the spirits that live in the ring.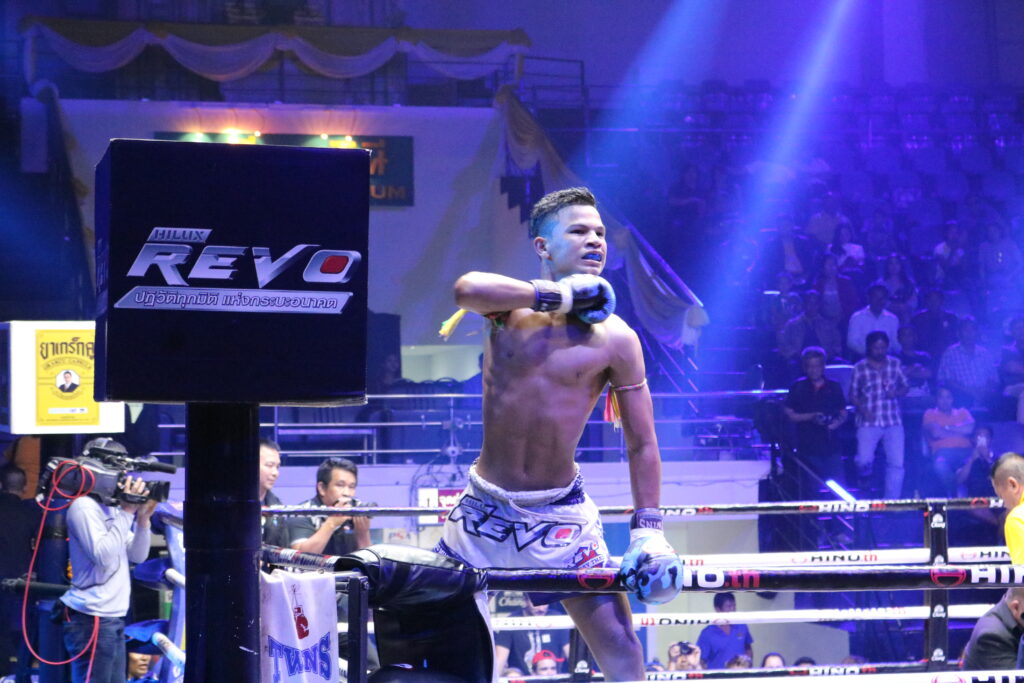 High Energy
This is one thing that if you are a Muay Thai fan that you can not miss. The energy in Lumpinee is electric. You will never get this feeling any place else in the world. The interaction from the betters yelling with each strike to the cornermen screaming out instructions to their fighter it is truly magical, You have to experience it to understand!