3 keys to Phnom Penh, Cambodia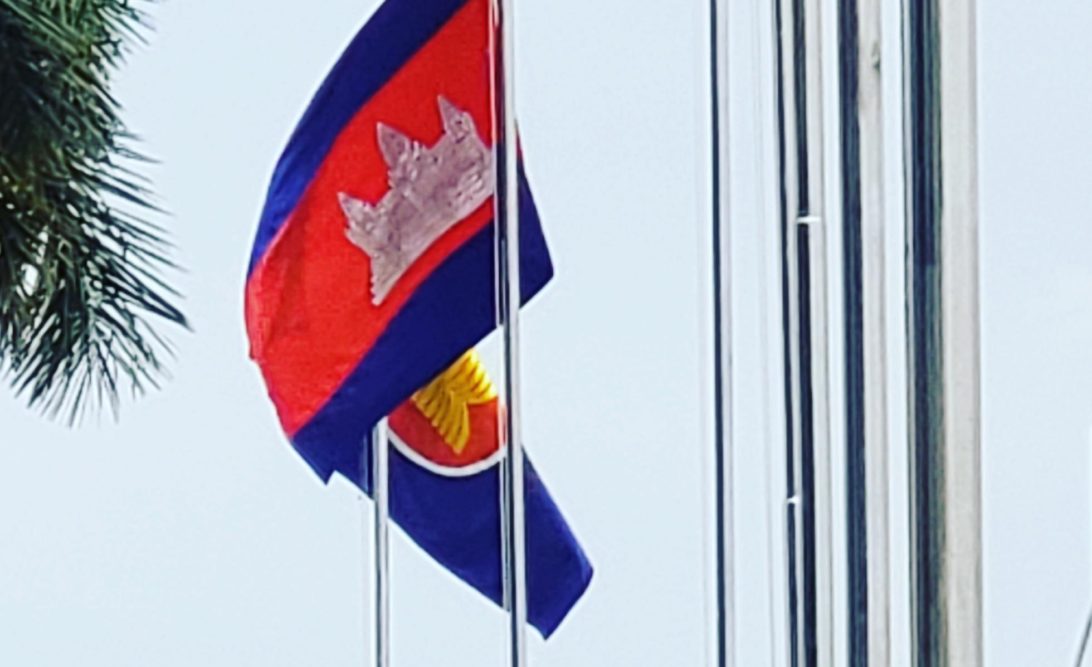 I will give you 3 keys to Phnom Penh, Cambodia. I hope this helps you enjoy your trip. This is the capital city and is large. Especially if you are just coming down from Siem Reap.
First of my 3 keys to Phnom Penh. Try and take in a sunrise at the fork in the river. This is directly across the street from the Royal Palace. The sun comes up over the rive creating an amazing photographic opportunity. Many locals will arrive as the sun rises to do some Zumba and start their day with some group exercise.
2.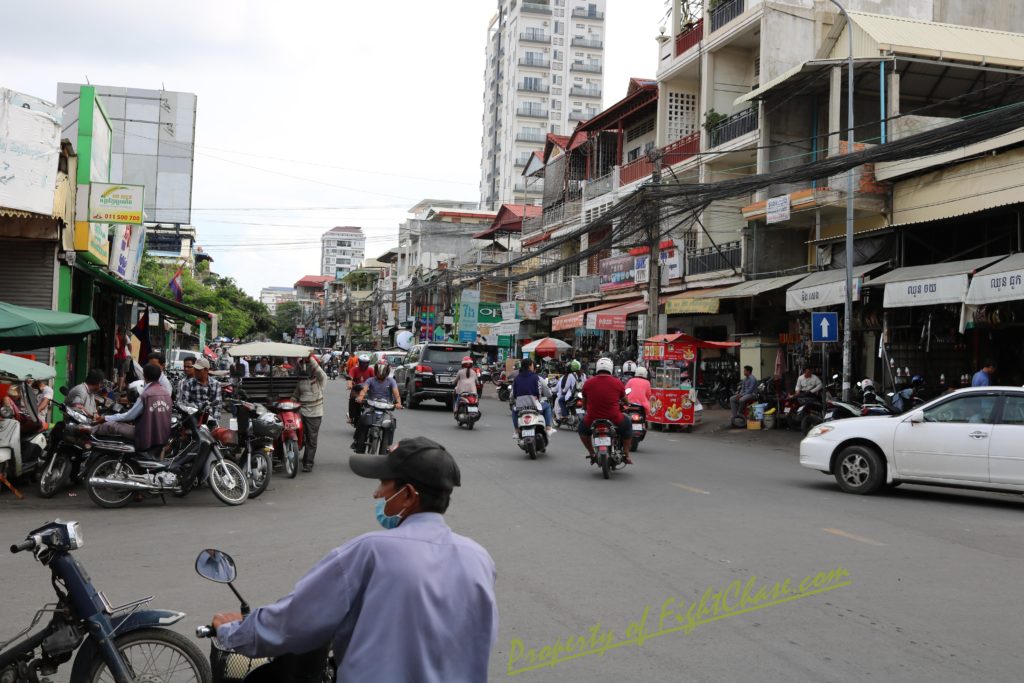 Number two of my 3 keys to Phnom Penh. Use Grab for local travel. Like most places, it is just cheaper with less hassle than getting a local taxi and them trying to get as much of your tourist money as they can. I like to use grab and found it very useful in all my travels in Cambodia. The app allows you to track the driver and you already know the charge. No hassle no extra charge.
3.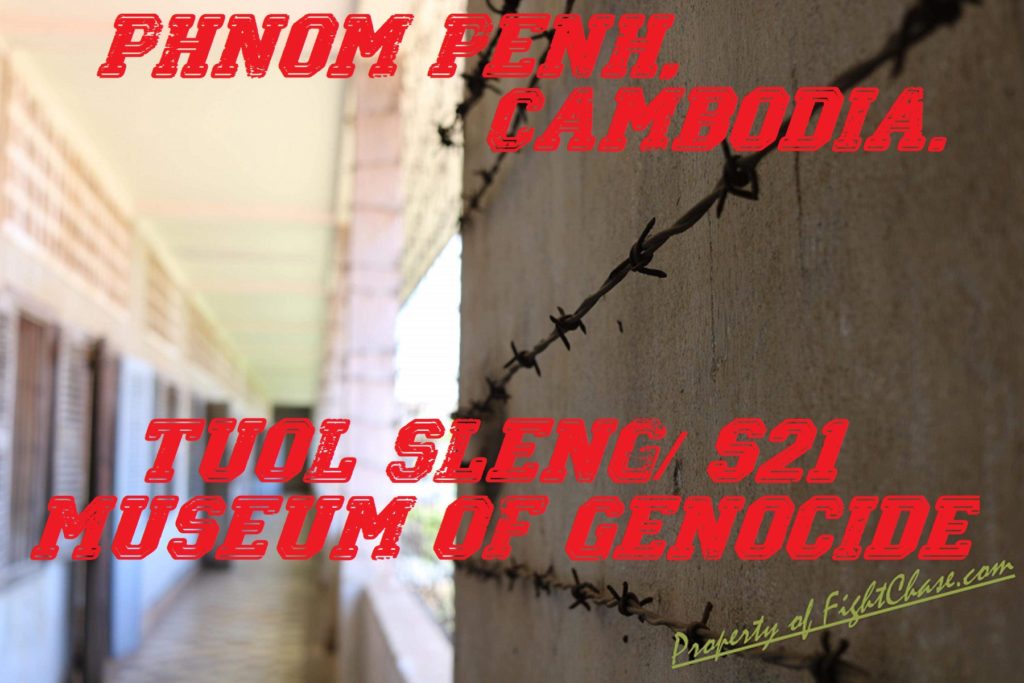 The last one I have for this city is you must check out the S21 prison and the killing fields. This is in no way fun or remotely enjoyable. It is heartbreaking, at the same time gives you a deep insight into the horror that gripped this country. If you are interested in history in the least bit you have to visit these 2 locations. This would not be recommended as a family location in my opinion until the kids could really understand what happened. Any taxi will offer to take you and offer a package price to take you to both places and wait for you then return you to your hotel.
These are my 3 keys to Phnom Penh, Cambodia. I hope they help make your trip to this amazing city a little easier and more enjoyable. Thank you for reading!