3 keys for your first trip to Bangkok, Thailand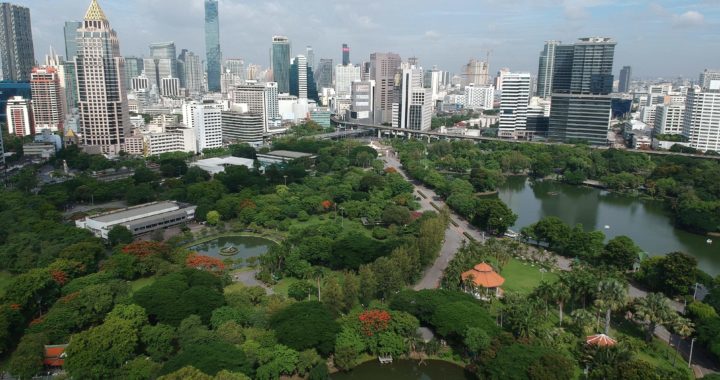 Are you coming to Bangkok, Thailand? If your landing in Bangkok and want to kick off your vacation the right way here are just 3 tips to get you going! So Check this out!
1. BANGKOK BASE CAMP
Pick a location to start/stay, what I mean by this is Bangkok is FN huge. If you are coming from the states lots of people start at the center for backpackers. This is around Khao San Road area. Party Central for backpackers. Late night bars with drinking and loud ass music. It was the first place I ever spent a night in Thailand and the upside to the location is that it is super close to many attractions like the Royal Palace and Wat Arun (my favorite temple). So walking to these is easy and tuk-tuks and taxis are all over for ease of travel. (not always the cheapest option) So do a little research to get a starting place!
2. BANGKOK IS THE HOME OF MUAY THAI!!!
Take in some damn Muay Thai!! I say this cause this site came from my love of travel and martial arts. They came together and spawned this on my first trip to Thailand! So please for god's sake while in Bangkok go to one of 2 absolutely iconic Muay Thai stadiums.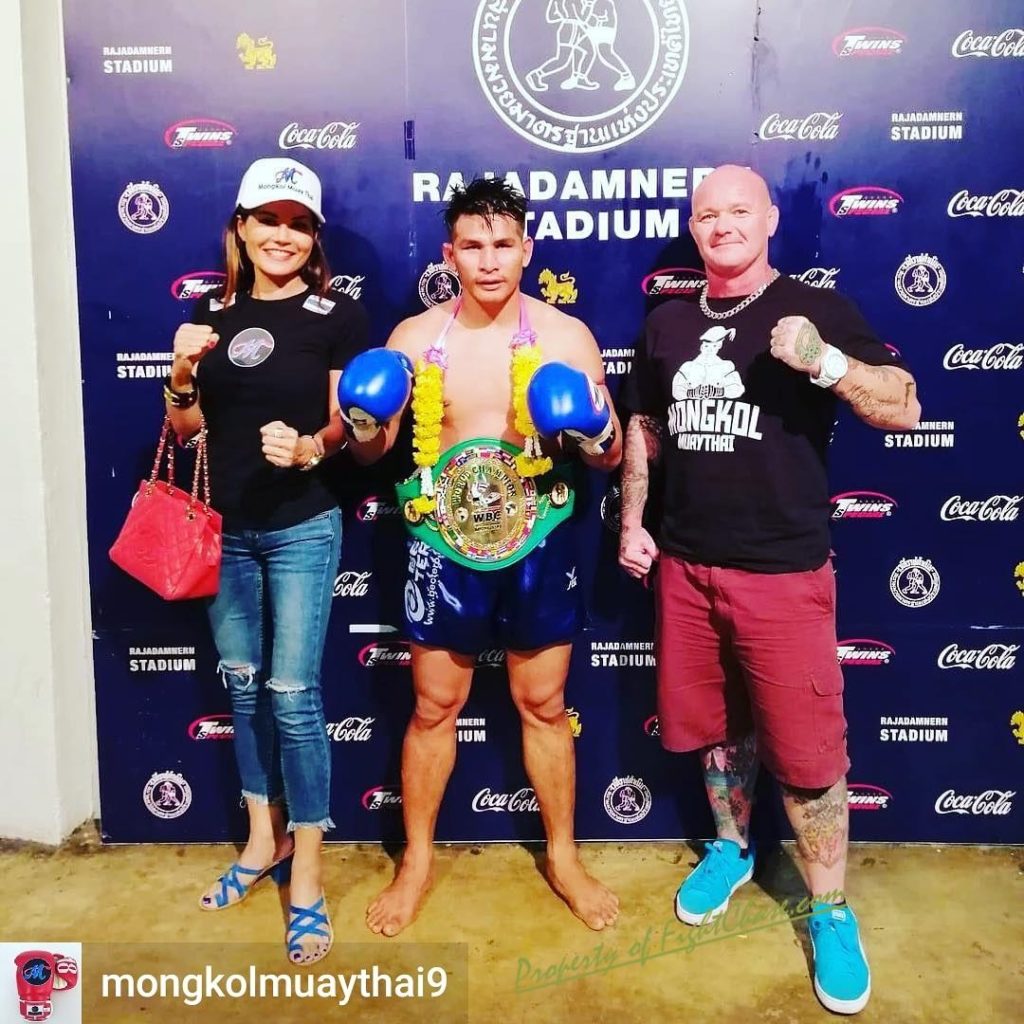 The first one being Rajadamnern Stadium. This is where I went with Kurt to check out my first of many real Muay Thai fights. It also is the oldest stadium in Bangkok. To be a Champion here is only rivaled by The world famous Lumpinee stadium.
Now I do suggest Rajadamnern because the original Lumpinee is no more. Still prestigious but more modern than its previous location. The betting fuels the atmosphere. So be prepared for an electric Thai crowd. Also be aware that these fights may not be what you are used to if you are an MMA fan but take it in none the less!
3.Bangkok REDLIGHT NIGHTLIFE

Now this one is up to you and everyone has a different opinion so do or don't. The infamous red light districts. Soi Cowboy, Nana Plaza, Patpong. If your reading this you have some idea already about these places. Crowded with old horny pot belly businessmen looking for Asian chicks for sex….
well just like you seen in the Hollywood movies like The Hangover 2. That shit is real and what goes down here. It's like a crazy sex-fueled sideshow. The woman, Ladyboys and in some places men. Sex workers, entertainer all sorts of things you think is just a myth or story from your dad when he was in Nam.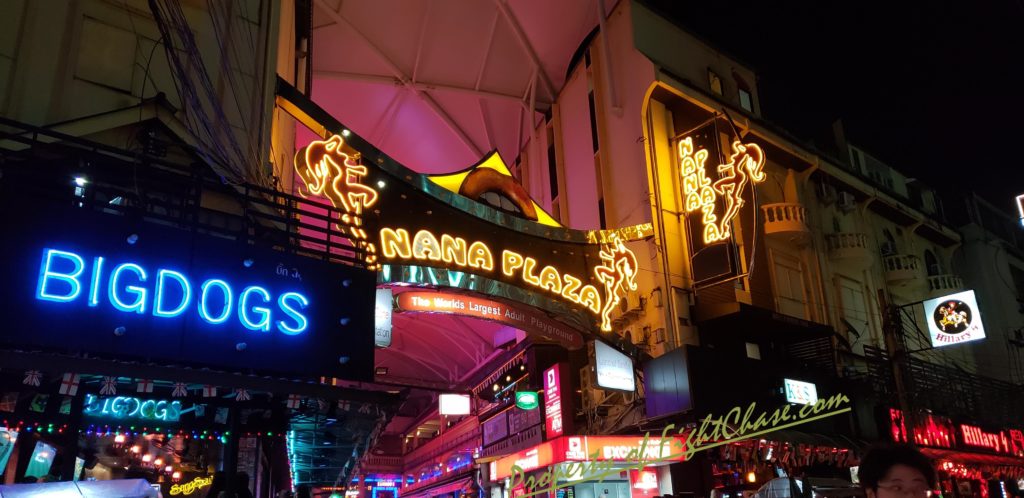 So my suggestion is just walk up and down Soi Cowboy to get that Hangover 2 feel. walk the floors of Nana to get groped, harassed, and catcalled like the attractive woman at a construction site or wander down the weird street of Patpong night market where on the right you will have stalls selling you fake Gucci and the left will be a fake woman. Both very convincing that they are real! Be careful…with the purses of course! It's an interesting thing to see. I'm not saying take part and not condemning you if you do. I have visited all of them and it's like nothing you have ever seen.
So there you have 3 things to get you started in Bankok I may do another one of these cause I definitely have way more things to suggest. I hope this helps and you enjoyed! See you soon! Kapun Krap!