Tips & tricks for Bangkok Transportation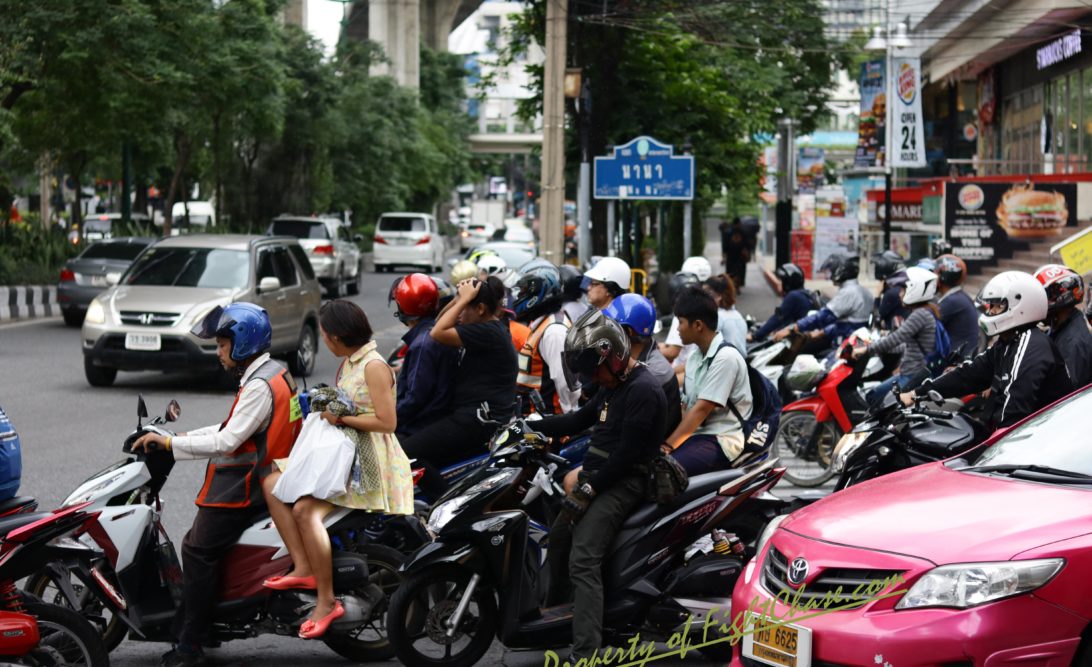 TIPS FOR MODES OF TRANSPORTATION AROUND BANGKOK
something that seems simple, but in this big ass city its not always cut and dry. Let me give you some tips & tricks on for Bangkok transportation. Well, how about grab, motorbike taxi, meter, and non-meter taxi, bus or BTS (train network). See not so simple, My suggestions for your first time…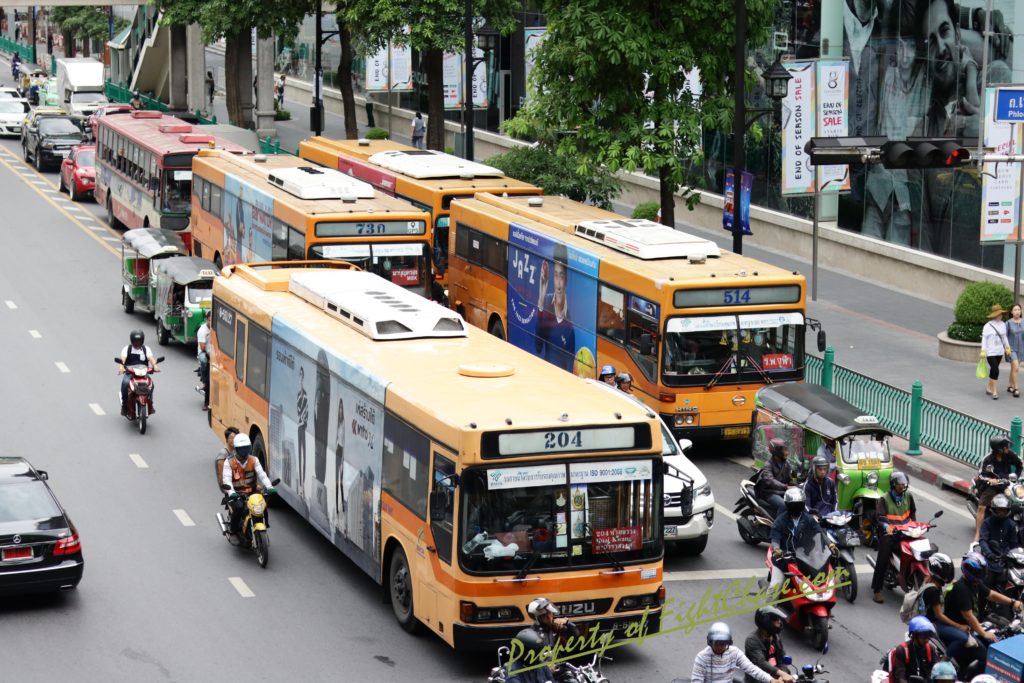 Bangkok Taxis
Tips & tricks for Bangkok transportation are not always clear. Try to use a meter taxi if you choose to use a taxi. There are horror stories and videos of people getting scammed of 2 to 10 times the normal fare. If you are from the states the taxis in Bangkok are CHEAP. So if they scam you, you probably won't even realize it. Still cheaper ride than in the states.
Before sitting in any of the cabs in Bankok make sure to ask if they are going to use the meter. Some say "no meter is broke". To this, I politely decline and close the door or say no thank you. No reason to be rude or even question them. Just let the next guy take that taxi.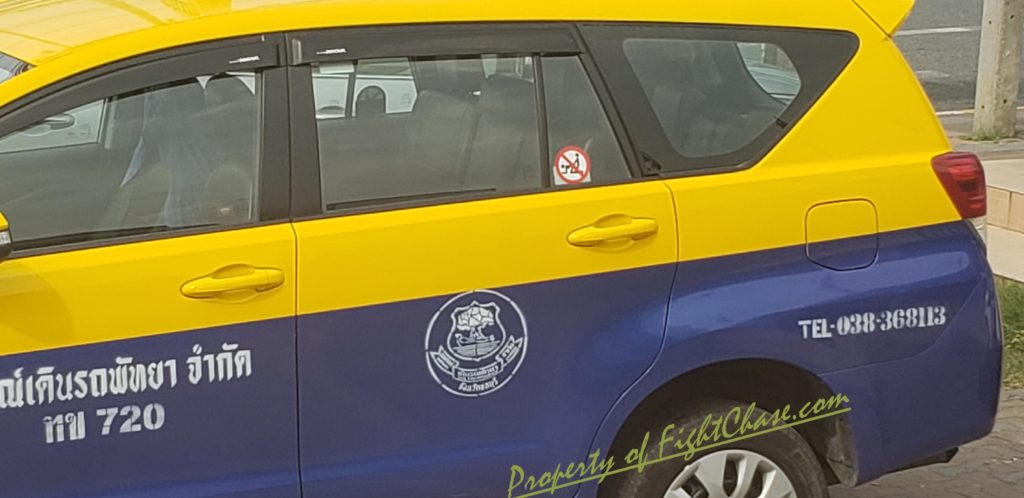 Tuk Tuk Rides in Bangkok
A Tuk Tuk ride is so damn fun. You may want to do it once or twice. Not The cheapest mode of transportation, but won't break the bank. This is one of the places you start learning to haggle the prices. You will catch on. Enjoy it. Quicker than a cab not as fast as a motorbike taxi.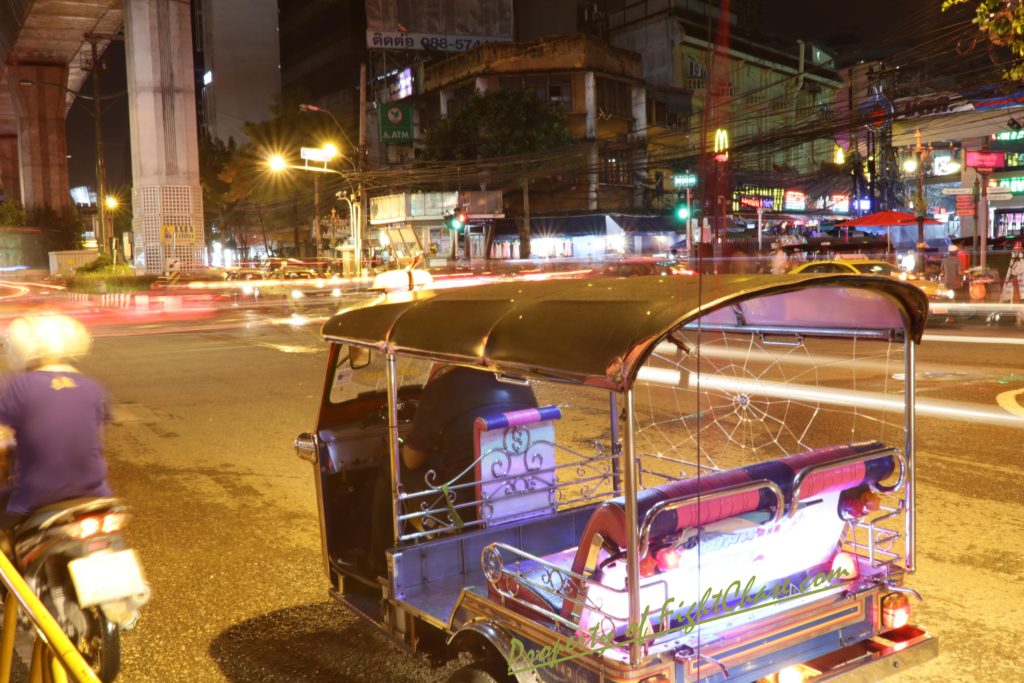 Motorbike Taxi in Bangkok
Motorbike taxi is fast cheap but damn scary at times. Bangkok traffic can be scary on a motorbike. So use this at your own risk. Using a motorbike on occasion should be fine. Remember Bangkok is HOT so air conditioning can be your friend.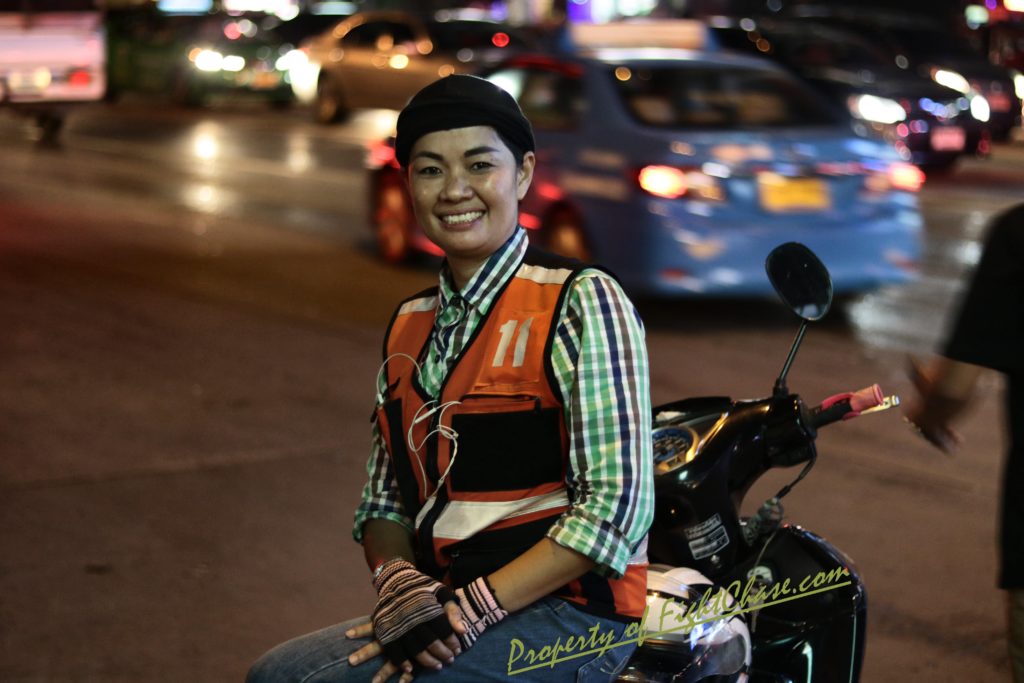 Busses & BTS(train) in Bangkok
As far as busses and the BTS(train) if you are in Bangkok awhile learn them its cheap way to travel in the city. If there a day or two I would not worry about this yet. Along with the local buses. Super cheap and easy once you learn the routes. Many of them are packed with commuters and no aircon.
Grab APP in Bangkok
Another tip for Bangkok transportation would be Grab. Perfect for longer commutes and travel to the airport is the Grab App. It has always been cheaper for me than the taxi services. All the cars are personal cars and are kept extremely clean from my experience. I have yet to be scammed by a Grab taxi driver. Instant feedback about the driver to the company seems to garner better service.
The "taxi mafia" did run a Grab driver off while I was at a store at one point. The ride was still charged to my account. After filling out the complaint form the amount was recredited to my account within a few days.
I hope this helps you out and enjoy Bangkok! Thank you for reading.