5 Reasons you should already be in Thailand!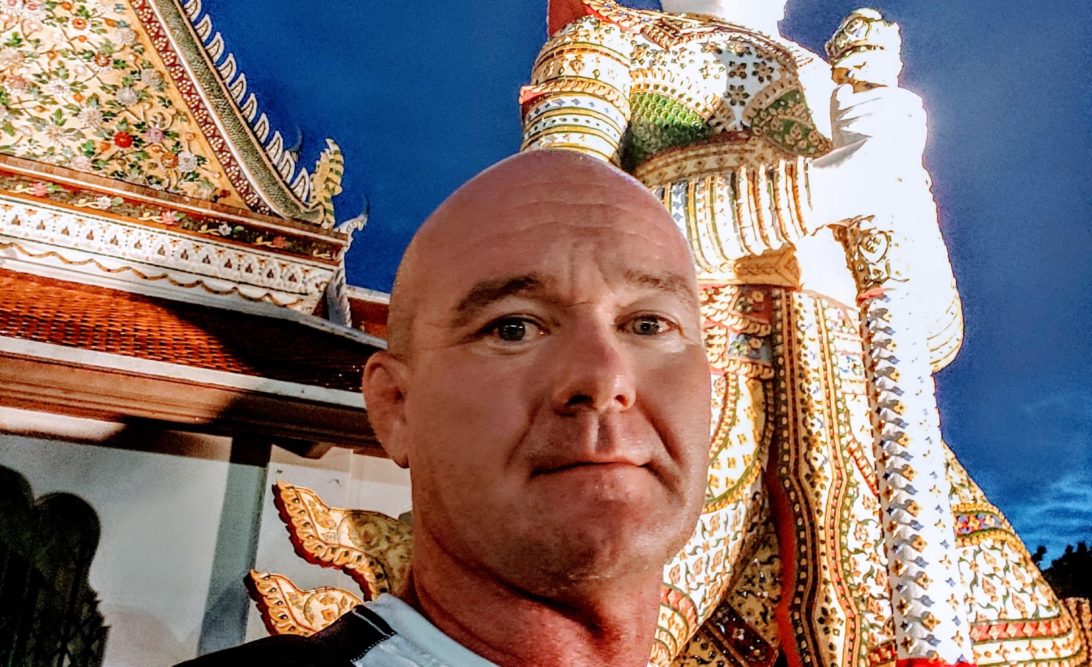 Here are 5 reasons you should already be in Thailand!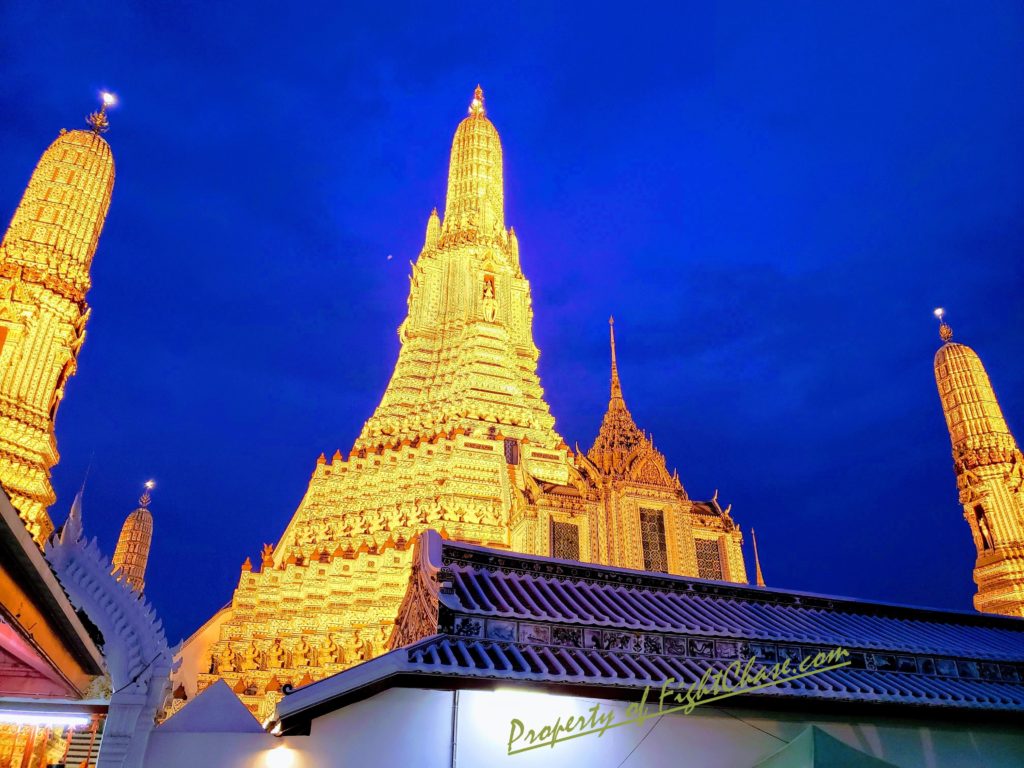 1.culture
Thai Culture is amazing. The rich history can be seen around every corner interlaced with the modern world. From the strength of family and love for their king. To the love of animals and everything living. The Thai culture is something that you must immerse yourself in fully and you will never want to let it go!
2.beaches
I lived near beaches for a good part of my life. The beaches and islands in Thailand are what they make movies about. No, literally the movie The Beach with Leanardo Dcapro was made here in Thailand and I have personally visited the famous "Beach"
The green color of the waters that looks like an old Coca-Cola glass bottle to the white powder soft sand covered beaches. The beaches here are some of the most beautiful you will see in the world. The amount of beaches is also mind-blowing!
3.food
Thailands food is so amazing that where ever you live in the world they probably have a Thai food restaurant. Here in Thailand, you can eat at some of the best restaurants in the world in Bangkok and right on the same street will be an amazing food cart selling noodle and fish balls. Come on not the fishes balls. Around every corner, you will find another tasty treat.
If you want fresh food, the local markets have everything you could ask for and things you have never seen. Fresh full fish salted and grilled to fried insects of many varieties. Sweets and meats everything to feed the soul!
4.weather
Now for me, this is a plus! it is HOT almost all year. I came here last July I packed 1 pair of pants and it is April now. I have not worn pants in a year. All shorts all the time. It is hot and humid. The weather here reminds me a lot of Florida but it gets cold in Florida. There is a rainy season and that is kinda along the same lines as Florida. So if you are sick of the cold and snow, come to paradise.
5.budget
You really can visit Thailand on a budget. Airfare round trip can be found for around 700USD flying from one of the coasts in the US. Food can be had for as little as 1.50USD a meal. I travel a lot around the country and my hotels are no more than 30USD a night. That is in Bangkok for a decent room. Of course, you can spend whatever you like but for a tropical, cultural culinary adventure you can do it CHEAP!
That is 5 reasons you should already be in Thailand. So stop putting it off and have the experience of a lifetime!