Move to Thailand? Let's go, but first!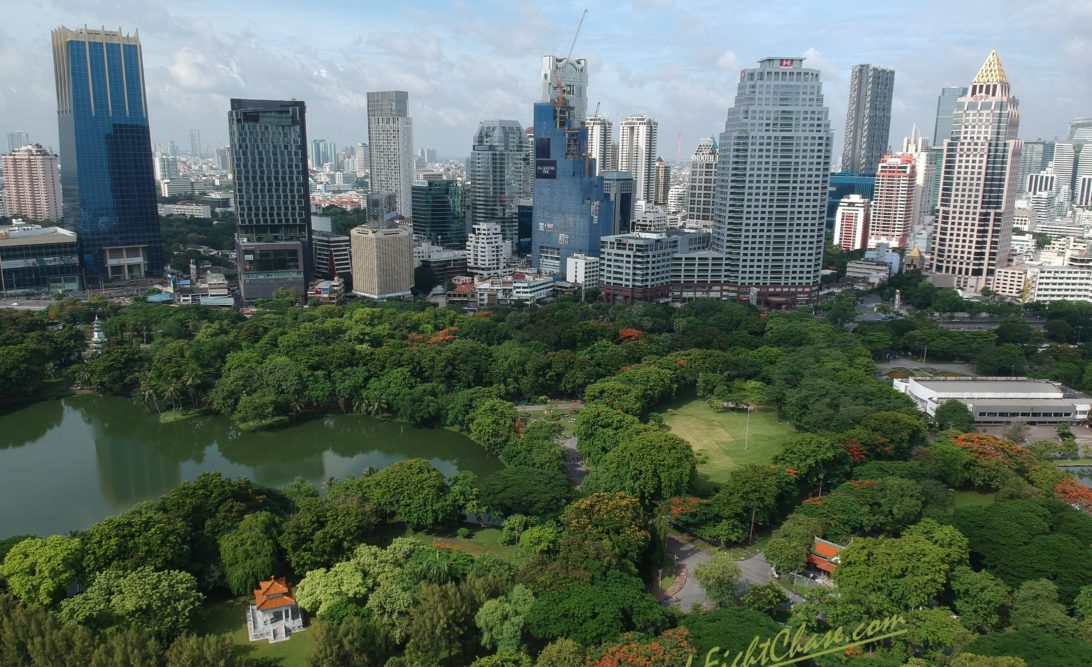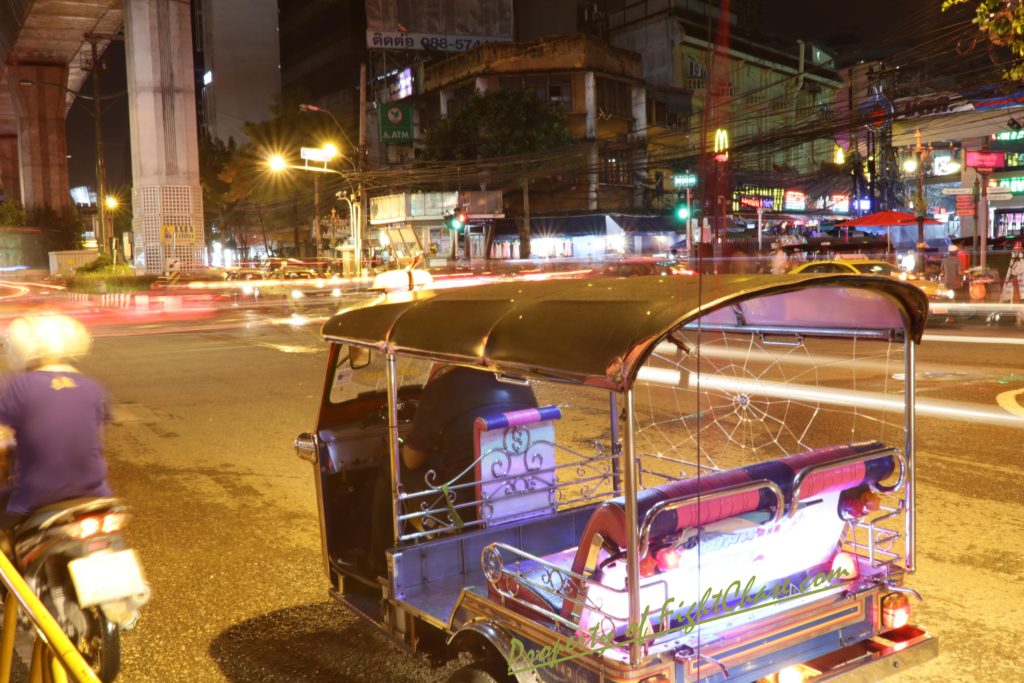 Let's move to Thailand !!
I made the decision to "move" to Thailand. By move, I mean that I want to live in Thailand permanently and well I am not retired with a pension that is difficult so I made the "move" with one year in mind to start.
Where do I pay?
It was not like moving to a new state like I have done on many occasions this was the other side of the planet. I have traveled to Thailand many times. But I had to figure everything out for the first time. It was like when you move out from your parent's house the first time.
Aside from all the things I needed to learn like how to pay the water bill and what it takes to rent a condo. How to get internet at the condo and figure out where to buy sheets for the bed. All these things are soooo easy in the states and I had already done them all over the country for all my life.
The thing that hit me after a few months was more along the lines of the detachment from all your friends and family. All the things you are so accustomed to. Moving knowing I was not on a year vacation so I needed to get used to normal day to day things.
Not speaking enough Thai to really communicate. I dont drink so going out to the bars was not my plan. I train Muay Thai but once you are living in Thailand you realize that training for us foreigners is just another revenue. You will pay more to train in Thailand at a small gym than I have paid at high profile gyms like Wanderlei Silva's Wand Fight Team.
I travel alone and subsequently, I moved alone. I thought I had some friends in Thailand but it was more like acquaintances. Be ready, cause your "friends" also have real lives and jobs. You may have met them on you vacation but now this is real life. You will have more free time than you might know what to do with.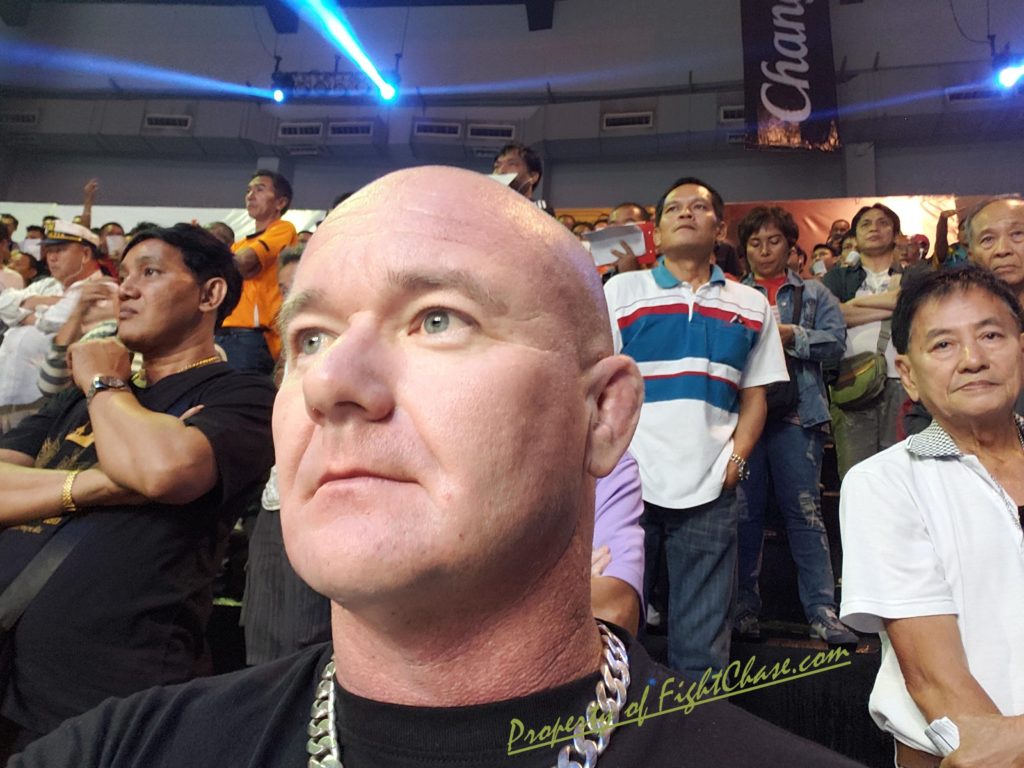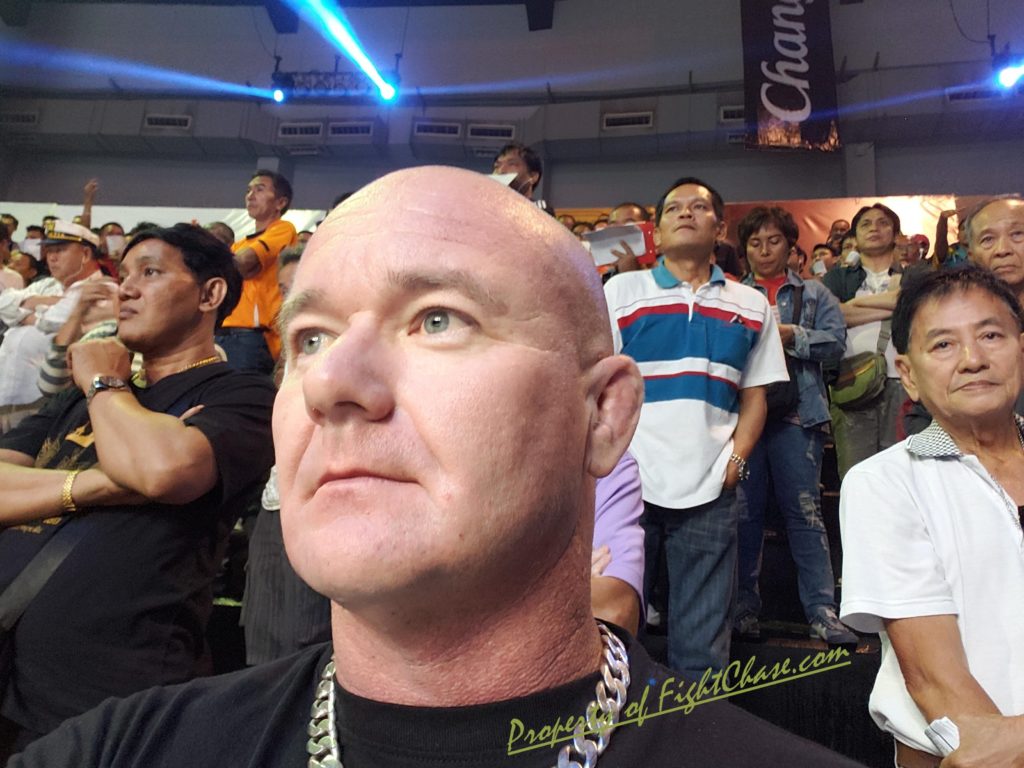 Did you even matter?
The hardest part for me was the realization that all my friends and families live just went on. It was a weird glimpse into a world, as if I didn't exist or that I had died. No one's lives seem to change and you see on social media they all keep ongoing. Just like when you see someone past away and everyone says R.I.P. for a few days on facebook. but most peoples lives just keep going. They have work and bills to pay and lives to enjoy.
I am not overly outgoing. Being alone is ok. Being alone in a country that you do not speak the language. Most people will speak enough English you probably will not learn it takes a toll on you. Learn some as quick as possible!
You will get a glimpse into how the rest of the world sees your home country. From politics to entertainment.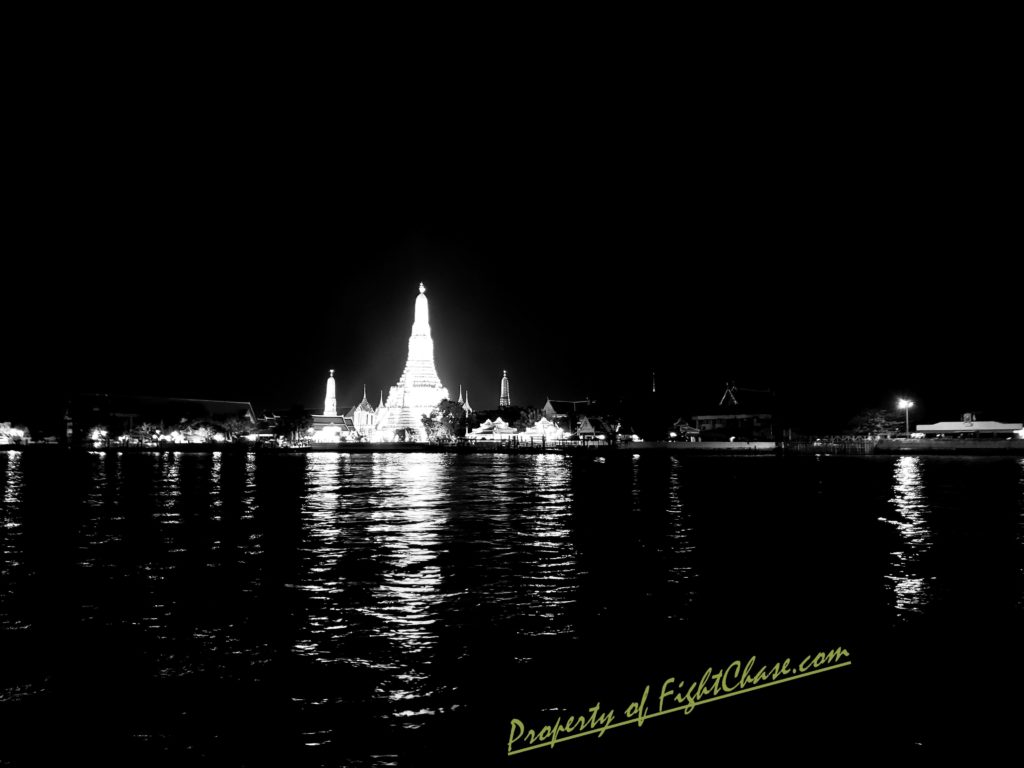 A big thing I had to do was stay motivated. You are not on vacation so I had to find things to be motivated to do. Things like making a schedule to post on this website or make training appointments and travel. Since I really didn't have a structured schedual it was up to me to keep myself motivated.
I am excited and need to get back to Thailand ASAP. But if you are making the leap be ready for real life. So many people think they are moving and it will be just like when they visit on holiday.