How to get up to the Pattaya View Point sign !!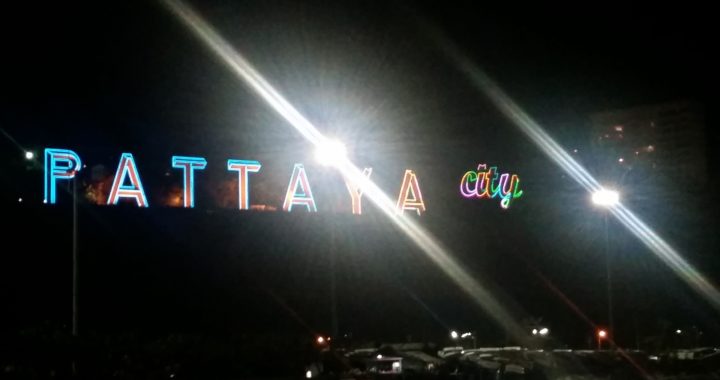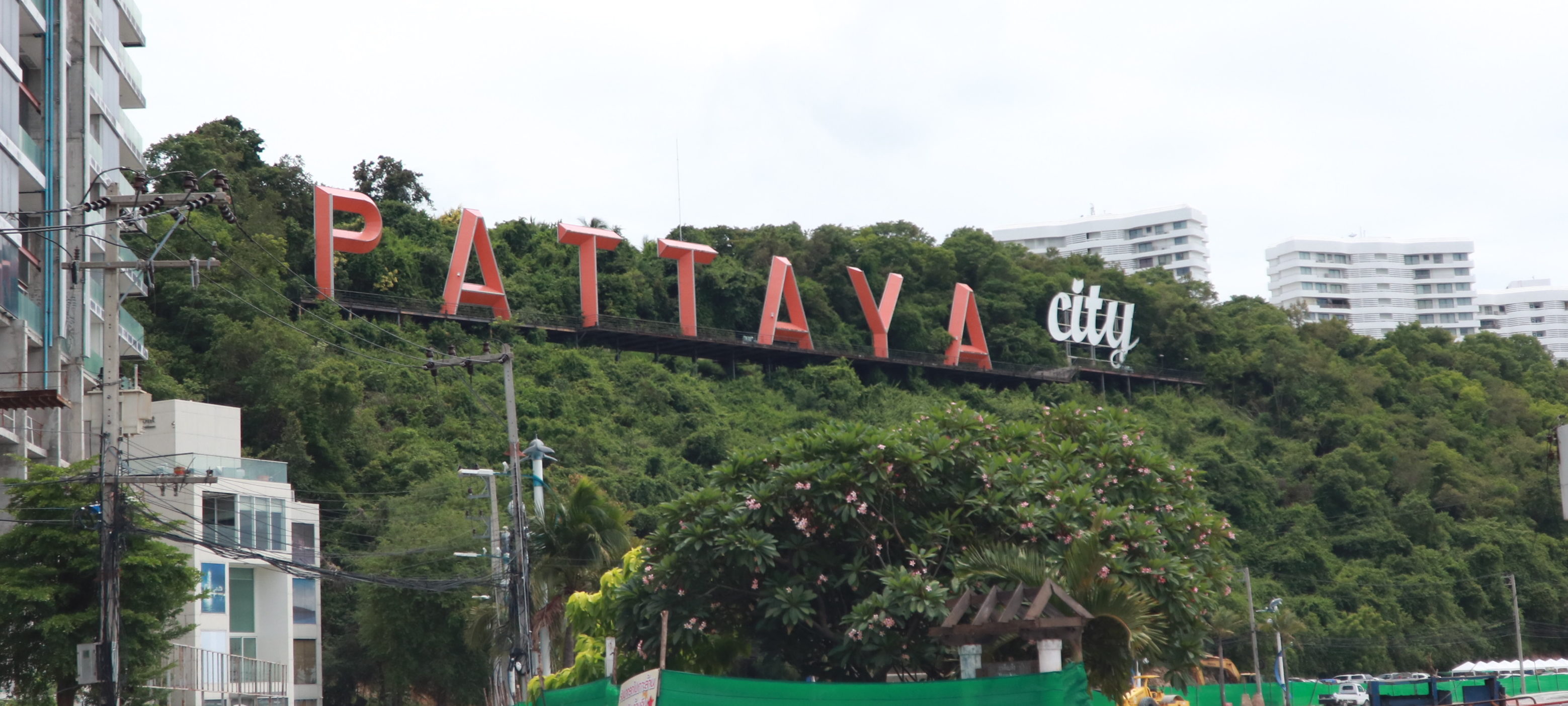 So I have seen the sign many many times, it is hard to miss. I always thought how cool would it be to go up there, just like the Hollywood sign in L.A. So I started to do a little research as in the best way to get up to the sign and all the info I found was sketchy. So I had to make an easier guide if you will, on how to get up to this Icon that overlooks the real sin city! I walked from my room At Beach and Central road. I like to walk but this was a good long hike!
So let's get started. Let's say we start from Walking street. Walk all the way down walking street past the pier that you get all the boats and ferries out of for your island adventures. This will be on your right as you walk towards the hill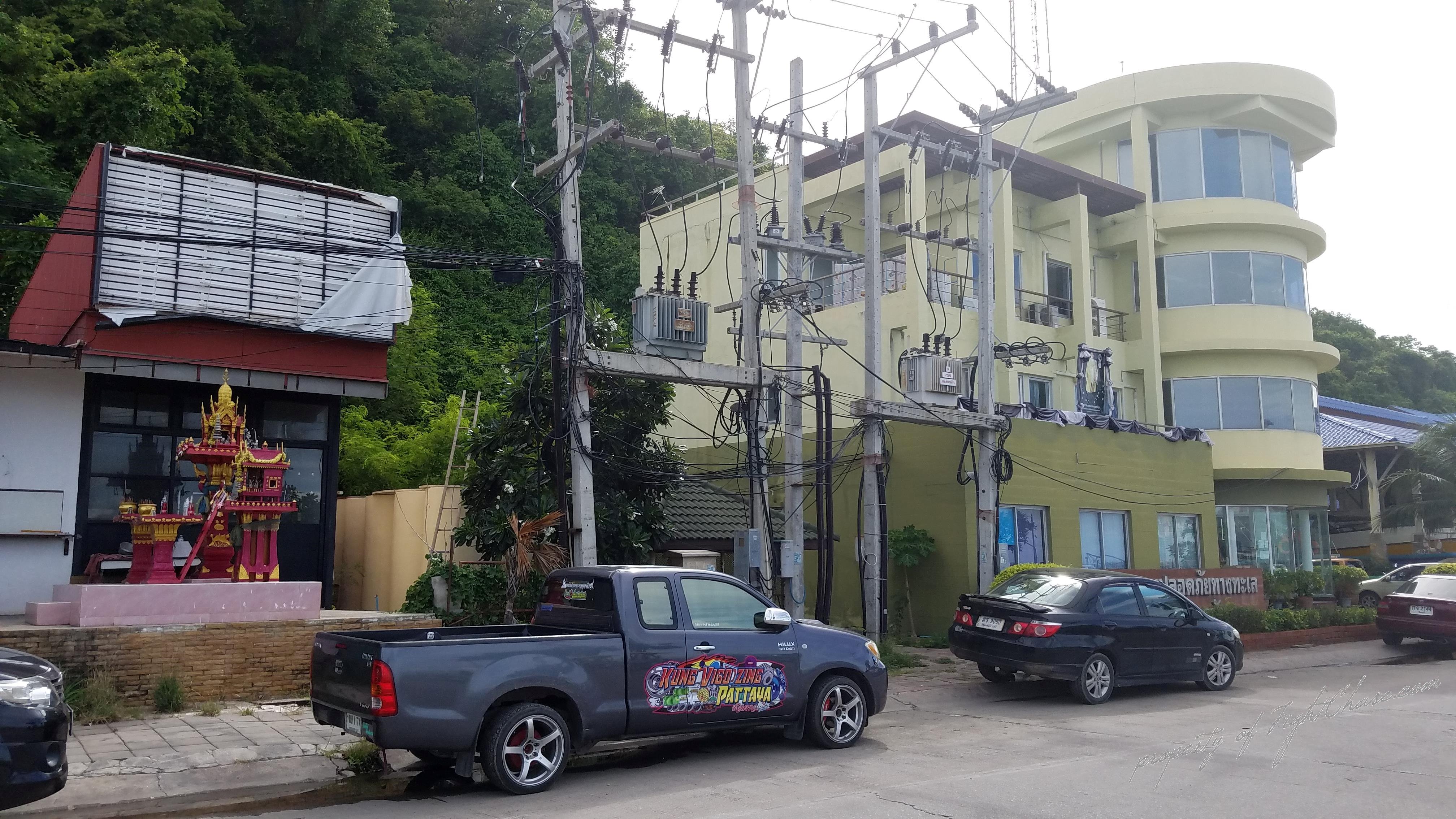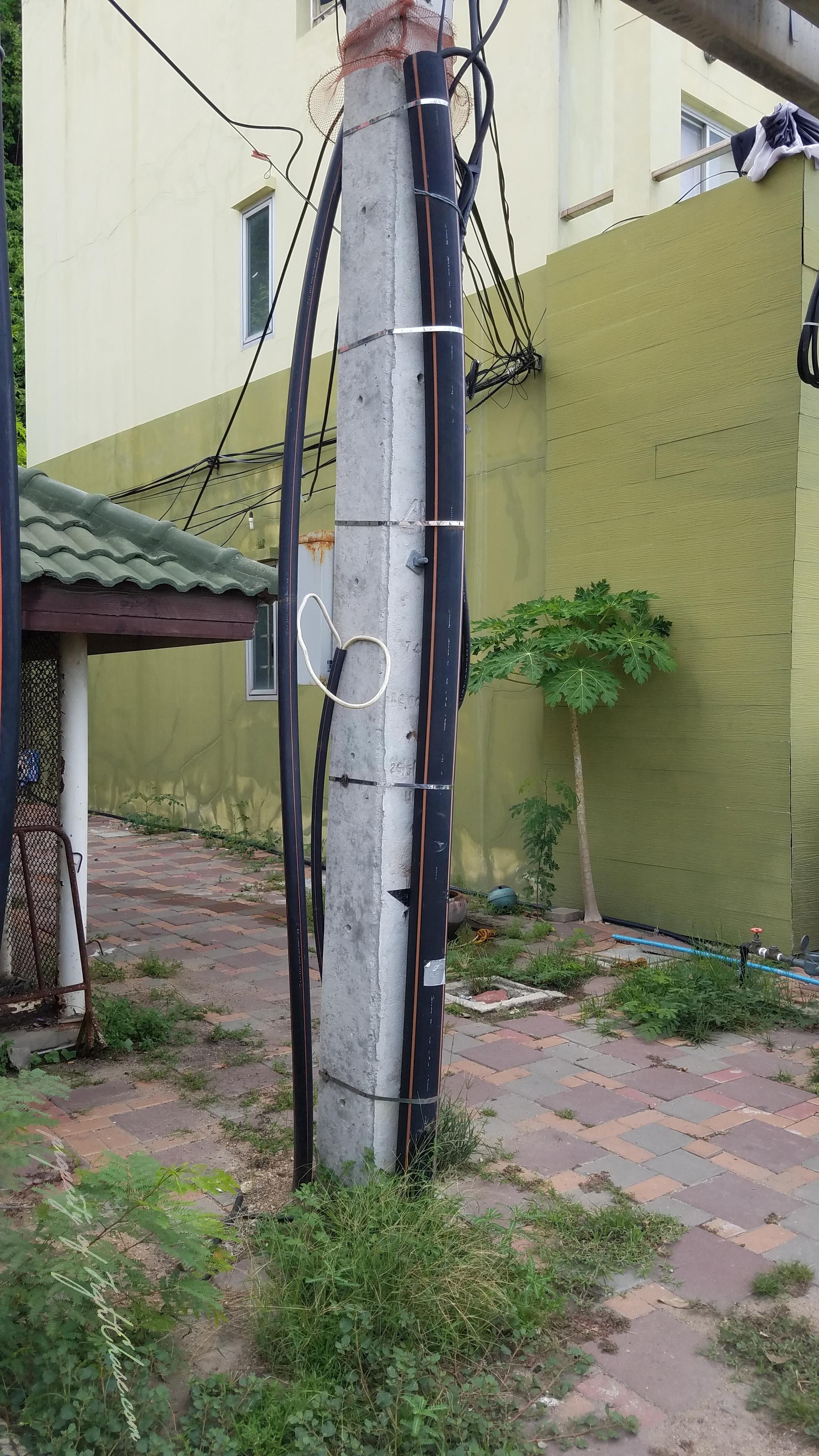 /mountain that has the sign. Go past the pier and walk down the road towards the large building that is always still under construction. Do not follow the road up the hill away from the water. continue down the road toward the marina. Now, this is the tricky part, I even read about this on a few posts. There is a set of stairs that will take you up the mountain to the sign. This set of stairs is hidden between buildings ! Go between this yellow /green building and the one next to it and you will find a kinda hidden set of stairs.
It is still a hike. Follow the stairs and then the path to the left and keep heading up until you See a set of stairs that head down to the sign on the left. Walk down there and you are standing in front of the sign. The view from the sign is absolutely stunning you see the whole beach and the whole city. It is just something else to see, A great place to take photos and I did fly my DJI Spark drone from the walkway in front of the sign. Take the time and take the hike. Now there is also a road that goes all the way around so if you want to take the easy (lazy) way up I am sure any motorbike taxi can take you up. I do not know what the cost of that would be. I did do a video with my DJI Spark drone so check that out>>>>>HERE<<<<<< .